I recently upgraded to a Huawei P20 Lite and it says on the website that VoLTE is supported on the phone but I don't see a VoLTE option in any of my settings, is it an EMUI issue or is it not actually supported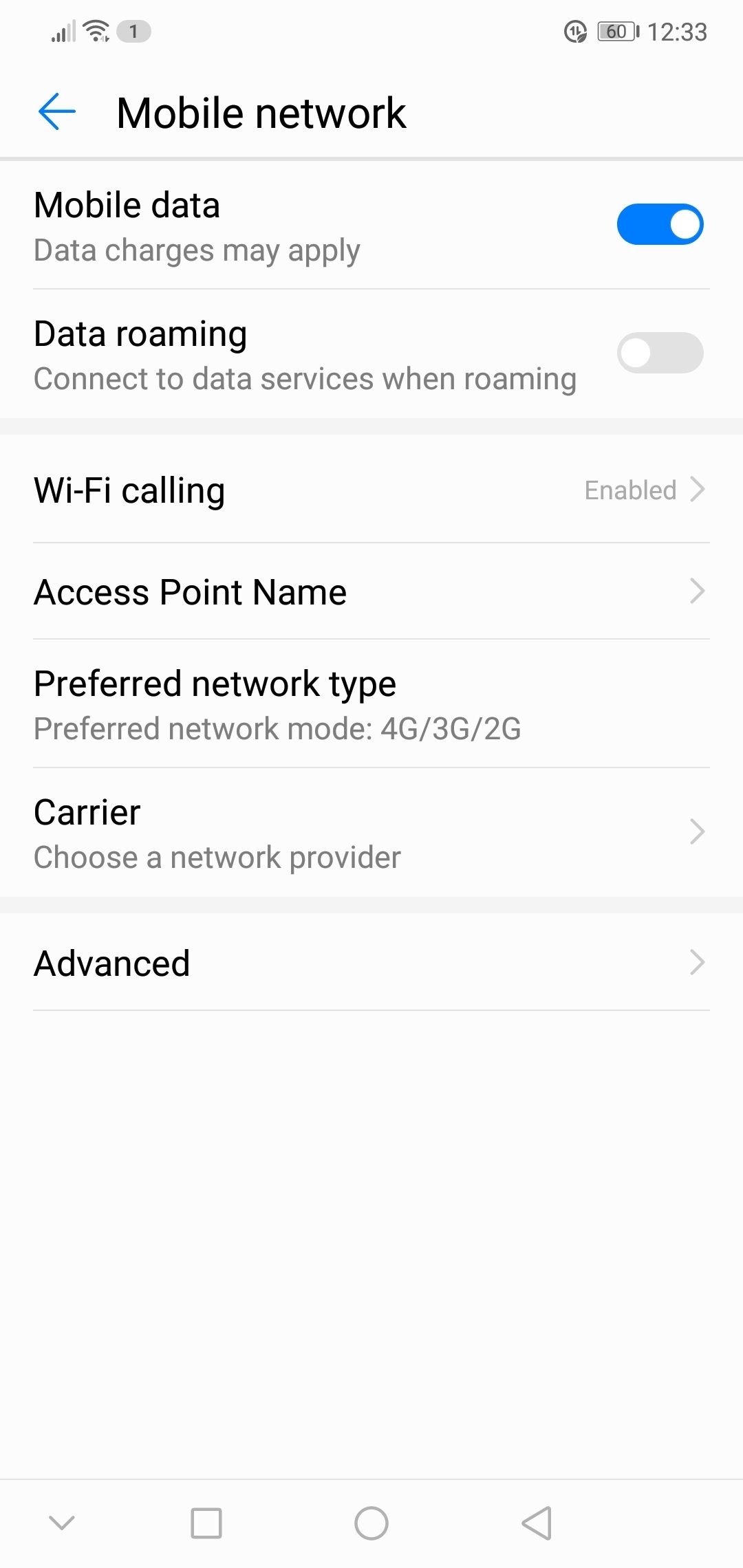 Best answer by Mohammed 6 February 2019, 14:10
Hey
@xanpb_2004
,
So we can understand this better, is this for a P20 Lite you've purchased on a contract with us or for one purchased separately and using our SIM in the handset?
It could be a firmware issue due to the device having a different networks firmware, thus not showing the option here. Have you tried updating to the latest version of EMUI?
According to our list
here
, it's definitely a supported handset.
My understanding would be the issue could be caused by the firmware.
Mohammed
View original