Happy New Year!
A big welcome to both our brand-new Community members and those returning after the festive period.
This is the place to find all your handy help and support content on all things iD Mobile, but it's also a perfect place to get chatting to loads of other brilliant people, too! It's these two pillars that make the Community what it is, and we can't wait to show you what we've got planned in 2022. But first, let's take a look back on some of the biggest, most exciting changes we made last year.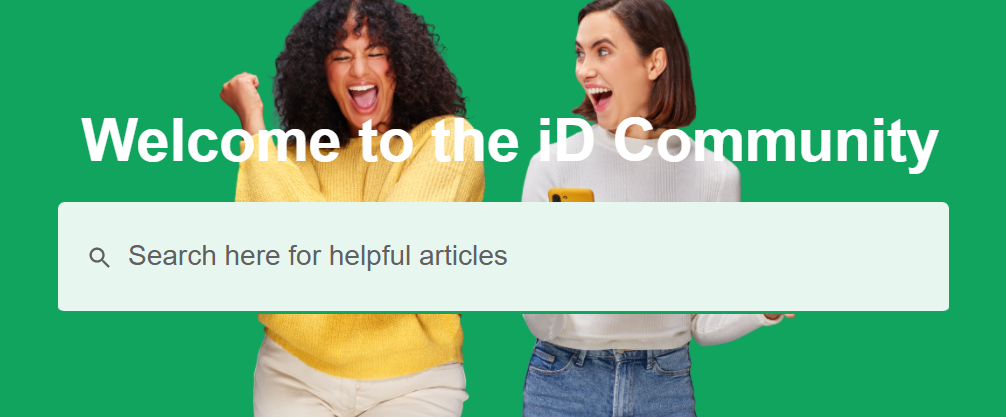 We think you'll agree, the iD Community has never looked stronger:
In early 2021, we separated the Help & Support hub from Community posts and packed it full of new and updated content. It's now easier than ever to find the answers you need!
We completely redesigned the homepage with a more vibrant colour scheme, eye catching banners and a style that's uniquely 'us'. This is a Community unlike any other, and now our homepage shows it.
We've streamlined our Community categories. Where before it seemed like there was a separate category for every question, we've removed categories that are no longer relevant and added new ones that are. Now, you can post a question and put it in the right section in moments.
We went back to the drawing board and completely rethought navigation around the Community. No more clunkiness! Now, it's easy to switch between Community posts, Help & Support content and our Newsletter articles like a pro.
The iD Community is nothing without the brilliant members that make it. We're always interested in your insight to help make it more relevant, more engaging, and, well, just better all-round. That's why we launched two surveys in 2021 to better understand what you guys want to see around here. And we've got big plans to put your ideas at the centre of the Community in 2022. But more on that later…
Every month in our updates, we've given you a breakdown of our big statistics to show you just how quickly our Community is growing. Despite challenges, it's been a brilliant year for the iD Community, and we thought we'd give you some fun facts about how things went in 2021:
In 2021, the iD Community gained nearly 19,000 new members. We're now 55,000 strong!
The top three categories were Upgrading or changing your plan, Coverage & network and  Ask a question – over 11,500 posts in this category alone. Good work!
Our most active Community member was @andewhite, with nearly 820 posts in the last year. Well done, and congratulations on being the newest iD Superhero.
Nearly 4,900 positive content helpfulness scores were given in 2021. That's almost double the previous year!
These are great numbers, and we couldn't have got there without all your hard work! Want to know what it takes to be an iD Superhero? Read on…
In 2021, we gained two new Superheroes
As seasoned iD Community members all know by now, the way to rank up around here is by getting stuck in and posting topics, answering questions and generally playing an active role in this, your Community. The more active you are, the better your chance of making it to Superhero level. Well, in 2021, two awesome Community members earned their capes. We're talking about @andewhite and @WelshPaul!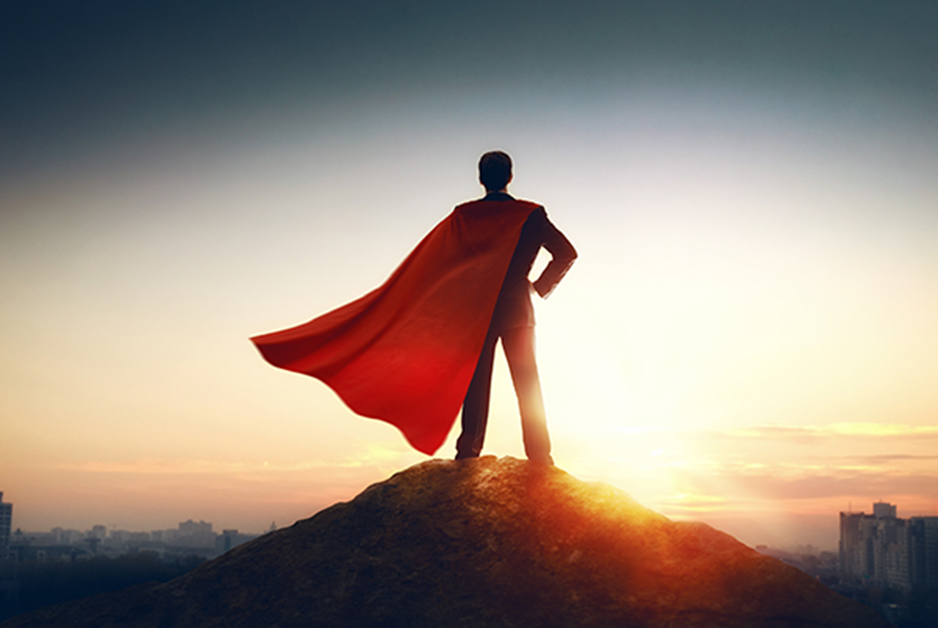 Both of you guys were incredibly busy on the iD Community in 2021. To give the Community a quick snippet of just how active you've been, andewhite made nearly 820 posts, while WelshPaul followed with 630. And that's just part of the story! Your activity on our humble forum has been admirable, and we can't thank you enough for all the help you've given our Community members this past year. We can't wait to see what you'll do in 2022 and who'll join you in the Superhero Hideout – nice work!
Lastly, we can't close of this part of our update without giving a shoutout to a very busy newbie. @Taye Stone has been incredibly helpful across a range of topics on here, assisting with everything from new SIMs to billing, upgrades, right through to claiming gift vouchers. We see you, and we're really grateful to have you here in our iD Community! Keep it up, and you'll be in the Superhero Hideout in no time.
We've got big, big plans for the iD Mobile Community this year. Reaching our 50,000-member milestone in 2021 really helped inspire our vision for the iD Community of the future, and we're excited to share all the transformative ideas we've got lined up for 2022. We can't reveal it all right now, but here's one we're ready to reveal…
The iD Community Ideation Board
It started with comments underneath our Newsletter articles, then it became Community surveys, and now, we're going a step further. As we mentioned before, your ideas help shape the iD Community, and that's our main focus for 2022. We want to post the things you guys want to see, and that means sharing your ideas with us! That's why we're launching the iD Mobile Ideation Board!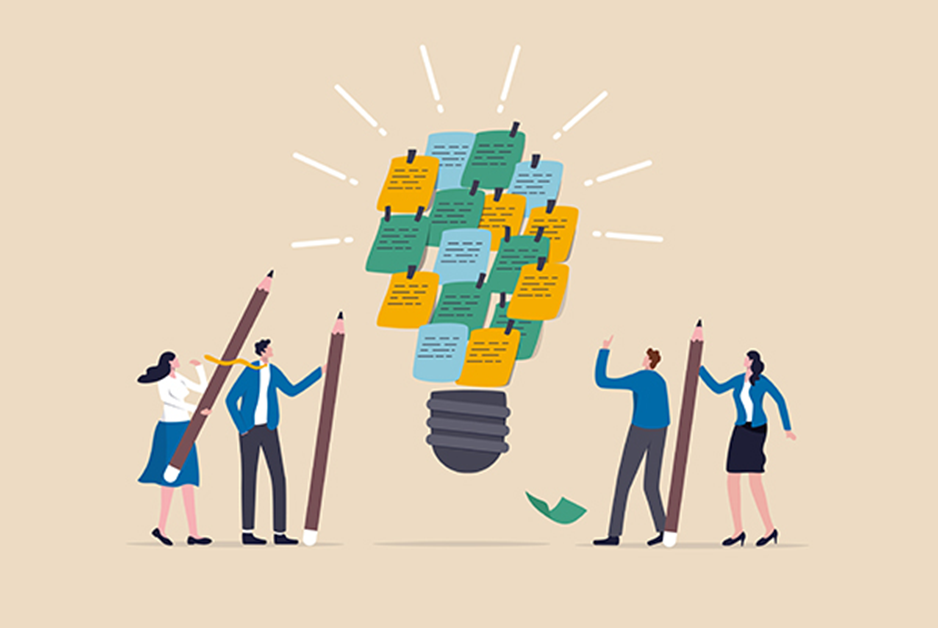 This is a place where everyone, from Superheroes to Rookies, can share their ideas on what kind of content they want on our Community. Everyone can upvote the ideas they love, and downvote the ideas they're less keen on. It's another way to make your voice heard, and we're more than ready to hear what you've got! The brainwaves you share will help transform this place into a truly collaborative community, and we can't wait to see its impact. Expect the Ideation Board to launch real soon…
Christmas Community Newsletter:
Missed December's Community Newsletter content? No problem! Check out our featured articles from the festive season:
Not receiving the iD Newsletter? Well, simply login to the iD Mobile app, and go to the 'My Account' page, select 'Edit preferences' on the 'Keep me in the loop' tile, then select 'Email' and save your settings. Now you'll be up to date with all the latest news, articles and competitions.
Happy New Year! Here's to a successful 2022 for the iD Community, and everyone that makes it the place it is!