The average British person creates about 12-14 tonnes (yes, tonnes) of CO2 emissions per year. That might sound a bit scary, but there's a lot we can do to tackle that and make sure our impact on the planet is as small as possible (without having to live in an off-grid yurt). So, this Earth Day, let's have a look at some easy ways to make our tech footprint that little bit smaller.

Let's start with something we know a lot about - phones

Did you know that on average a mobile phone produces 70 kg of CO2 per year when used for 3.5 hours a day? (We don't know about you, but we use ours a LOT). That's 1% of the average carbon footprint in just calls, texts and data.
Tips to reduce your device's carbon footprint: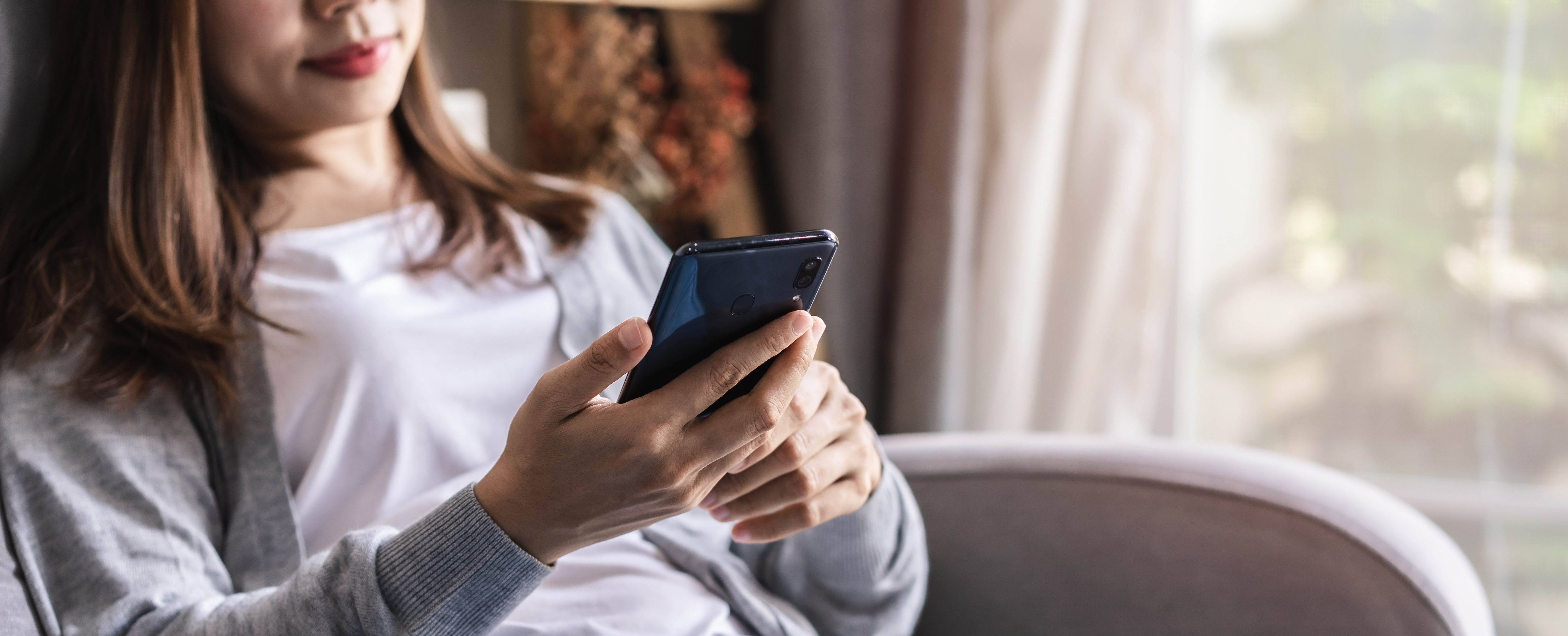 1. Switch your video settings to a lower resolution when you're streaming and downloading. Sometimes that YouTube video doesn't need to be in 4K.
2. Stream over Wi-Fi rather than 4G or 5G wherever possible.
3. Turn off automatic downloads for your apps. (This will save you data and battery too!)
4. Turn off background data and close your apps when you're not using them

And when you're done with your phone and looking for a new one, why not trade-in!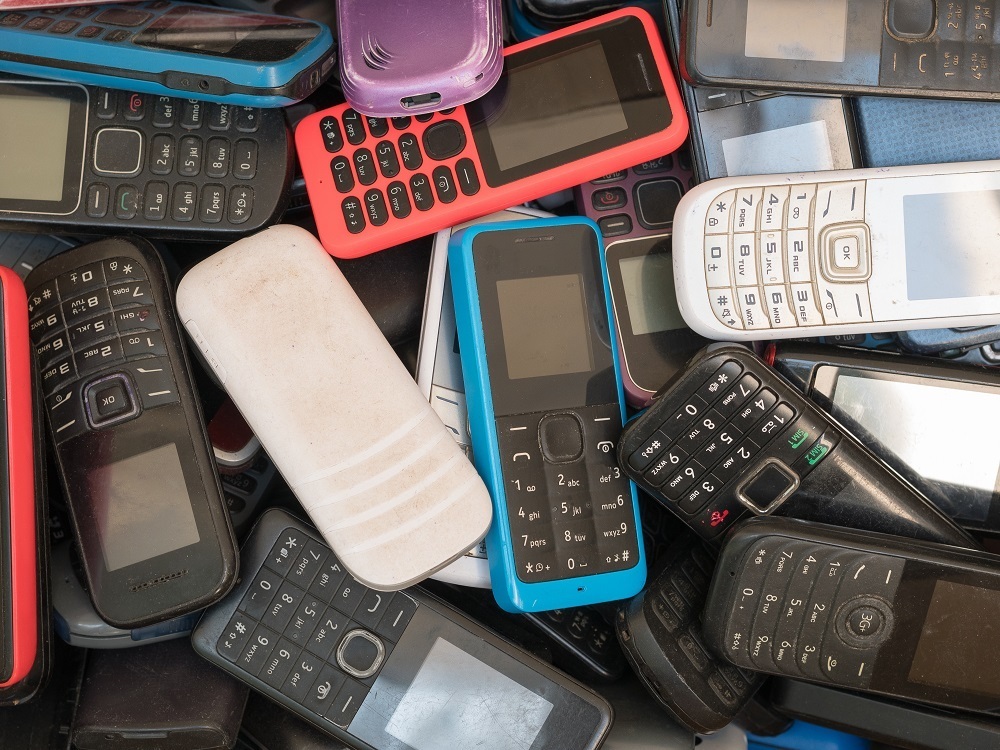 We all know that getting a new phone is exciting, but it's also the perfect time to make sure that your old stuff doesn't end up in the bin. By trading in your old phone with iD Mobile, your phone will live on as a refurbished device. If it's in good nick, it could go on to be someone else's phone. But if not, the parts can be recycled to create new phones.

In 2021, we traded in almost 3,000 phones (2,876 to be exact) – that's a load of waste saved. And on average, those customers got back £150! Definition of a win-win if you ask us.

Or… if your phone is still in great shape – keep it a bit longer!

If your phone is still in great shape and you still love it (or maybe you're waiting for the perfect new handset to come out) – keeping hold of it is a great option too. Extending the life of electronics like smartphones can reduce loads of carbon dioxide pollution. If everyone did it for just an extra year, we'd all reduce FOUR MILLION tonnes of pollution by 2030. That's the same as planting 200,000 trees, taking over 2 million cars off the road, or creating 5 Hyde Parks, if you measure your trees in London parks like we do.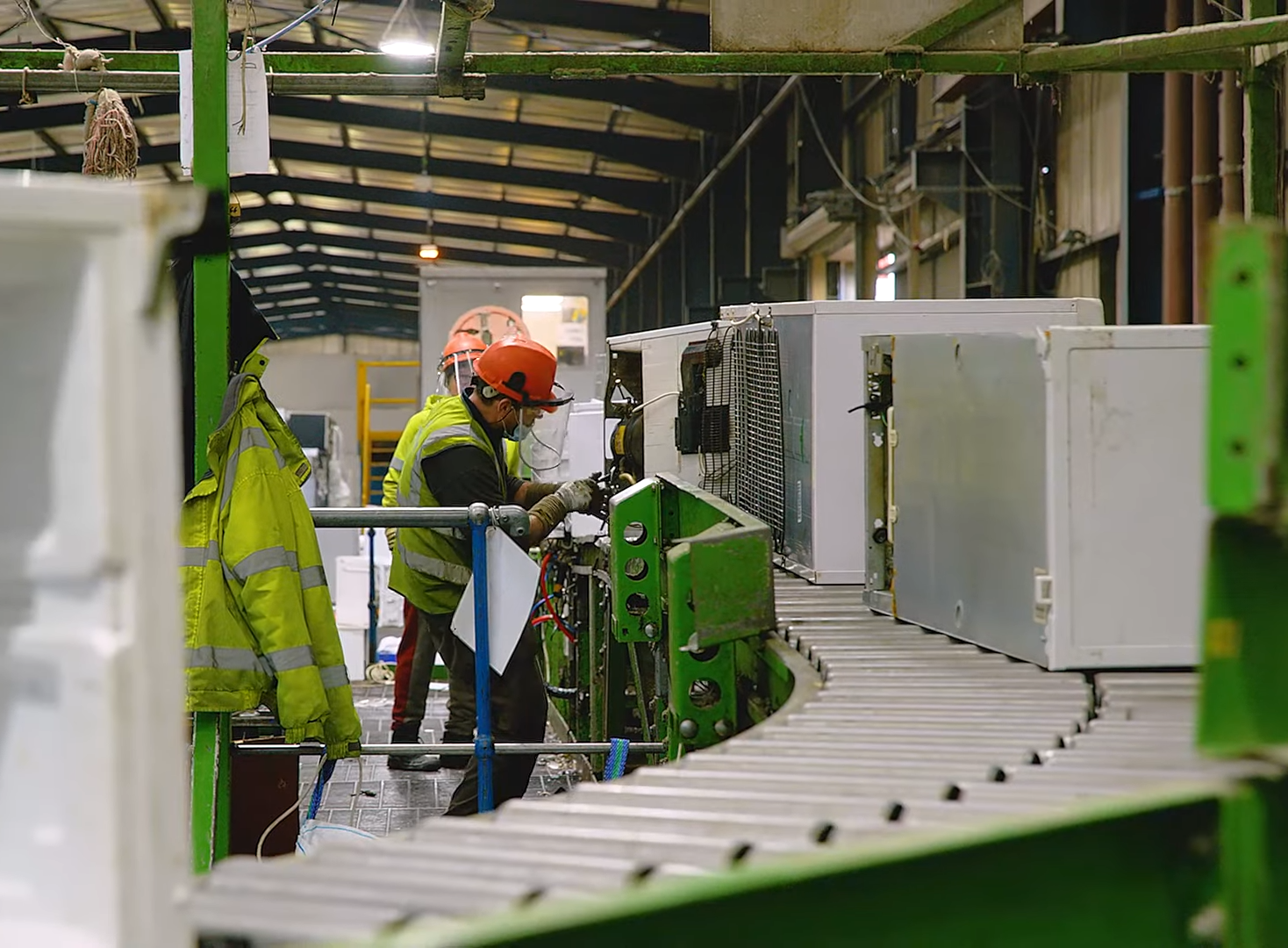 So that's phones sorted. But what about ALL the rest of the tech we all have at home? Well, we have you sorted there too. If you didn't know already, we're part of the Currys group. At Currys, we collect, re-use and recycle a massive 65,000 tonnes of old tech every year (even if you didn't buy it from us).

And on top of that, we only sell electricals and electronics that can be recycled, as indicated by the symbol of a crossed-out wheelie bin which appears on them. Even if your old electrical appliances or technologies don't bear this symbol, the good news is we'll accept them for recycling.
Plant trees! (No, really)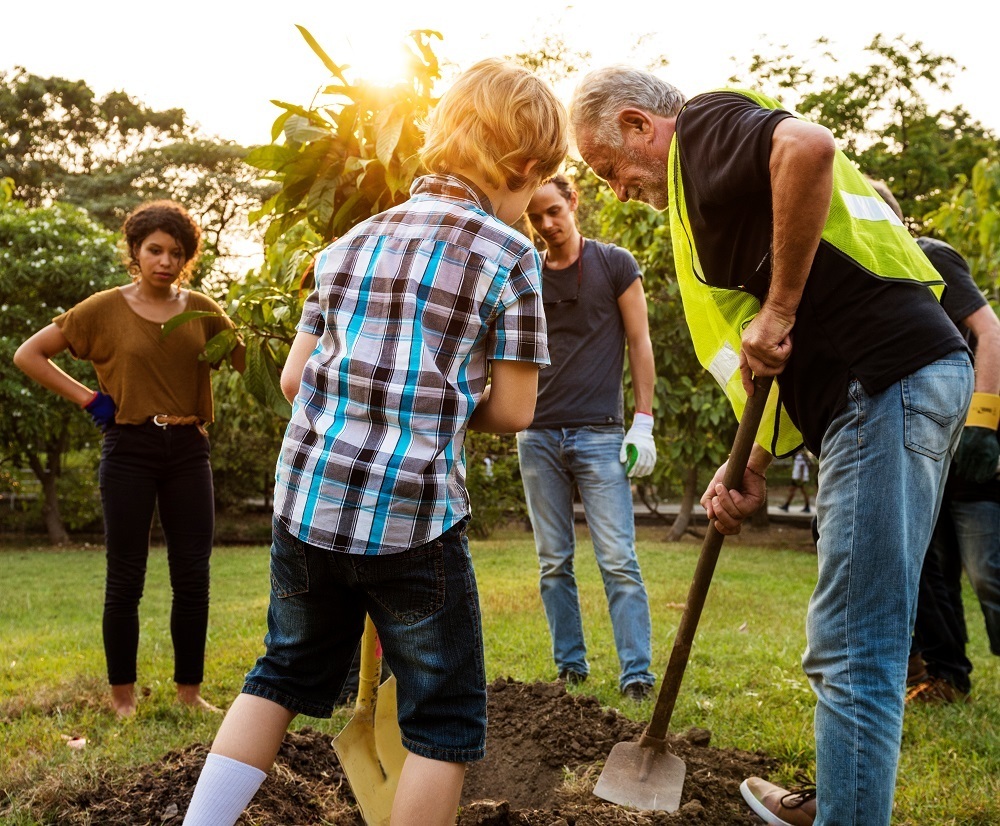 Did you know that an average mature tree can absorb 20 kg of CO2 a year? That means that planting just 4 trees a year would offset the CO2 produced from your mobile phone usage annually. So, if you want the peace of mind of knowing that your carbon is being offset by trees – you can!

Companies like Carbon Neutral Britain have programs where you can pay to offset your carbon emissions. For £6.99 they'll plant 20 trees around the world – creating new British woodland but also preventing deforestation in Amazon, helping coastal forests in Kenya and loads more.
There you have it! That's just a few ways you can help the planet by reducing your environmental impact. Share with us below what other tips you have on how we can all reduce our own environmental impact.