Welcome to the Christmas edition of the iD Community's news and updates. A big hello if you've recently joined us after snapping up one of our epic Black Friday deals, and welcome back if you're a seasoned Community member
This is the place where we let you in on all the exciting goings-on in the iD Community, including popular topics that we're seeing here, and the changes we're making to improve your experience. After all, it's your Community – it's only right you're in the know!
So, how has the iD Community grown since last month?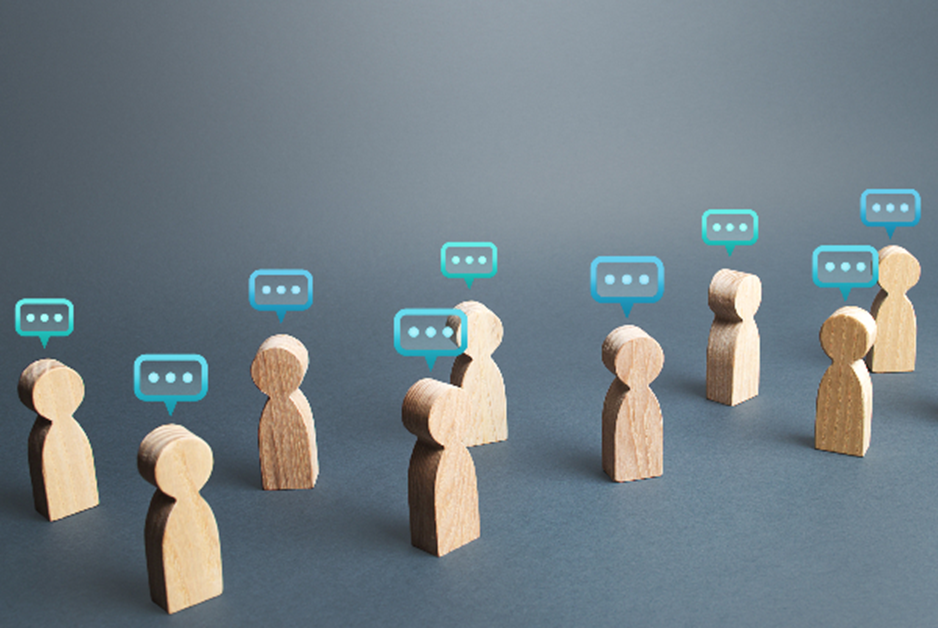 Let's begin with the big numbers. We've had a whopping 202,000 unique visitors head to the Community this month. In total, there have been over 347,000 page views across the Community in that time. If you've visited to find an answer to a question, enter our awesome competitions or discover a world of helpful and inspiring content, the iD Mobile Community is clearly the place to be!
Since our last update at the beginning of November, our humble Community has gained another 1400 members – that means we're around 3% bigger than this time last month. On top of that, around 500 of you have made a post on the Community recently. That's nearly 10% more than October, so it's nice to see you members keeping busy on here! Let's break it down a little further:
Around 300 questions were posted by Community members throughout November, and of those with a best answer, over 60% were given by fellow Community members. We say it a lot here, but we love to see Community members helping each other out. And with roughly 430 positive content helpfulness scores dished out in that time, we're not the only ones who appreciate the work you guys put in.
Whether it's about your phone, iD Mobile features or anything else, it's great to know you can post a question on here and get a wonderful response. So, thank you to everyone that answered a question in November!
What's new on the Community?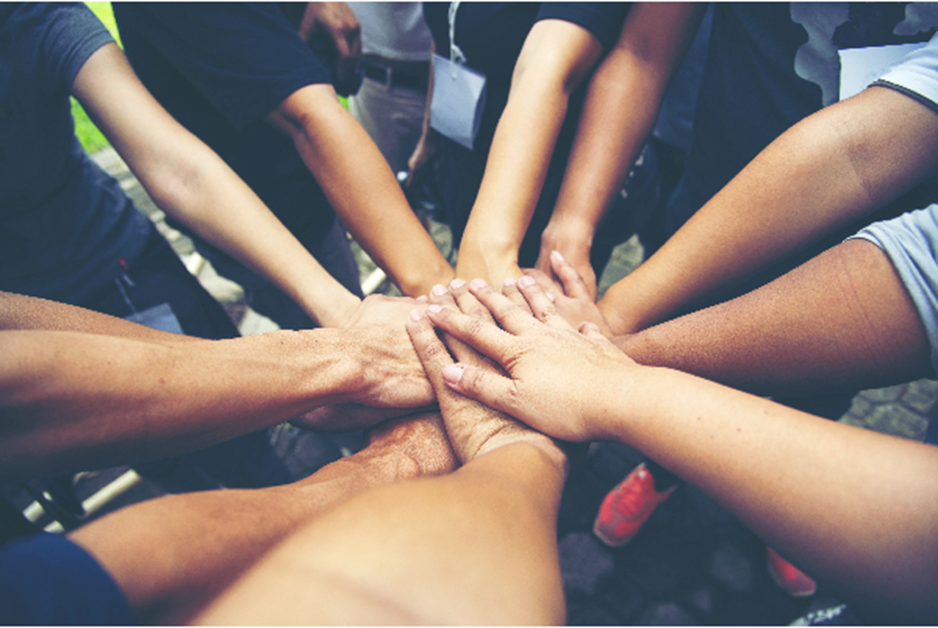 We've spoken about the Community's growth since we first launched in 2018, and now we're on a mission to make the iD Community even better for 2022. And we can't do it without you!
Don't worry, we're not looking specifically for software experts or smartphone gurus (although you're very welcome if that's you!) – we just want to know what our Community members think about our Help and Support knowledge base and the Community in general. So, we've created two different surveys for everyone to get involved in. Here, we'll explain what they're all about:
Help and Support survey
First, we want to know how simple or tricky it is to find the answers you're looking for in the knowledge base. We also want to identify any gaps in our Help and Support content so we can provide the answers you need.
It's easy to have your say and takes no longer than two minutes. Simply head to the knowledge base by tapping on Help & Support at the top of the Community, then clicking on 'Help and Support Homepage'. When you're there, you'll see a little pop-up survey on the bottom right. Let us know how you're finding our Help and Support material!
Community survey
The second Community survey is a bit broader. We want to know how satisfied you are using the iD Mobile Community in general. We're talking posting questions and topics, receiving answers, browsing our monthly newsletter articles, entering into competitions – the lot! This is your chance to have a say in your Community, so we can make it much better for the New Year and long into the future.
You'll find the Community survey right there on the homepage, and completing it takes no time at all. We can't wait to hear your feedback and continue our mission to make the Community the go-to place for all things iD.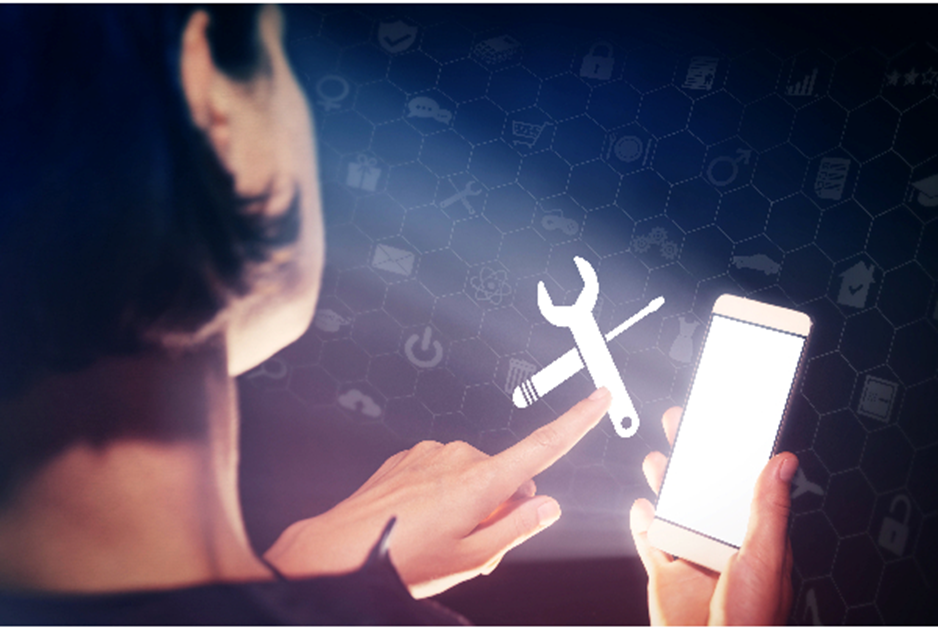 It's always a good feeling when moving over to a new phone happens smoothly. Unfortunately, it doesn't always go that way – that's why we're on hand to help. Here are a couple of questions members have been asking recently, and what can be done to fix that technical hitch:
Does the Google Pixel 6 range work with iD Mobile?
We've had a few members ask about this over the past month. The Google Pixel 6 and Pixel 6 Pro are both brilliant phones, though it seems there have been a few teething issues since their launch. One of those is that a number of Pixel users have reported poor or no signal when they use a SIM from a Mobile Virtual Network Operator, like iD.
Luckily though, Google have rolled out a firmware update which appears to have fixed the problem! If you haven't received the notification on your Google Pixel 6 yet, you should do soon. In the meantime, did you know you can check for updates manually?
Simply go to Settings > System Update and check for any available updates. Easy.
Can I use the SIM from an iD Mobile 5G phone in another phone?
We don't sell phones that are locked to our network. All our phones are unlocked, and the SIM card they come with can be used in other phones too. Better yet, if the phone you want to use instead is on our list of 5G supported devices, you'll be able to access superfast 5G signal in areas that have iD Mobile 5G coverage. Not bad!
November Community Newsletter:
Missed last month's Community Newsletter content? Not a problem. Here are featured articles from November:
Not receiving the iD Newsletter? Well, simply login to the iD Mobile app, and go to the 'My Account' page, select 'Edit preferences' on the 'Keep me in the loop' tile, then select 'Email' and save your settings. Now you'll be up to date with all the latest news, articles and competitions.
That's it for the Christmas Community update! As always, we'll keep on posting new updates each month to let you know everything that's new around here. If there's more Community-related info you'd like to see from these monthly updates, don't forget to respond to the survey on the Community homepage.
Have a wonderful Christmas! We'll see you in 2022…