​It's time to train your brain!
Whether you work 9-5 or study, or both, it can be tricky to get your mind into razor-sharp focus without the stimuli of your regular working space.
Giving your brain regular exercises is as great way to regain that focus and prepare yourself to handle anything that comes your way, whether it's a problem that needs solving or several tasks that demand attention at the same time.
When you train your mind, you're actually giving yourself the tools to complete tasks that you might have struggled with before, or even considered impossible. That's why setting a little time aside each day for mental exercises can help you work, study, focus, and retain information more effectively.
Here are a few apps to help you on your brain training journey:
Lumosity
Free (Android, iOS)


Lumosity is one of the most well-known brain training apps around, and it's no surprise. This app has something for everyone. Whether you want to improve your mental maths skills, add more words to your vocab, or improve your memory, Lumosity can help.
Every game is fun and engaging, and some are more stressful than others (Train of Thought, we're looking at you). But the results are there to be seen. You'll get insight into your brain speed, memory, attention and more, and you can even compare your stats to other Lumosity users.
And with Lumosity Premium (£59.99/year), you can unlock a whole lot more including a personalised training program that works for you, in-depth insights and useful tips on how to improve. Handy.
NeuroNation
Free (Android, iOS)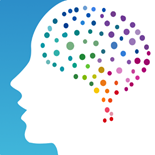 We love this app. The premise is simple – exercising the mind is as important as exercising the body.
There are over 30 great exercises for memory and concentration, and just 15 minutes a day is all that's required to help improve your memory, thinking speed, focus, and even reduce stress.
Don't just take our word for it though. A study was undertaken at the Department of General Psychology at Freie Universität Berlin, proving the app's effectiveness. And it's been awarded with the Google 'Best Apps' prize, too.
A premium subscription (£83.99/year) offers a comprehensive training program with full personalisation, but we recommend giving the free version a go first. It's still ace.
Elevate
Free (Android, iOS)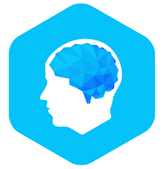 Elevate is all about personalisation from the get-go. It offers personalised daily training sessions to suit you. Awarded 'App of the Year' for iPhones by Apple in 2014, this app puts your goals in mind before you even start. You can train to retain more of what you read, articulate your thoughts more clearly, process information faster, the list goes on.
You'll need to take a quick test so the app can see your current level for each skill. Once that's completed, the app will adjust the difficulty of each training game. It's not just for your phone, either. You can track your performance progress on your Apple Watch, just like your physical fitness stats.
A premium subscription costs £37.99 a year, with a 7-day trial to begin.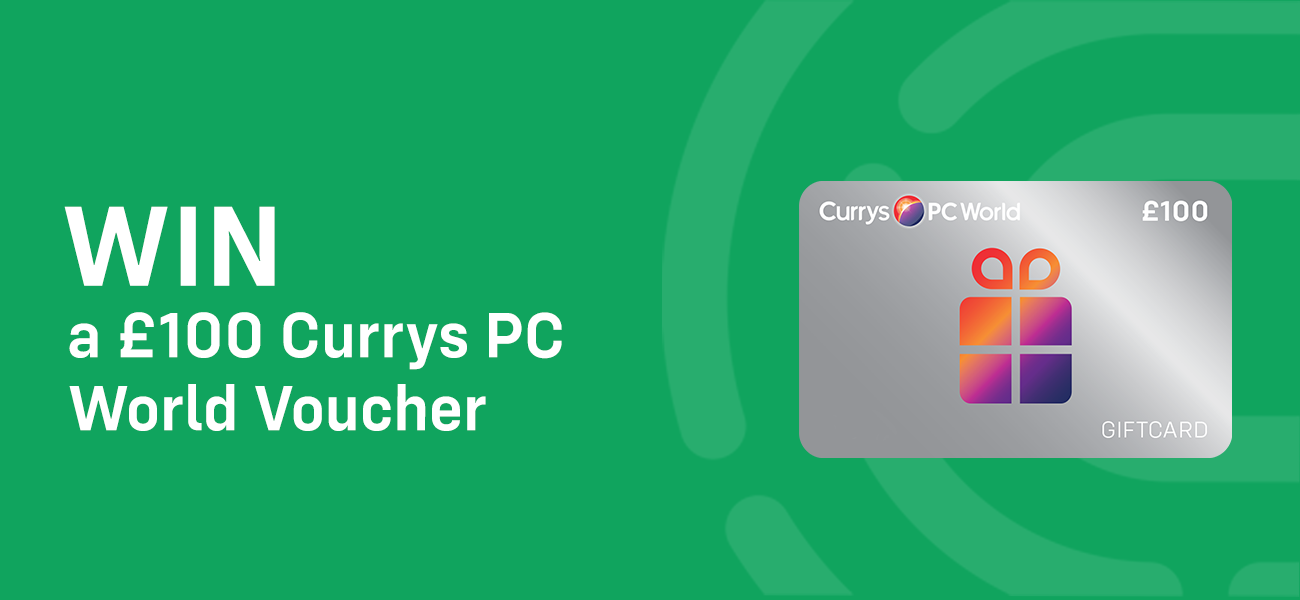 We're giving a £100 Currys PC World voucher to one lucky member from our brilliant Community - treat yourself to some top tech, on us!
For your chance to win, answer the question below:
'What do you do to keep your mind in focus?'
Do you play games to improve cognitive ability and memory, use apps, or even go back to your classic Nintendo DS for some Brain Training nostalgia? Let us know.
Best of luck!
​