NFC has been available on smartphones for quite a while. You might have noticed it in your settings, and there's a good chance your phone is using it right this moment! But do you know exactly what NFC is, and what you can use it for? Read on to discover more…
NFC stands for Near Field Communication. It's a type of wireless connection that sends data between devices that are within short distance of one another. It's designed to work best at roughly 10 centimetres distance, and this is seen as a major security benefit. After all, you'd be sure to notice a potential hacker acting suspiciously just a few centimetres from your phone. Sony and BlackBerry (RIP) were the first to introduce this tech to their phones way back in 2011, and it's grown to become a big, important feature ever since.
What can NFC be used for?
NFC lets you share data between NFC-equipped devices, but it also means you can connect two devices together too. For example, many headphones and speakers feature NFC, letting you pair your phone with a quick tap. This saves time scrambling around for an aux cable or scrolling through that list of Bluetooth devices to find the speaker you're looking for
NFC also makes it simple to share videos, photos and other details. Just touch two compatible phones together, select the 'tap to share with other nearby devices' feature, and your chosen content will be transferred instantly.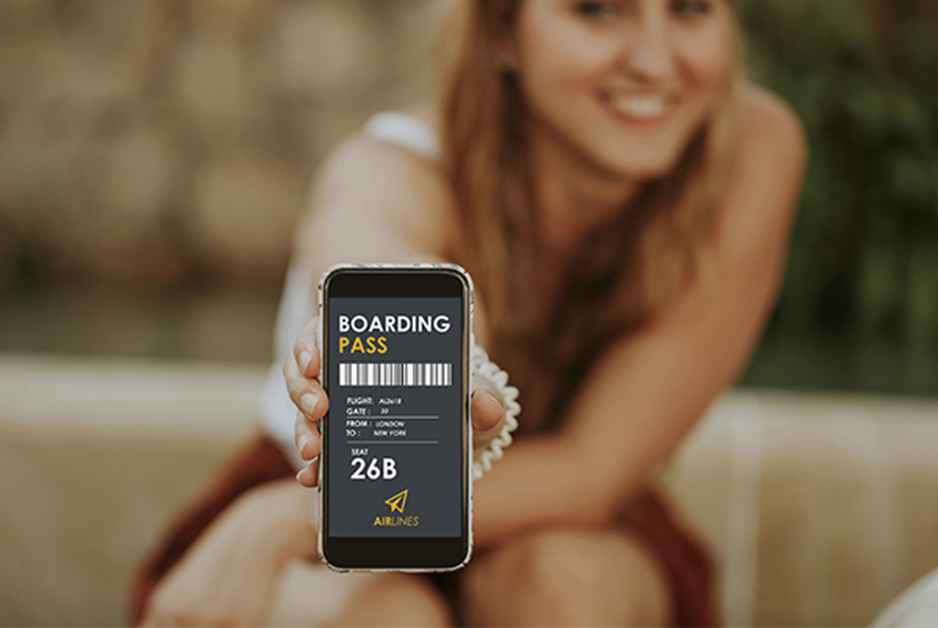 Another really handy thing you can use NFC for is storing tickets on your smartphone. When you buy train, plane, gig or festival tickets, make sure you download them onto your phone. That way, you don't need to keep hold onto a physical ticket for months in advance. When the time comes to use that ticket, load it up and you're ready to get it scanned. It's also great for getting around London if you don't have an Oyster card. Whether you're at the station barriers or getting on the bus, reach for your phone and tap it to the reader – it's really as easy as that.
But the thing that NFC is most famous for? Making secure and easy payments with your smartphone or smartwatch. Here's how…
Using NFC to pay with your iPhone
If you're an iPhone owner,  you can use Apple Pay in places that accept contactless card payment. It uses an NFC conenction between your iPhone and the card reader.
To set up Apple Pay on your iPhone, you need to use the Apple Wallet app to store your credit card or debit card info securely. Go to Settings > Wallet, and tap '+' in the top right corner, and follow the on-screen prompts to add a new card. When your card is verified, tap Next, and you can start using Apple Pay straight away.
Using NFC to pay with your Android smartphone
If you've got an Android smartphone, you can use Google Pay to spend your cash without coins and notes rattling in your pocket. Simply open the app (or install it if it's not already on your phone) and add a payment method. Then, turn on NFC in your phone's settings and you're good to go.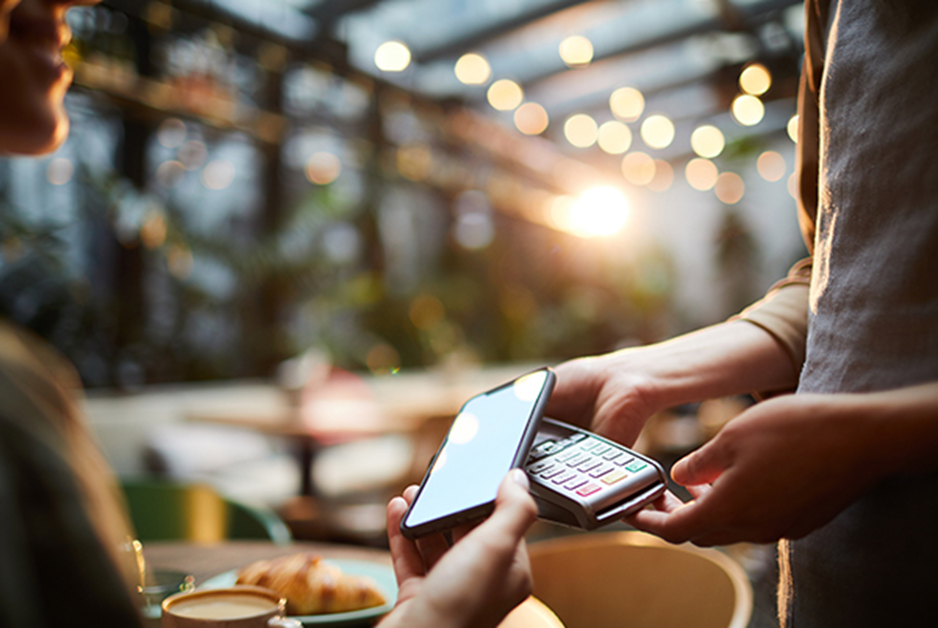 When you want to pay for something, just wake up your phone and hold its back to the payment reader for a few seconds (you don't even need to open the Google Pay app). A blue check mark will then appear on your screen, showing you the payment has been successful. If it doesn't, just try holding your phone in a different way - your NFC antenna could be placed somewhere different.
Why not? It's quick, secure and extremely versatile. Plus, it hardly uses any processing power – so it won't slow down your phone or leave you without a way to pay when you're out and about. Now that all major phones have an NFC chip, there are more apps than ever designed to use NFC. That tech is playing an important part in making our lives a little easier!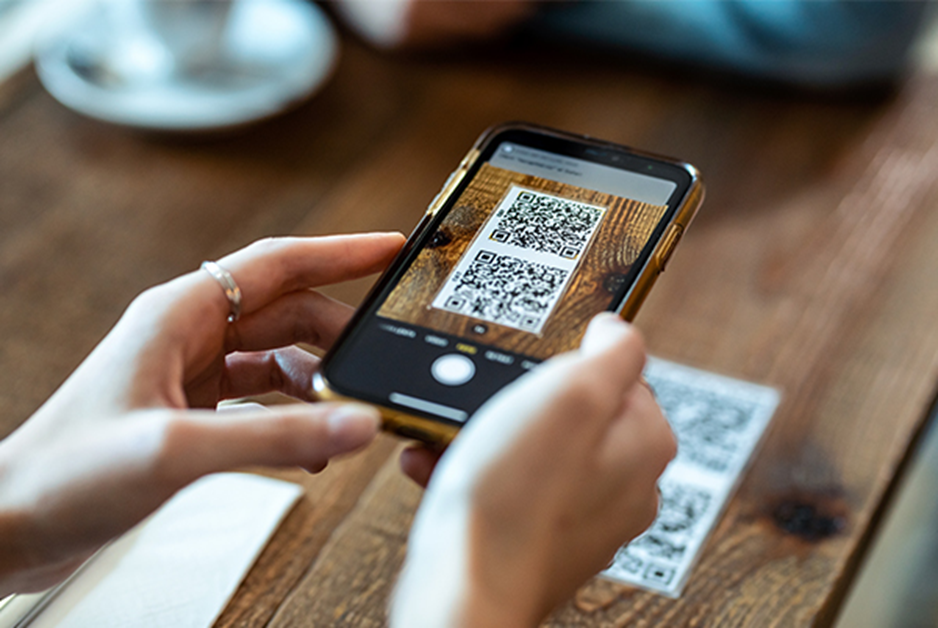 And, while you're here, don't forget about QR codes. If you're not sure what they are, don't panic – the chances are that you've used them many times already (the NHS Covid-19 Vaccination Pass is a QR code). Unlike bar codes, these strange Lego-like squares can store a lot more information and there's no limit to what they can be used for! Check out our guide to QR codes to learn more.
Those are the basics of Near Field Communication and how it's come to be such an important feature. Contactless phone payments, storing usable boarding passes, pairing with headphones with a simple tap – none of these things would be possible without NFC. What's the most innovative way you've seen it used? Let us know below!