In August last year, we shared some of the biggest technological developments of 2021 and how we can expect them to not only shape our world, but impact our everyday lives. By popular demand from our wonderful Community, we're back with a 2nd edition! And this time, we're going to showcase the biggest advancements you can expect to see in the world of tech in 2022. So, what's new?
Electric cars have been getting better and better throughout the years. More economical, and a greater range means that frequent service station stops to recharge on long journeys are no longer an inevitability.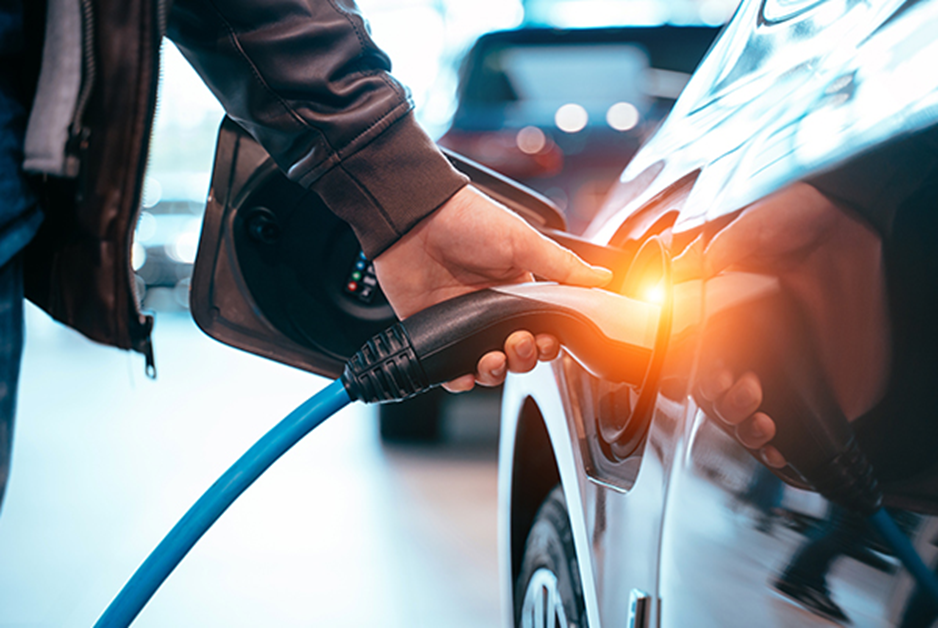 In fact, last year, President Biden announced a challenging new target for the US: Half of all vehicles sold in the country would use electricity rather than petrol by 2030. Naturally, that means that car manufacturers all over the world are ramping up their electric vehicle production and innovation (up by 30% in 2021!). While Tesla are currently the first brand that springs to mind when we think of electric cars, it's going to become a much more competitive market in the not-too-distant future.
Smart home tech has been around for a number of years now, and the chances are you've already got one or two devices dotted around your home already. In 2022 and beyond, the smart tech you use every day will become a lot more integrated – and you won't need to be so choosy about which voice assistant or platform you use.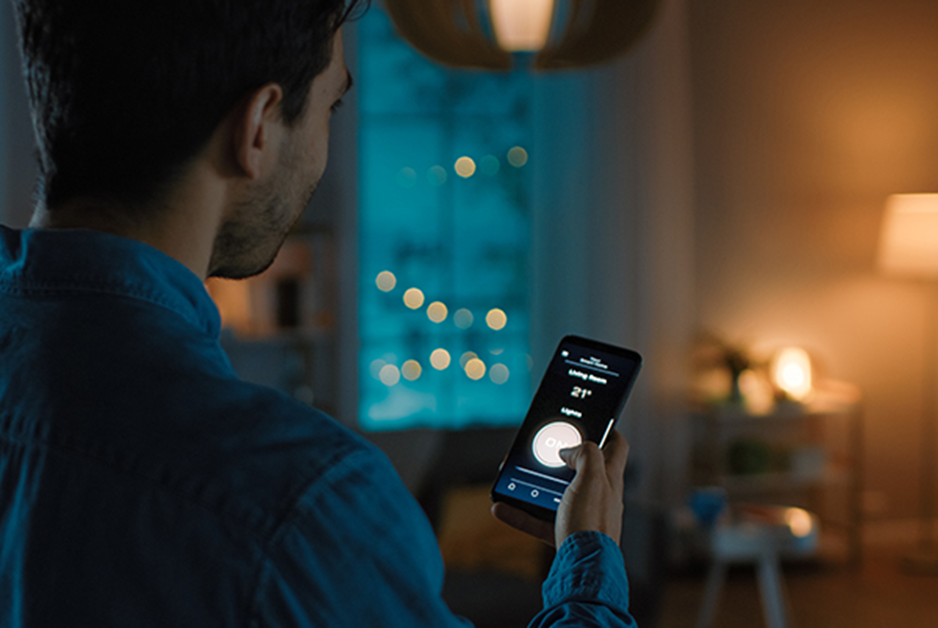 In the past, compatibility of certain devices was a bit of an issue. You'd go to buy smart lights, or a doorbell, or a speaker only to find they're compatible with one particular platform, like Alexa, Google or Siri. This year, all the big smart tech players are planning to release an update so that their tech works with Matter. This is a new standard that was formerly called 'Project Connected Home'. Matter allows all these different smart devices to communicate with each other regardless of the voice assistant it's made for!
Next time you shop for your smart home kit, look out for a label that says it works with Matter. That means it's pretty much as adaptable as it gets.
Every time we go to the gym, we see more and more people wearing Apple Watches, fitness trackers and other kinds of connected health and fitness tech. And with good reason! These trusty devices are great for giving us near-accurate insights into our health, and even specified recommendations on how to boost our fitness.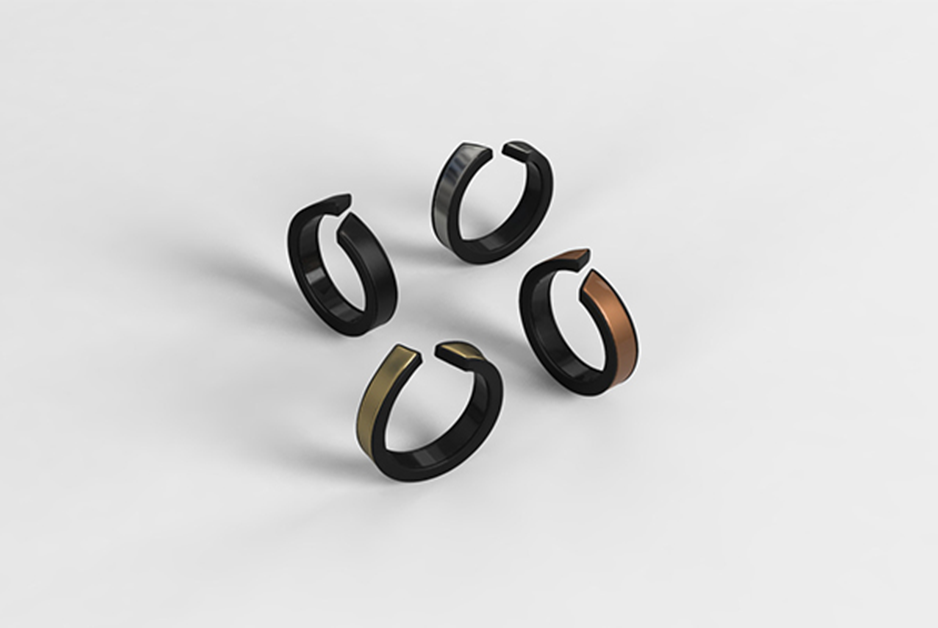 Occasionally, however, a device comes along that completely changes the game. At the world famous CES tech show in Las Vegas in January, tech company Movano introduced the Movano Ring. This ring may look simple enough, but it can track a whole host of useful stats including your heart rate and body temperature. It can detect when you're napping, and can even accurately make both short and long term personal health recommendations. We can't wait to see it hit the shelves!
It's no secret that smartphones are getting incrementally better, but we're expecting to see quite a few exciting refinements in the smartphone world in 2022, beginning with the launch of the all-new Samsung Galaxy S22 range. We don't know what improvements Samsung will make on the awesome S21, but they haven't let us down yet. So, stay tuned…
Elsewhere, here are the smartphone tech features we reckon we'll be seeing a lot more of in 2022: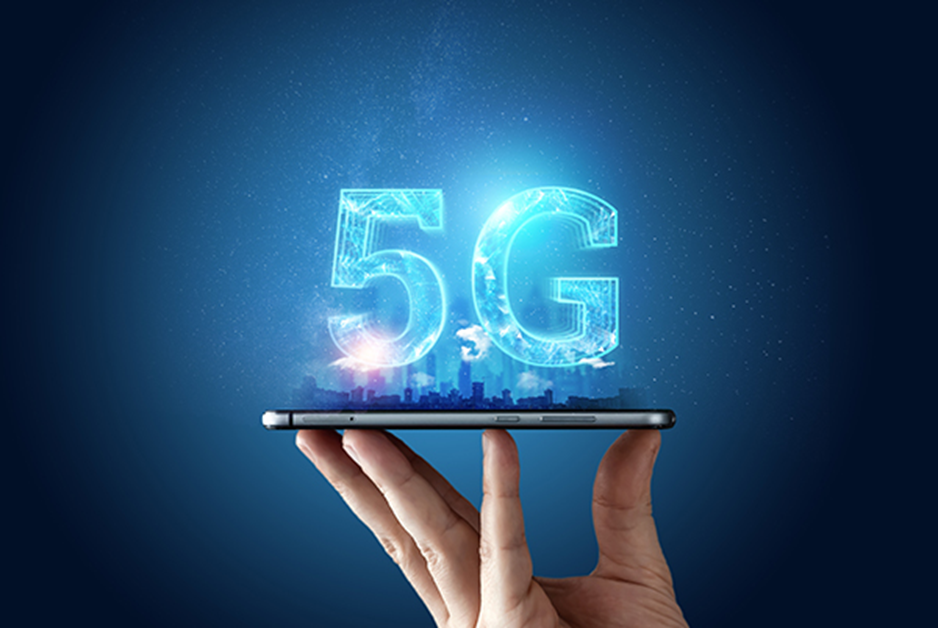 When it was first launched in the UK, 5G connectivity was a feature that was saved exclusively for the more flagship smartphones, like the S21 and Google Pixel 5. Now though, most of the latest phones have superfast 5G capability, and you can even get your hands on a good 5G phone for less than £300!
Want to make the most of 5G on iD Mobile? Don't forget to check our list of iD Mobile 5G approved phones.
Even higher refresh rates
We've spoken about refresh rates a number of times, in particular when smartphones first made the leap from 60hz to 120hz in 2020. Like 5G, this was initially saved for the pricier phones out there. After all, a higher refresh rate makes everything you do on your phone look so much smoother. However, we reckon the best phones of 2022 will go beyond that 120hz benchmark, transforming mobile gaming for the better.
And if you don't want to splash out on one of the pricier phones out there, we reckon you'll start to see solid mid-range smartphone sporting that 120hz refresh rate too. That's twice the refresh of the average TV!
Smartphone cameras make up for their lack of zoom ability with some extremely nifty software and artificial intelligence. Over the years, the massive gap in quality between phone photos and digital camera photos has become smaller and smaller. And we're expecting more of the same from the big phones of 2022.
Many tech youtubers have long told their viewers that the big thing that separates the best smartphones from the more affordable handsets is the camera ability. But they'll also tell you that even those mid-rangers can take some pretty fantastic photos and capture video that stands the test of time. And, now that tech journalists are predicting 50MP lenses to become a base this year, that just gives an indication of how much better your smartphone camera work is about to get.
Gone are the days of turning up late to college or missing the train to work because you forgot to charge your phone. Fast charging has saved all of us bags of time over the years, and it's getting even faster. In 2021, Chinese smartphone brand Xiaomi launched a ground-breaking phone that was capable of charging at 120 W (Nearly 10 times faster than what was previously considered fast charging. At only 17 minutes to reach 100%, it set a new standard.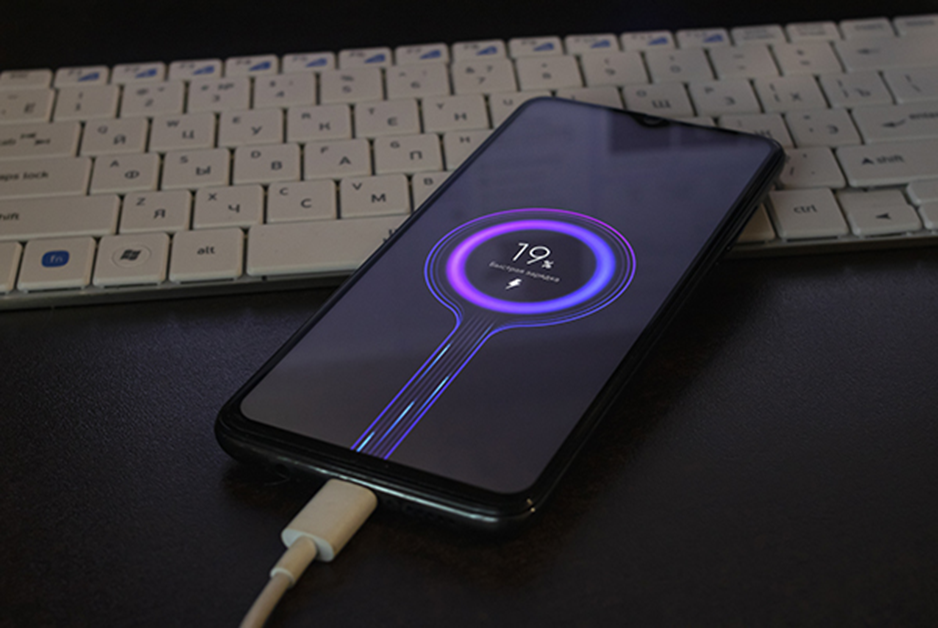 While it may be a while before we see 120 W charging on the majority of phones out there, we're still expecting most phones to cut their charging times with bigger, more economical batteries, and more powerful chargers. Watch this space…
Those are the big tech updates we're excited about from the past 3 months. What are you guys excited to see launch in 2022? Did anything from CES catch your eye this year? Let us know in the comments below.