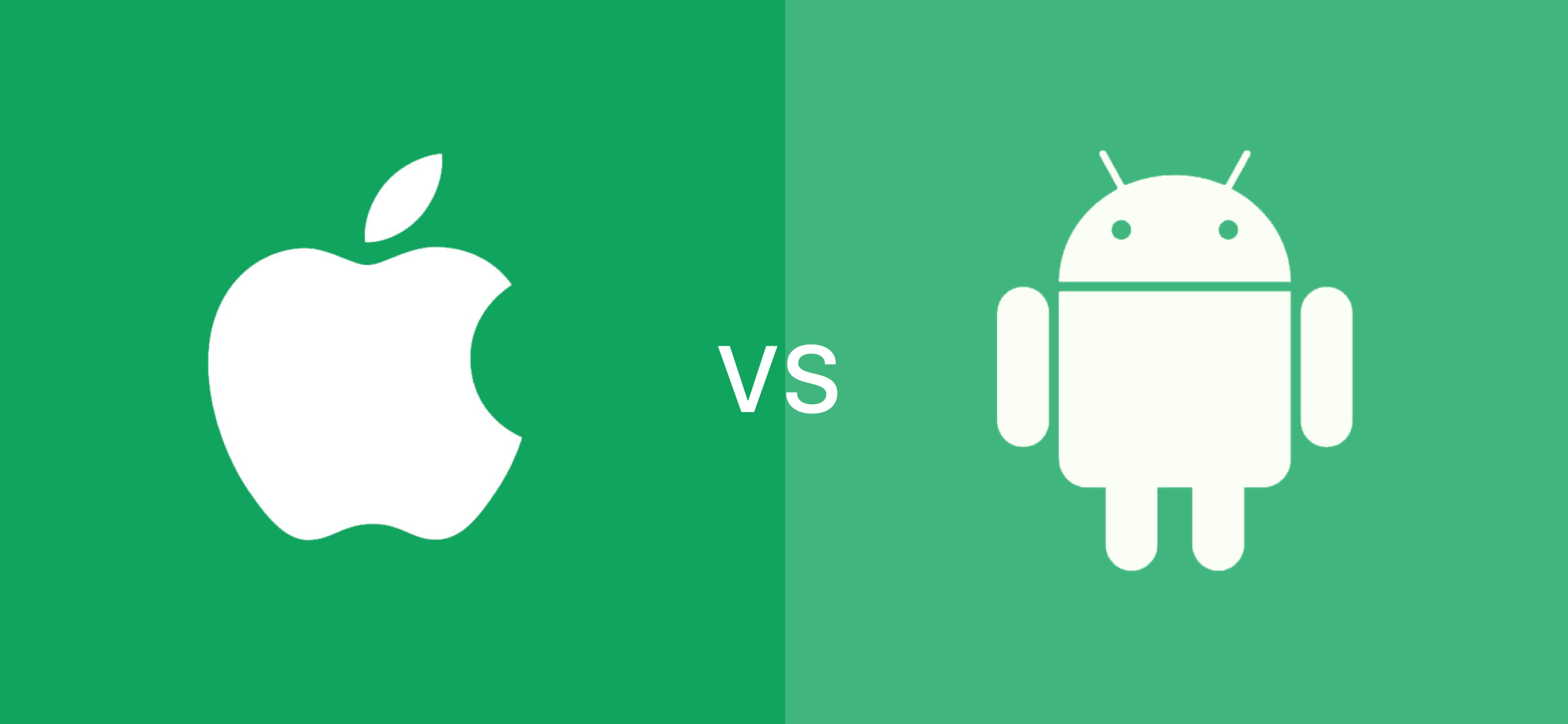 That... decade old question, which is better? Android or iPhone? Whichever side you are on we want to know why your side is better. Maybe it's the iPhone's design and ease of use? Or perhaps Android's flexibility and roster of devices wins out for you?

Those who share their thoughts will be in with the chance to win... a brand new Android phone or Apple iPhone!

The competition ends at 23:59 on 22nd April 2022, and we'll announce the lucky iD community winner shortly after.
Let the battle commence!
T&C's apply.

Good luck!