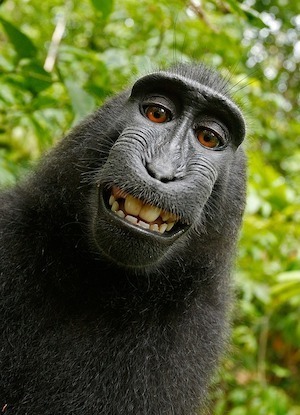 An Air of Science Fiction Buffoonery
I never did pay much attention in lessons at school, teachers would throw chalk at me when ever I was looking distracted, maybe it was the medication I was on, or maybe I was distracted, or was it that ever so slightly floaty feeling you get when you get up too fast, but when your sat in a chair can give the impression of looking distracted. English Literature wasn't any different to that floaty feeling, reading was not really my thing back then, it still ins't. I class reading like watching a film, you wouldn't turn off the film half way through, only to continue the next day. So I approach books in the same ridiculous manner, if I can't start and finish it in just over an hour I don't bother starting, I do have books I just haven't started any.
English Literature would begin on Monday of every week with a visit to the school library, I would always find myself drawn to the Science Fiction section, and found myself grabbing something I picked the week before, The Best of Arthur C Clarke 1937-1955. The teacher never spotted that for a complete year I kept reading the same book over and over, week after week, that is until the day came I had to stand up in front of the class and read a chapter. I hardly needed to look at the pages as all the words were floating around my head like leaves on the wind, all I needed to do was put them back together into some coherent audible form. I was like some playwright of ancient times I grasped the perfect tone, mastered every pause and set each and every scene with an air of unawareness, by the time I reached the end of the chapter I looked up and saw everyone in the room with their eyes transfixed on me. There was a single eerily moment of silence which was very quickly drowned out by the sound of clappering and joyful cheer, even the teacher was joining in.
A moment in my life I would like never to happen again, that is unless someone was to have just read out my obituary!
So my question is do you like reading and if so what do you like to read?