If the answer is here then I like the Data rollover
Best answer by Mohammed 5 April 2018, 19:35
Hello GeeCee,
Thanks for joining our community!
Sorry to hear you're having trouble with entering the competition.
It's not just yourself, I've moved a few other posts today too.
Step 1: Register for an account here: https://community.idmobile.co.uk/ by clicking Log in/Register in the top right corner.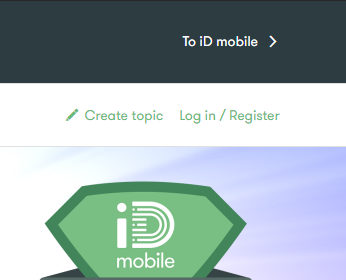 Step 2: Head to the competition post here: https://community.idmobile.co.uk/welcome-to-the-id-community-44/win-a-samsung-galaxy-s9-192
Step 3: Scroll down to the bottom of the topic and you'll find a Reply box.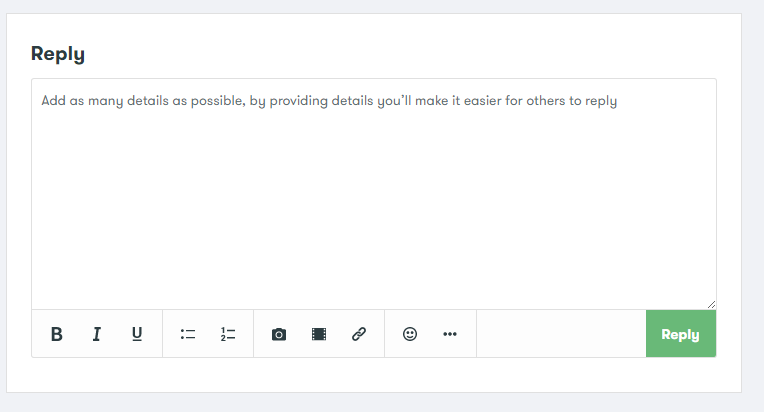 Step 4: Enter the text in this box and hit the "Reply" button!
If you've made a mistake, don't worry!
You can quickly edit your existing post, no need to make a new post.
We've also posted a great topic here that shows you how to do this: https://community.idmobile.co.uk/how-to-use-the-id-community-17/how-to-edit-your-post-156
I'm making this topic a sticky so other users can hopefully find the answer quicker!
I've also edited the title to better reflect this.
Hope this helps,
Mohammed
View original