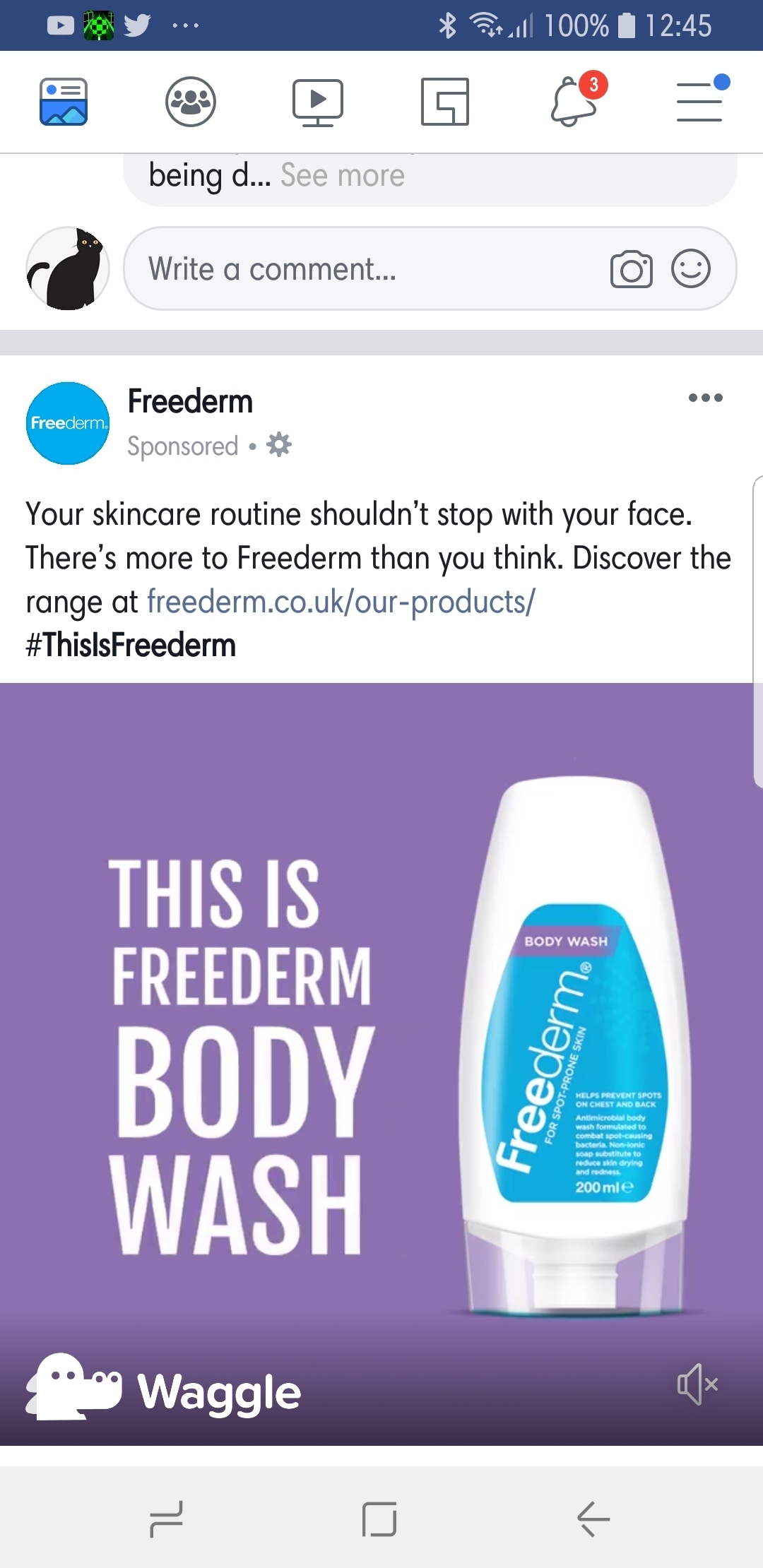 On Facebook I keep seeing a watermark on videos. Galaxy S8.
Best answer by gearbox162 22 December 2018, 20:47
Hello @gearbox162,



That's odd.



I'm trying to understand where the Waggle came from.



Googling Waggle brings up many different results, including but not limited to pet insurance and Wireless apps.



Have you recently installed anything in your phone apps?



Check to see if you've got a "Waggle app" installed and see if you can turn this off in the settings.



Mohammed

I don't see any apps that have it, the watermark seems to have stopped now.
View original