Thinking about treating someone to a shiny new phone for Christmas? – or maybe you're considering adding one to your own Christmas list. We've got a few ideas to get you inspired.
Honor Play
The Play is proof that you don't need to break the bank to get a phone packed with great features. For a mid-range phone, the screen is huge – a whopping 6.3-inches! And it covers almost all of the front of the phone, making it a perfect choice for anyone who loves a box set binge.
It's great for snapping quality photos too, with a 16MP camera front and back, you'll see all the detail – even in selfie mode. Panorama mode is perfect when you can't fit everything in to a single picture and Night Shot gives you great looking low-light photos.
Get the Honor Play
Nokia 6.1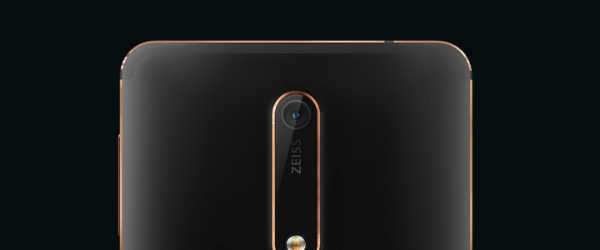 This might be a modestly priced phone, but holding it, you certainly wouldn't think so. It's crafted from a single piece of aluminium and has stunning diamond-cut edges that give the whole phone a really classy look.
It's packed with a load of handy features too. Fingerprint sensors have been a mainstay of high-end phones for a while, but now you don't have to spend that extra cash to get added security. You can unlock the Nokia 6.1 by simply touching the sensor on the back of the phone.
Know someone who's an aspiring vlogger? With its 16MP camera, Zeiss optics and dual microphones for high-fidelity sound, Facebook posts and YouTube clips will look and sound great.
Get the Nokia 6.1
Motorola G6 Plus
Plenty of processing power and rugged build quality mean this is a phone that's built to last.
For a smartphone it's… well… smart! Just turn the camera on, point it at a landmark and it'll give you plenty of information about what you're looking at – handy for when you're doing a bit of sightseeing on holiday.
The big 5.9-inch Full HD screen makes watching movies an absolute joy. The 16:9 aspect ratio means you see more of the picture, making your entertainment way more immersive.
Ever taken a group selfie and struggled to get everyone in the picture? Just activate Group Selfie Mode and the view will expand to make sure nobody ever gets left out.
Get the Motorola G6 Plus

Samsung Galaxy A6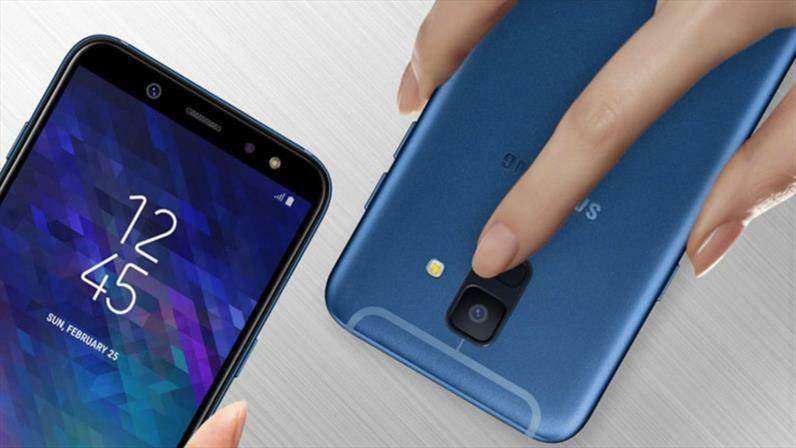 Sleek lines and a slimline aluminium body certainly make the A6 a great-looking piece of kit. But with this phone, it's about more than just good looks…
You get some impressive security features that wouldn't be out of place on a top of the range handset. There's a fingerprint sensor on the back of the phone – just touch it to unlock. And if tapping your finger to the device feels like too much effort, you can unlock it just by looking at it using Samsung's Facial Recognition – how cool is that?
The A6 also comes with a 16MP camera on the front and back, making it a great all-rounder for photos and it's one of the few handsets that has a flash on the front too – great for low-light selfies!
Get the Samsung Galaxy A6
Huawei P20 Lite
You'd be forgiven for thinking the Lite version of the hugely successful P20 might be a bit of a wolf in sheep's clothing – but you'd be wrong.
The P20 Lite is packed with high-end features, from its 5.8-inch Full HD screen to its stunning good looks, it's clearly a premium piece of kit.
It has a powerful processor too, and comes with an impressive 4GB of RAM, meaning it'll cope with anything you throw at it - even the most demanding games will run smoothly and look great.
If you're after a phone that not only looks the part, but also runs like a high-end handset, the P20 Lite is a great choice.
Get the Huawei P20 Lite
So, whether it's something for your own Christmas list or a gift for someone else, these are some of our favourite mid-range phones for Christmas 2018.
If you think we missed a phone that should have been on our list, let us know in the comments below.