These days when you set off on your holidays, your smartphone is just as essential as sun cream. And now that EU roaming charges are a distant memory, you don't have to worry about using your precious 4G in Europe – but what happens when you venture further afield? Here are a few simple things you can do to prepare your phone for an overseas jaunt.
Cut down on data roaming
While you're free to roam to your heart's content in the EU, it'll still cost you a pretty penny when you're travelling outside. A few years ago, while holidaying in South Africa, a woman was landed with a £2,600 bill after downloading a Neil Diamond album, and we'd prefer that not to happen to you.
So we're going to suggest that turning off your data roaming setting might be a good place to start. This'll make sure you don't automatically connect to the local network provider. You won't be cut off from the modern world though – because here comes Wi-Fi to the rescue.
Don't get lost
If you're getting sick of sitting by the pool and fancy exploring your new surroundings, you can avoid data drainage by saving your maps offline. When you're connected to a reliable internet signal, like the Wi-Fi in the hotel, search for where you want to go on the Google Maps app.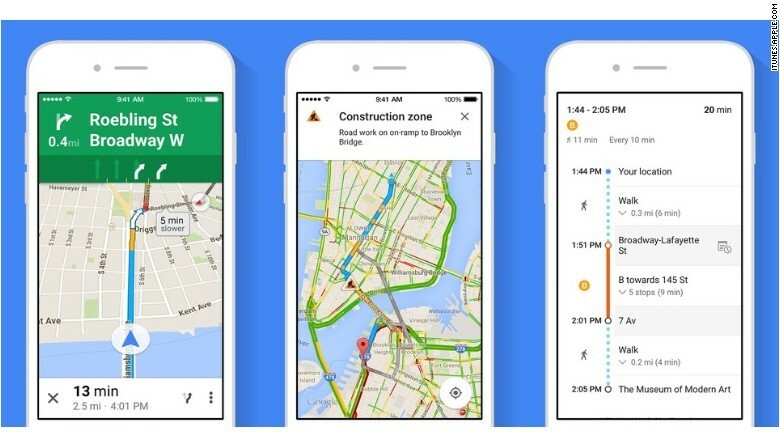 Once you've found it, clear the search bar and type in 'OK Maps' – you'll then be presented with the option to save that area offline. Easy.
Go on a Wi-Fi hunt
A few years ago it was a rarity to find a beachfront bar or restaurant with free Wi-Fi, but it's a fairly common sight on holiday now.
If you want to tap into Wi-Fi when you're abroad, just make sure it's password-protected. We also wouldn't recommend using banking apps if you're unfamiliar with the owner of the network – just to be safe.
Backup before you pack up
Before jetting off, it could be an idea to backup all the stuff on your device to a cloud system (Dropbox, Google Drive) or an external hard drive. This way, just in case your phone goes walkabout, you'll have all your precious photos and important contacts safely stored away.
The waterproof truth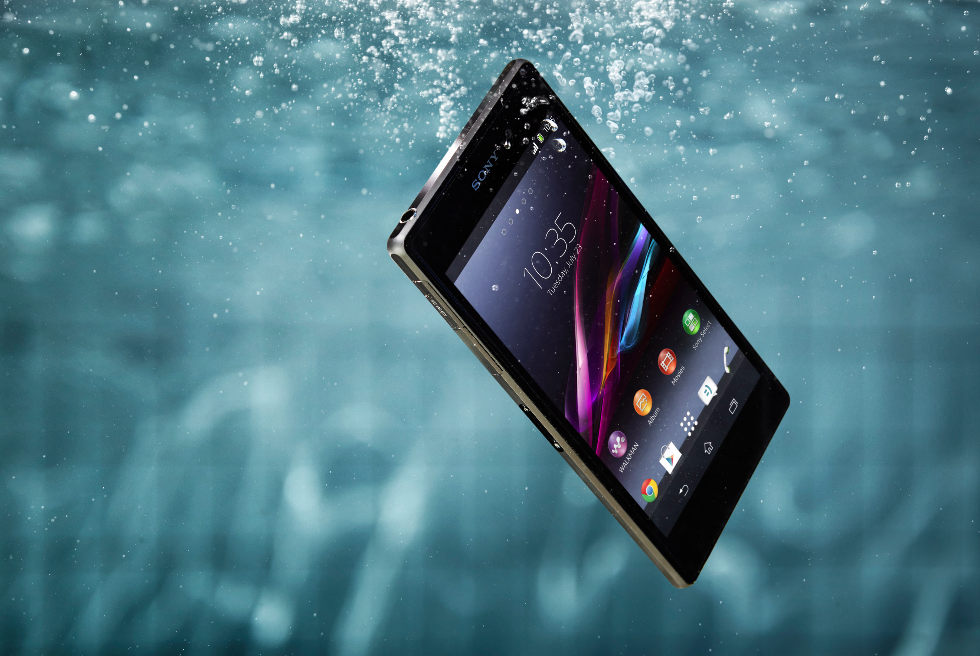 Let's face it, the best holidays involve time at the beach or around the pool. Avoid putting a dampener on your trip by investing in a water-resistant smartphone. That way if you were to have any mishaps, it'll be a funny holiday story rather than a stressful blunder.
Do you have any tips of your own? If so, share them below.