Summer is on the horizon at last (it officially starts on 21 June, fact fans), so it seems like the perfect time to start thinking about heading off into the sun. With that in mind, we've chosen seven of our favourite free travel apps to help you plan your great escape. Bon voyage!
Hopper
(free on
iOS
and
Android
)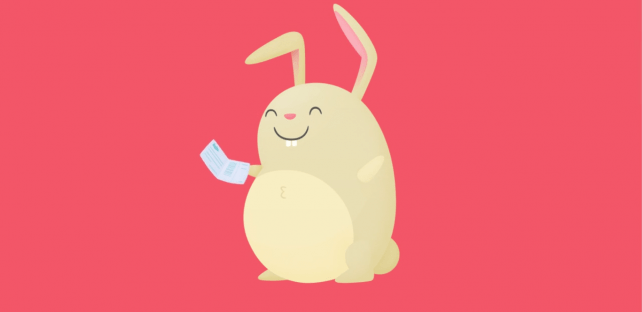 You'll probably have heard of
Skyscanner
, the well-known app that finds the best prices for your flight. Hopper goes one step further, by telling you the best time to snap them up. A notification will come up on your phone when the time is right, and you'll be able to book the flight in less than a minute (according to Hopper).
KAYAK
(free on
iOS
and
Android
)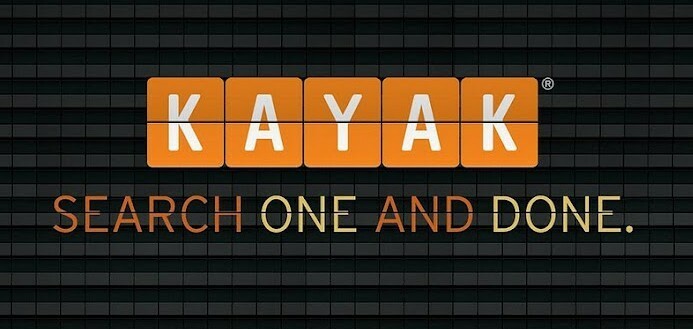 KAYAK's big selling point is that it searches almost everything travel-related - hotels, flights and hire cars - then gives you the best deals. Once you've decided on these, it puts them together in one handy itinerary. And if the price changes before you've had a chance to book it, KAYAK will let you know.
TripIt
(free on
iOS
and
Android
)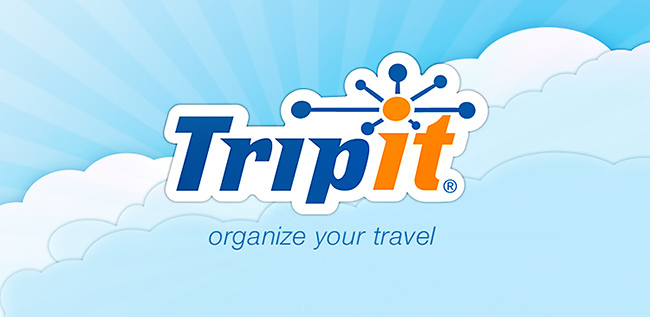 An alternative to KAYAK, TripIt is another very smart app that organises your booking emails into an easy to digest plan of action for your trip. It's been around a while, but this award-winning app is still one of the best of its kind, and dead easy to use. It sifts through your booking emails and puts them in order. Then when it comes to needing your documents later on everything's at your fingertips.
Airbnb
(free on
iOS
and
Android
)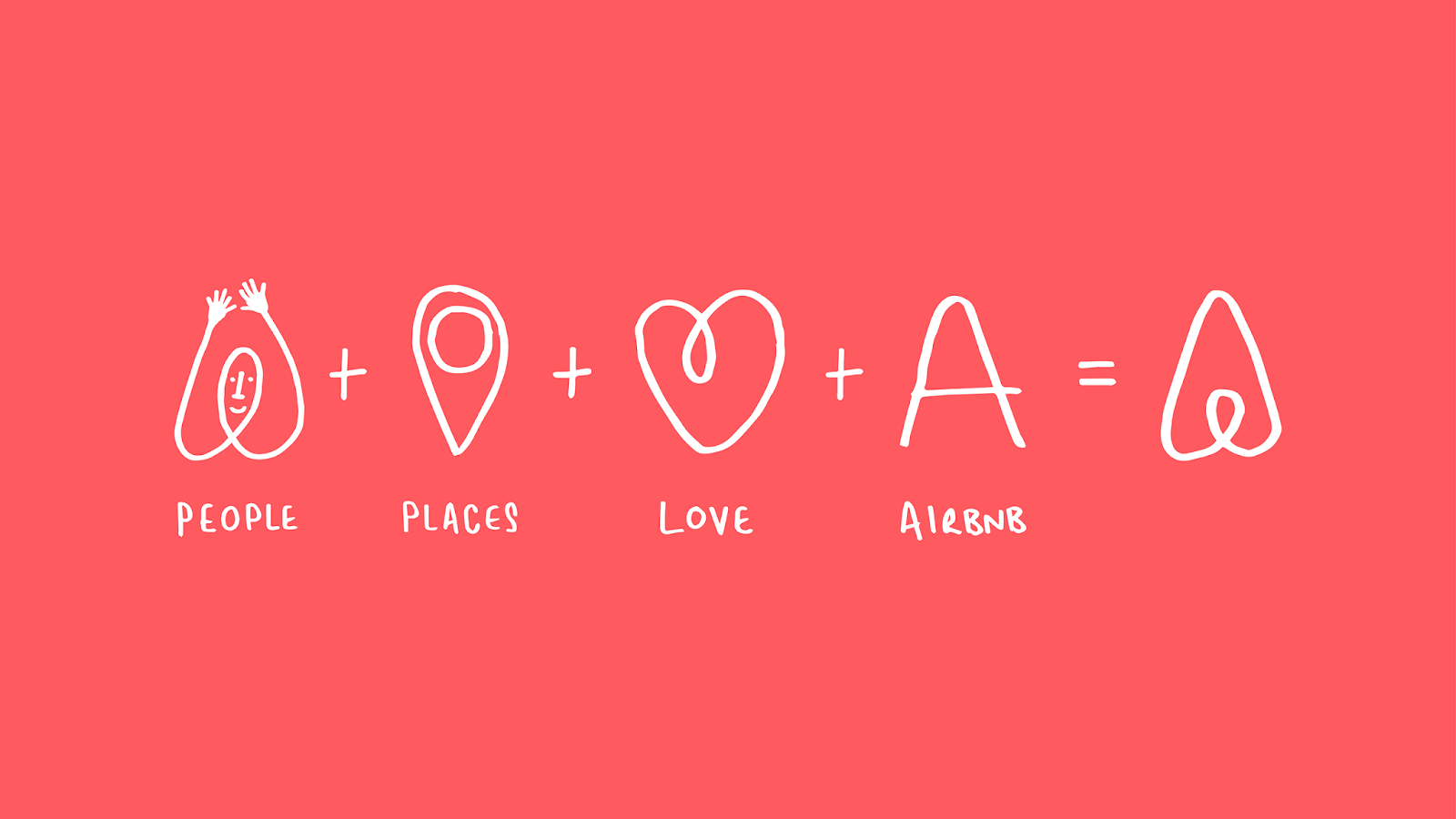 It's hard to imagine life without Airbnb. It's a great alternative to hotels, and can provide a real home away from home. You can search for whole homes to have to yourself, or go for cheaper room-only options. Airbnb covers 34,000 cities around the world, and the app is easy to navigate, with listings displayed clearly on a map.
Headout
(free on
iOS
and
Android
)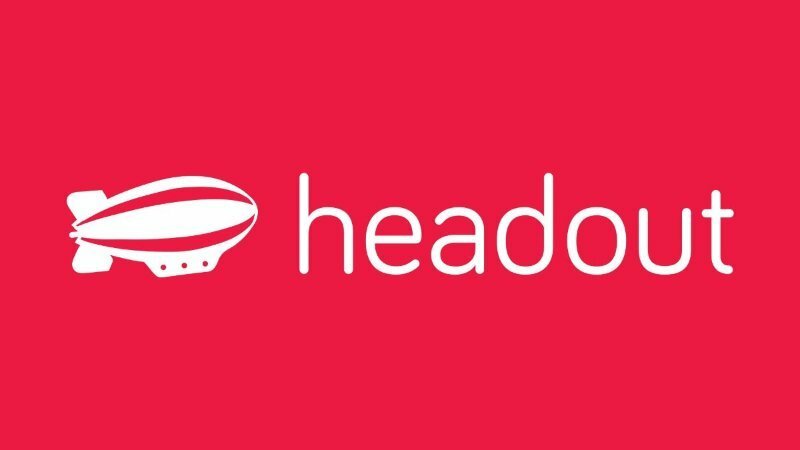 Here's another great app to help you get acquainted with your new surroundings. Headout won't just tell you about the great places to grab some food and drink, but it'll let you know about any gigs that might be happening that night, or events you might want to check out. And sometimes, booking tickets through the app might even get you a discount.
Did we miss any? If you've got a favourite travel app that we haven't mentioned, don't keep it to yourself! Post a comment below.