If you're looking for a SIM only deal with loads of data, you're in luck. We've got an amazing 10GB for £10 SIM only deal currently available. It's the UK's lowest priced 10GB SIM only offer, but you'll need to hurry – it ends on Wednesday 6th June.
For a quick comparison, here's how much cheaper we are than the other big mobile networks. These are their best deals around the 10GB mark, as of Friday 1st June:
O2
10GB for £17 a month.
Tesco Mobile
8GB for £13.50 a month.
Vodafone
8GB for £18 a month.
Giffgaff
9GB for £18 a month.
As you can see, our 10GB for £10 offer's a clear winner. And don't forget, you also get our 'big three' network benefits as part of any SIM only deal – Data Rollover, Bill Capping and Inclusive Roaming in 52 destinations worldwide.

Okay, so you've got your 10GB for £10 SIM only deal. Congratulations! The big question is, what will you use all that data for? Here are a few suggestions…
Facebook
If you're still a Facebook fan despite all the recent shenanigans, you'll need to start getting busy if you want to make a dent in your 10GB. Over the course of a month, you'll have to upload 150,000 photos to use it all up.
Whatsapp
You could always use 10GB of monthly data by sending 15,000,000 Whatsapp messages. No? Okay, let's move on...
Spotify
You're in luck if you're a music lover. With 10GB of monthly data you'll be able to stream around 5,000 tunes on Spotify's standard settings.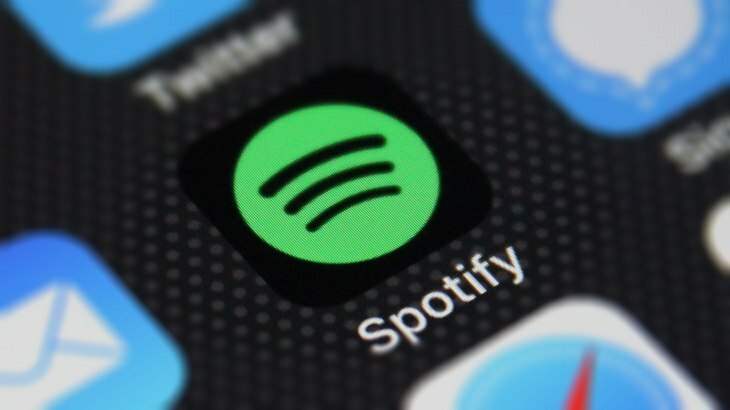 Netflix
Let's talk movies. Because top quality streaming on the likes of Netflix is the quickest way of using up your data. If you watch over 3 hours of HD quality Netflix in a month, congratulations – you'll have reached that magic 10GB mark. If you prefer quantity over quality, then you change your settings to 'medium quality' and enjoy 14 hours of uninterrupted viewing.
Have you got any other tips on using up loads of data? Or have you got any questions on our SIM only deals? If so, post a comment below.