What exactly is Google Assistant? Think of it as your very own personal helper. It's always ready to help you out at a moment's notice – all you have to do is ask.

Google Assistant has been designed to have actual conversations with you, and to help you complete tasks. To do this, it uses Google's vast amount of internet search expertise, along with the company's latest innovations in voice recognition and artificial intelligence.
Is Google Assistant available on my phone?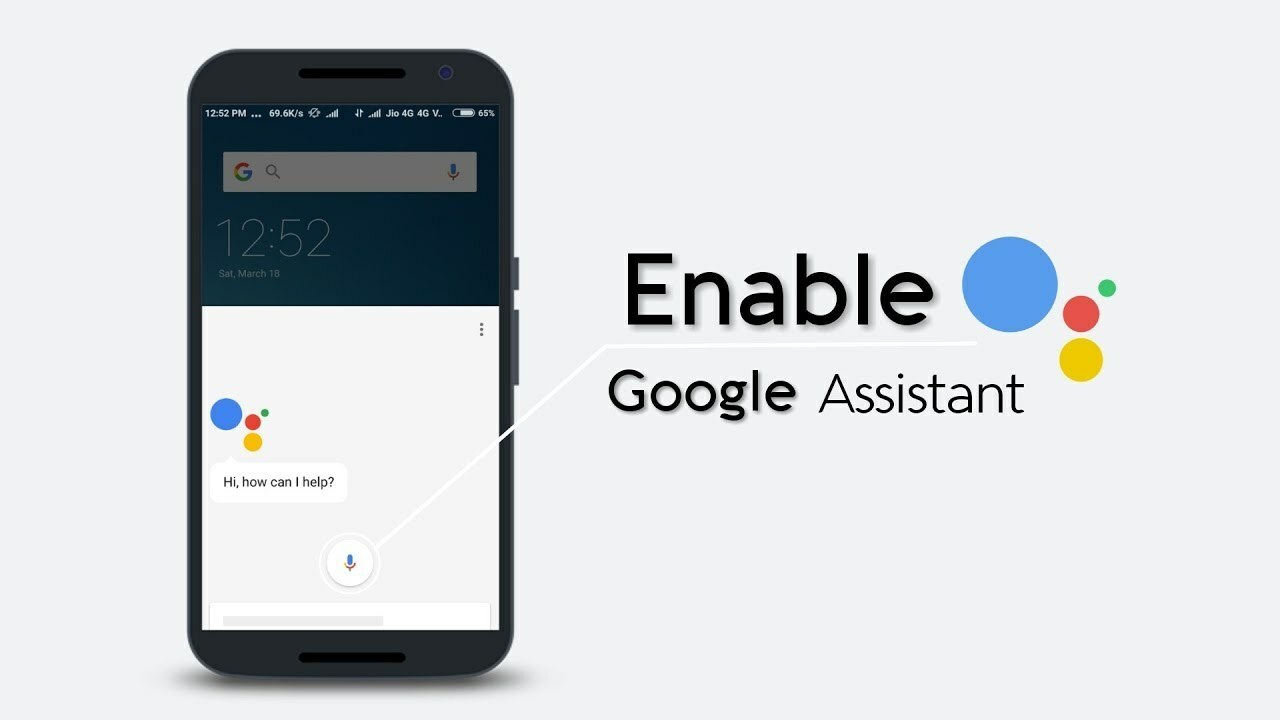 Google Assistant launched in May 2016, as an exclusive feature on Google's Pixel phones. Since then it's spread far and wide, and now works on over 5,000 devices.
If you've got an Android phone running Android 5.0 (Lollipop) or later, it'll have Google Assistant on it. You can also get it on iPhones.
How do I set up Google Assistant on my phone?
It's easy to use Google Assistant. Firstly, check that it's set up on your device as follows:
If you've got an Android device, open the Google app. Go to the menu, then 'Settings'. Under 'Google Assistant', tap 'Settings' and then 'Turn on'.
If you've got an iPhone, you just need to download the free Google Assistant app from the App Store and follow the set-up prompts.
All set up? Good. To activate Google Assistant, simply say "Ok Google", or touch and hold the home button on your phone. You can then ask a question or issue a command. It really is as simple as that.
What can I ask Google Assistant to do?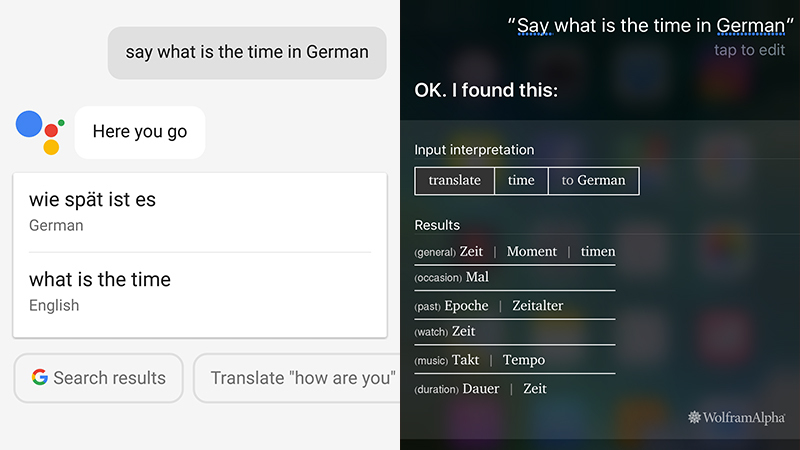 Because Google Assistant is powered by the vast knowledge of Google, there's not much it doesn't know. Here are just a few examples of what you can ask it to do:
Translate something into over 100 languages.
Reserve a table at your favourite restaurant.
Check movie times at your local cinema.
Get a reminder to do something on a certain date.
Open any app.
Take a selfie.
You can basically ask Google Assistant any question you can think of, and it's great at understanding follow-up questions. For example, if you were to ask: "Which currency would I use in Peru?" you could then say "…and what's the population of the capital city?" without mentioning Peru again. Google Assistant will know which country you're referring to, and give you the answer.
Can Google Assistant make my home smart?
Google Assistant isn't just available on mobile devices. It can also be used to control a wide range of other products.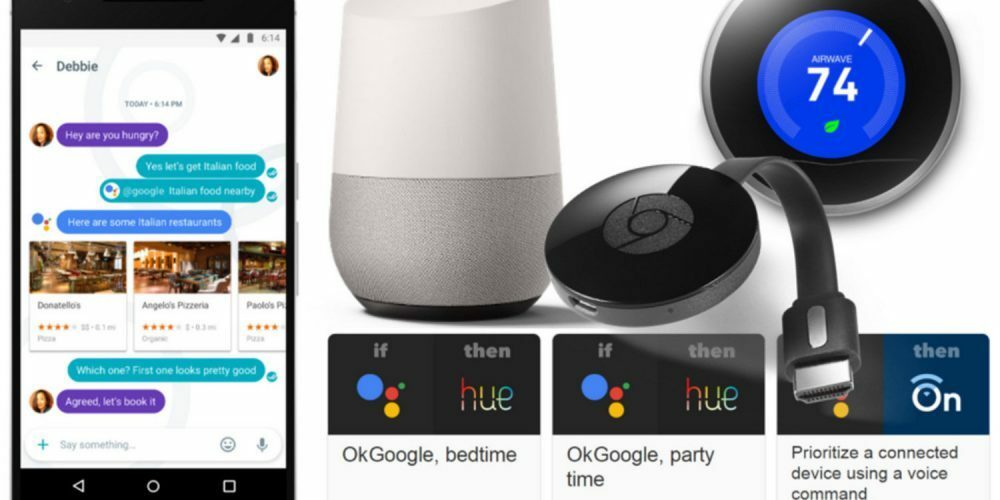 There are currently more than 1500 smart home products that Google Assistant is compatible with. You just need to set them up on the Google Home app (free on iOS and Android), and you'll then be able to control them with your voice.
Google has its own range of smart speakers with Google Assistant built-in. If you've got a Google Home or Home Mini, you'll be able to ask them absolutely anything.
You'll also find Google Assistant on Android TVs, Chromebooks, wireless headphones and lots of Android Wear devices. The list grows daily.
What will Google Assistant be able to do in the future?
At Google's recent annual developer's conference (8-10 May 2018) some exciting new Google Assistant features were revealed.
In the near future, you won't even have to say 'Ok Google' every time you want to speak to Google Assistant. It'll also be able to do multiple things from a single voice command. So for example, you could say "Okay Google, I'm home", and Google Assistant will open your smart lock, turn the lights on and start playing your favourite music.
Google Assistant will also be able to make actual phone calls for you, thanks to an incredible piece of new technology known as Duplex. During a live demo, Duplex was able to phone a hair salon, speak to a real person, and book and appointment.
Google Assistant looks set to become one of the most popular pieces of technology around. It couldn't be easier to use - with a simple "OK, Google", help is at hand. If you've ever wanted a personal assistant to make your life easier, Google has you covered.