It's been a busy year for Samsung, and here's the Korean mobile giant's latest smartphone offering - the stunning Galaxy J6. Like the recent Galaxy A6, the Galaxy J6 falls into the mid-range category - even though some of its standout features can be found on premium handsets. Let's take a closer look.
Slimline design
With its sleek body and smooth curves, the Galaxy J6 looks and feels fantastic. If you're not a fan of bigger phones, this'll be right up your street. It sits nicely in your palm, and it's so compact that you can use it with one hand.
A jaw-dropping display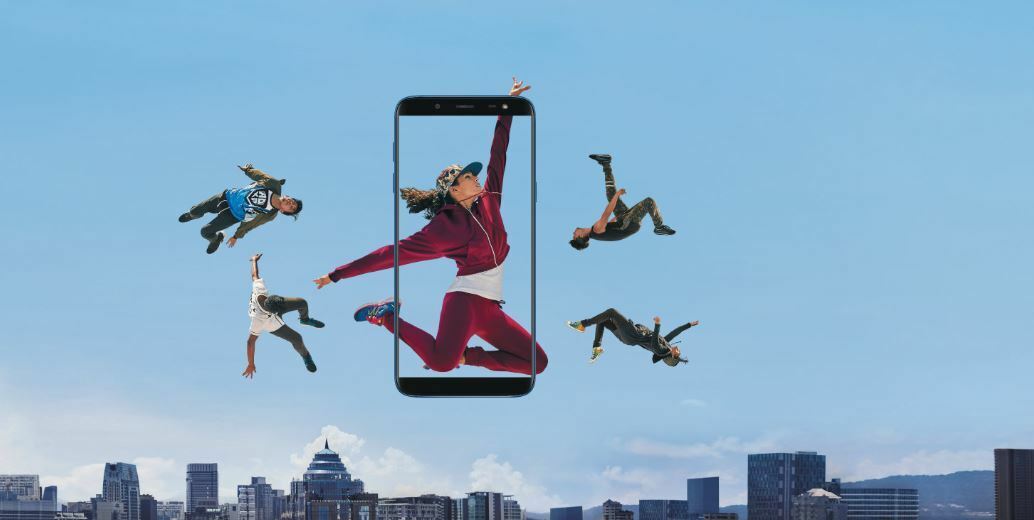 One of the first things you'll notice is how the 5.6-inch Infinity Display goes right to the edges of the phone. The 18.5:9 screen ratio gives you a wider screen for a full-on cinematic experience, and the AMOLED display really packs a punch, with rich colours and deep blacks.
Cameras that catch it all
For a mid-range phone the 13MP rear camera is right on the money, giving you great-looking photos night or day.
The front-facing camera is pretty special too, with three flash settings to help you get rid of glare and take the perfect selfie. And with a wide range of modes, stickers and filters, you can add some real personality to all your photos.
Under the hood
With 32GB of storage space onboard, the Galaxy J6 has lots of room for your apps, videos and music. Not enough? Whack in a microSD card and add up to 256GB.
The Galaxy J6 runs Google's 'Android Oreo' operating system out of the box, with plenty of features that will help improve your battery life and generally make your phone perform better.
When it comes to security, the Galaxy J6 is on-point. There's face recognition and a fingerprint scanner built-in, both of which will help you – and only you – instantly access your phone.
Our verdict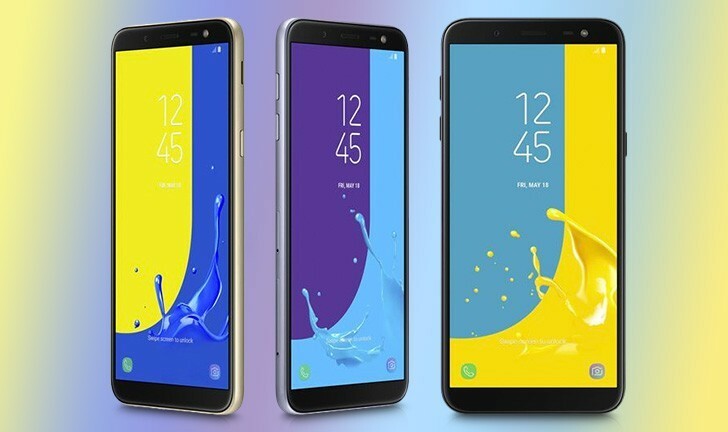 We only have positive things to say about the Samsung Galaxy J6. It's a phone with a premium look and feel, an amazing Infinity Display, and a top quality camera – all for a great low price.
Want one? You can
order the Samsung Galaxy J6 from iD Mobile.