A lot of mobile gamers are getting excited about
5G, the fifth generation of mobile networks
– and rightly so. It's going to be a massive leap forward in terms of speed and performance, and it should make gaming completely seamless and very, very fast.
One cloud-based gaming service that look set to harness the power of 5G is Hatch. Let's check it out.
Hatch cloud gaming
Hatch is currently the world's only 'made for 5G' gaming service, although you'll be pleased to hear that it also works just fine over 4G or a good Wi-Fi connection. It's
free to download onto Android phones
and will be on other platforms soon, according to the webpage.
Hatch has a selection of great mobile games that you can stream straight onto your phone and dive into straight away. You've got instant access to the likes of Angry Birds, Monument Valley, Hitman GO, Chameleon Run, Mini Metro, Beach Buggy Racing, Bad Piggies, Leo's Fortune and a whole load more. There are over 100 games to choose from at the moment, and that number should keep growing as its popularity increases.
The great thing about Hatch is that you can jump between different games any time you choose. Are you fed up of your wayward flicking on Angry Birds? Have you hit a dead-end on Hitman GO? Then just tap on something else to play, straight away!
Hatch is a great way of getting into different games you might not normally try. And if you're one of those people who has loads of yet-to-play titles on their smartphone, it could be a real space-saver.
What is latency and how will 5G affect it?
Let's talk about latency, because 5G could make a huge difference to it.
Latency is the amount of time it takes for the game you're playing to react your button presses or screen taps. You want it to be as low as possible, especially if you're in a multiplayer battle like Fortnite – because even a split-second delay in a weapon being fired can prove fatal. High latency means a higher response time, and that can be the difference between winning and losing.
The good news for latency-weary gamers is that 5G networks are promising extremely low latency. This will make normal mobile game-streaming smooth and trouble-free, and it'll also make multiplayer VR and AR gaming a real possibility. The slightest amount of lag can lead to feelings of nausea in VR users, and if 5G can cure that for good it'll be a major breakthrough.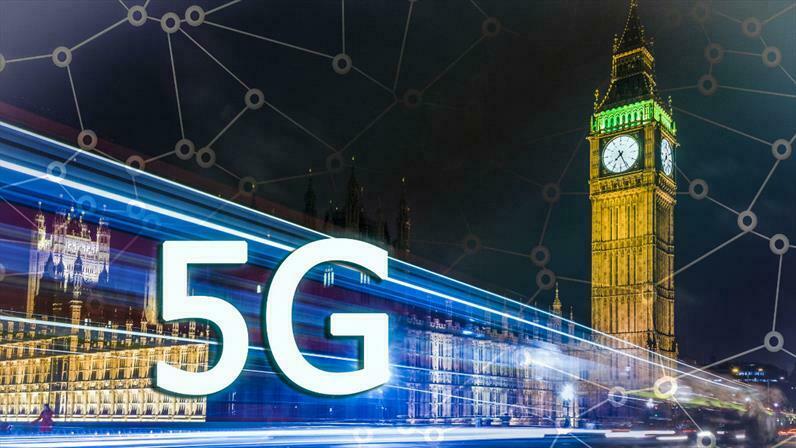 The benefits of 5G aren't going to be obvious straight away, and it might even take some time for game developers to work out how to make the most of it. So in the meantime, why not download Hatch onto your Android phone and give it a go?
If you've any questions or thoughts on 5G and mobile gaming, post a reply below.