Google launched Android Oreo (Go Edition) a while ago, and you can find it on the new Nokia 1, a great little super-budget smartphone that we reviewed here. But what exactly is Android Oreo (Go Edition), we hear you ask? Okay, let us explain.

What is Android Oreo (Go Edition)?
Android Oreo (Go Edition) is a new version of Android designed for budget smartphones. It's been built using the same foundation as the standard version of Android Oreo, but with modifications, such as stripped down versions of Google apps.
For example, there's Google Go, which promises to be an easy way of finding what you're looking for on the internet. It's only 5MB, so it's speedy to download and won't take up much space.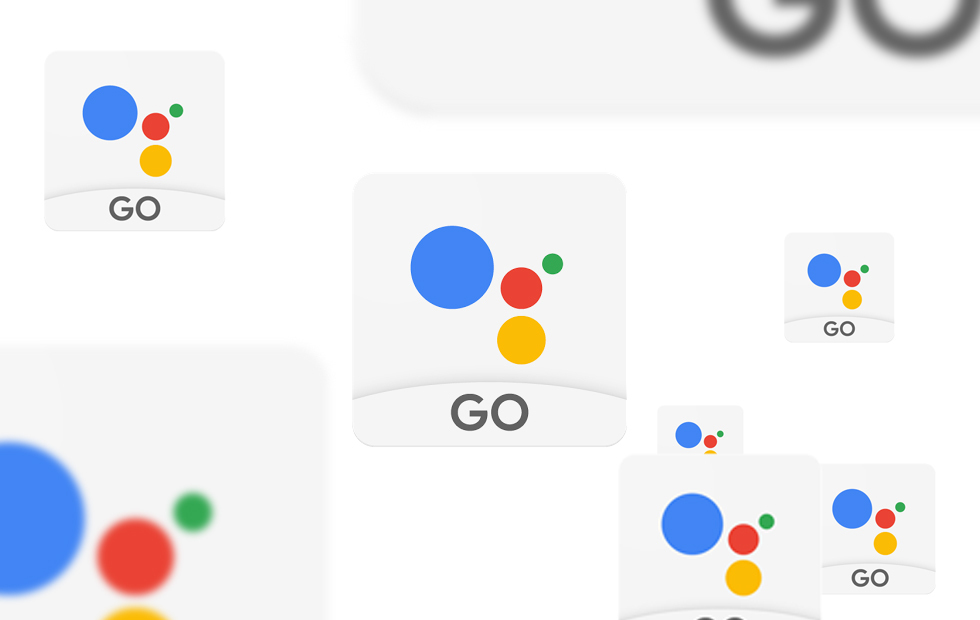 Then there's Google Assistant Go, a stripped down virtual assistant that lets you do most of the stuff that Google Assistant is capable of. Although you can't use it to control your smart home devices or set yourself reminders, you'll still be able to ask questions, send texts, set alarms and loads of other useful things.
Gboard Go is another app that gives you most of the standard edition's best features, including auto-correct, voice typing, GIFs, emojis and multilingual typing.
You can get more info on Google's full range of Android Oreo (Go Edition) apps
here
.
Other Android Oreo (Go Edition) features
Android Oreo (Go Edition) will include a handy data management feature, letting you closely monitor and control your data usage. For added security, Google Play Protect is also available – it uses machine learning to search for malicious apps on your phone and keep it safe.
What phones will Android Oreo (Go Edition) be on?
The first UK smartphone with Android Oreo (Go Edition) is the new super-budget Nokia 1. It's currently available from iD Mobile at the UK's lowest price, so check it out here if you're after a bargain.
What do you think of Android Oreo (Go Edition)? Let us know in the comments below. Or post a question and we'll do our best to answer it.