For the past 4 months I've been trying to cancel my contract, each time I've tried the Live chat advisors have said to follow the process by going to 'My Account' and 'End My Plan'. For months and months, the page that follows has been under construction. I am going out of my mind, I just want to end my contract. 
Photo of the screen I get to every time I try to follow the End My Plan procedure.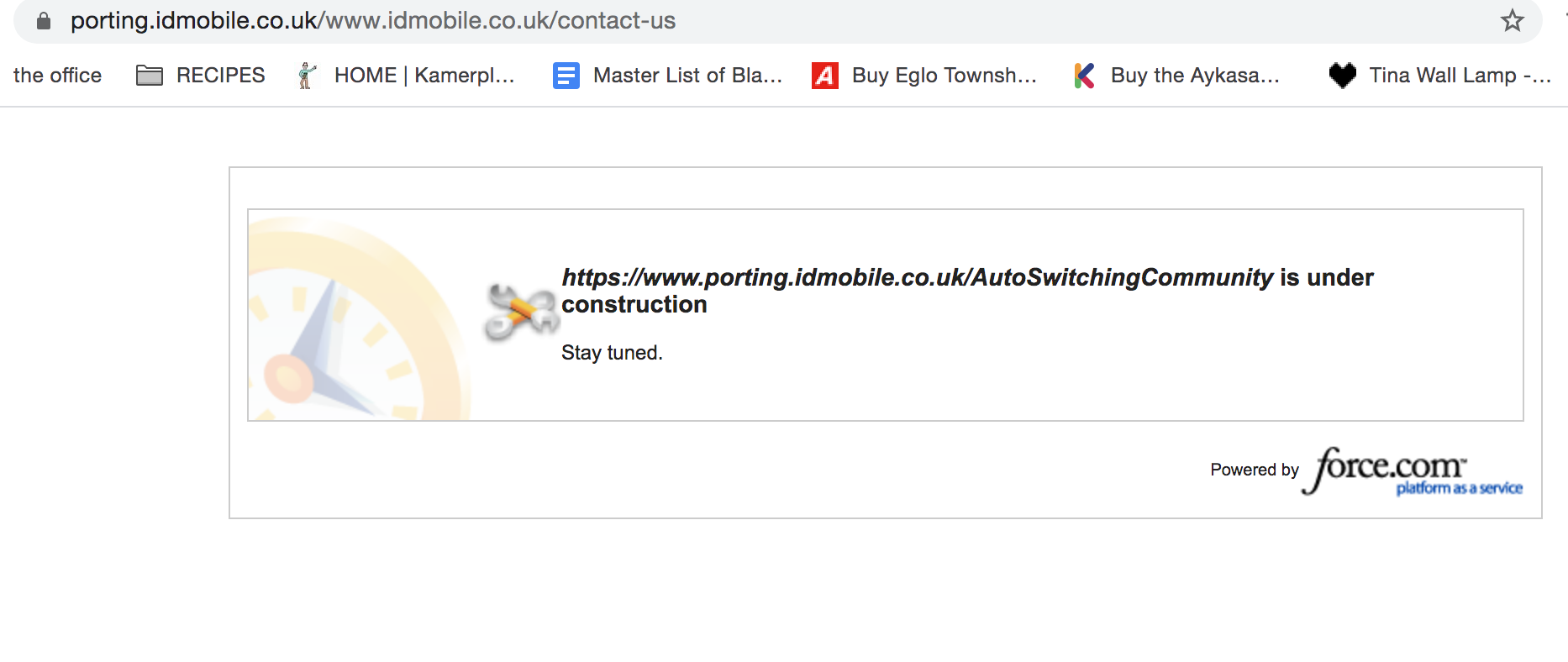 Best answer by Mohammed 29 October 2020, 13:33
Hello @annatylr,
Sorry to hear that.
We'll get a PM sent over so we can help cancel this.
Mohammed
View original