Hey guys
Usually I feel comfortable with getting most of iD Mobile features working by myself but since I got my Note 10 and my partner got S10 I really struggle to get WiFi Calling to work.  Both of the phones are factory unlocked and purchased directly from Samsung.
* I have erased and setup my phone twice to see if that will help.
* I have reset network settings multiple times even when using safe mode.
* I have checked career provisioning using #*#*4636#*#* code and toggle for WiFi Calling is on but greyed out.
* I have turn WiFi Calling on and off and test it with Airplane mode multiple times.
My phone is dual SIM so as a test I have inserted o2 and Vodafone Sims from my mates to the second slot and WiF Calling works with both of them but as soon as I change it back to iD Mobile it's not working but toggle to turn it off and on is visible. 
Below is few screenshot from my research.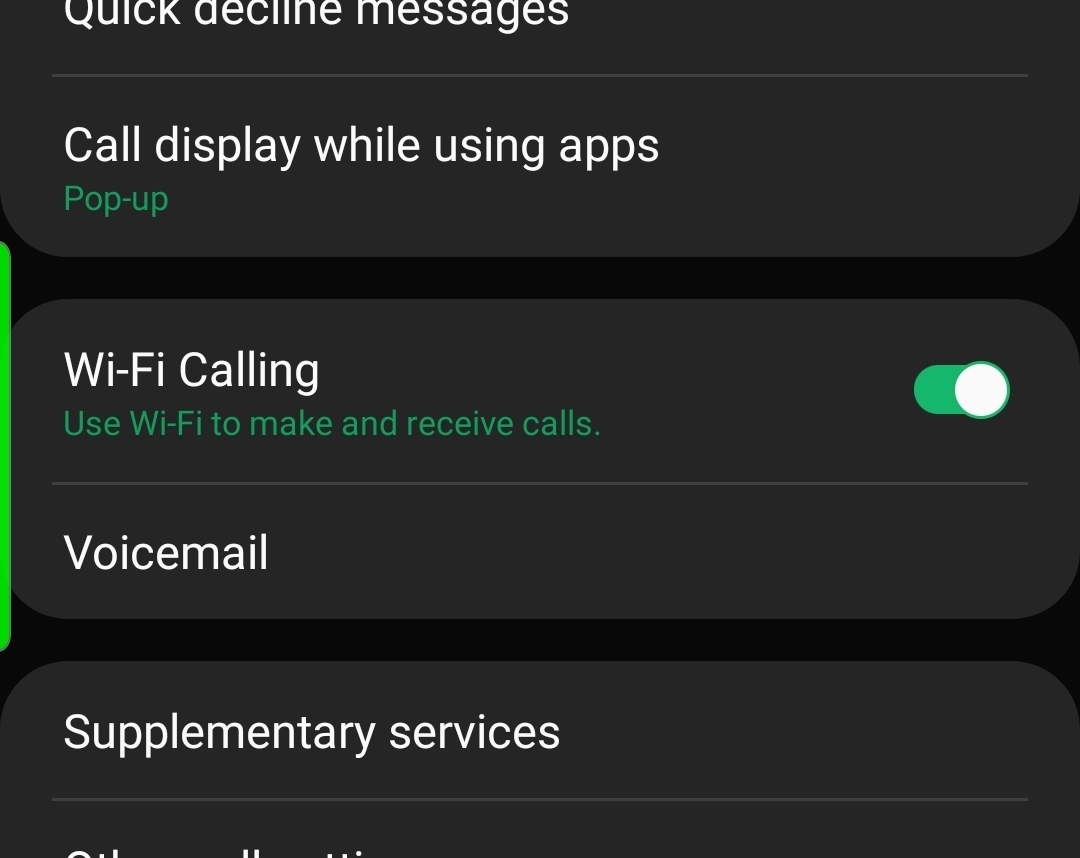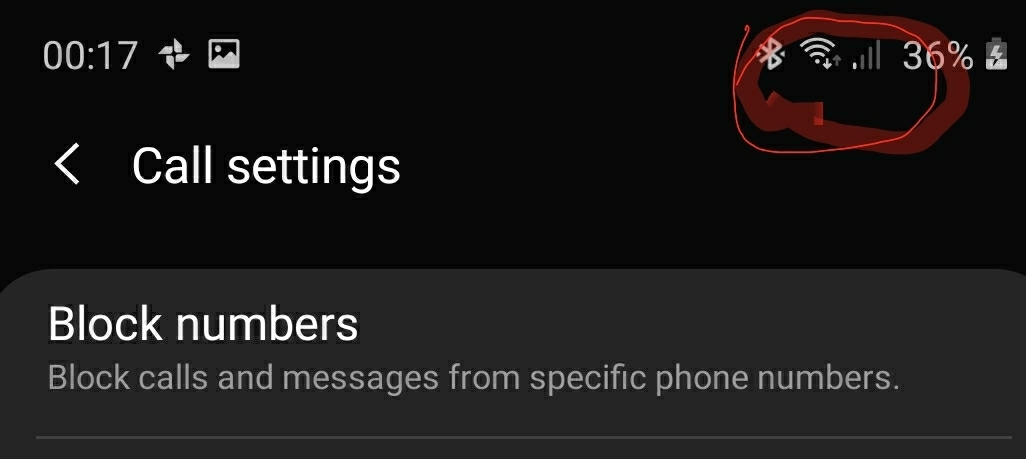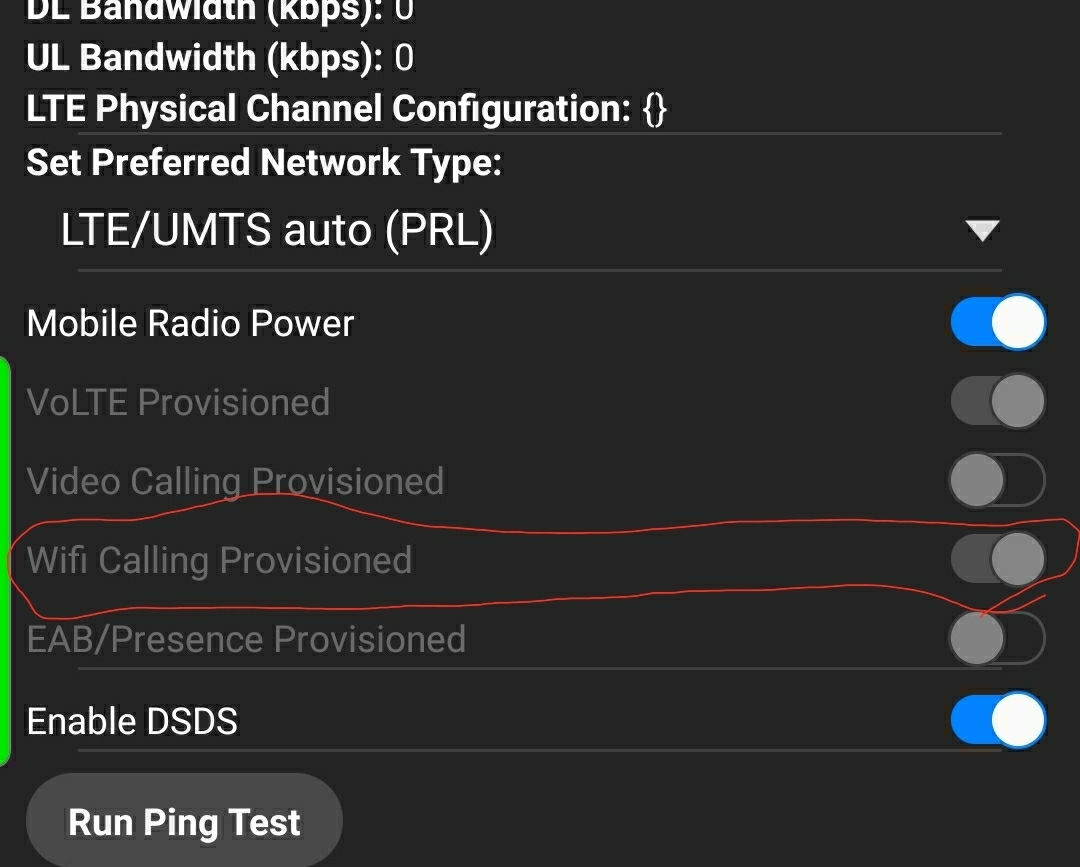 I hope you guys can help me here, maybe one of the technicians would know what to do because I run out of ideas.
Kind Regards
Gregor