Hi, I am looking for a replacement ID mobile SIM card with the same number and details etc just a different size as I am changing phones and require a nano sized sim. Please could you assist? Thank you. 
Best answer by Mohammed 15 November 2020, 13:17
Hello @Iqbal,
Our SIM cards are 3-in-1 SIMS so you can pop out the smaller size required.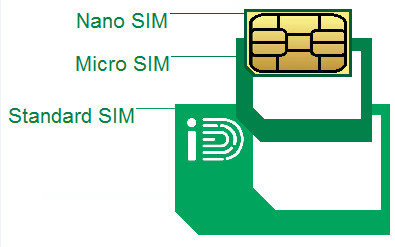 I've included a diagram above that I made.
Have you tried doing this?
If you're on one of our older SIMS that are not the 3-in-1 types, let us know so we can send a replacement.
Mohammed
View original