Thanks for not sending out an email about the outage. I've only come across it by accident. I've been trying to sign in all day !! As paying customers, the least you could do is advise us there is a problem! The app does not open, which I now know is an ongoing issue, but I can't get ID on the web either. I've enclosed the screen shot of my web attempt.
Any idea when it will be sorted? I don't envy you, sorting it😫, but good luck 😉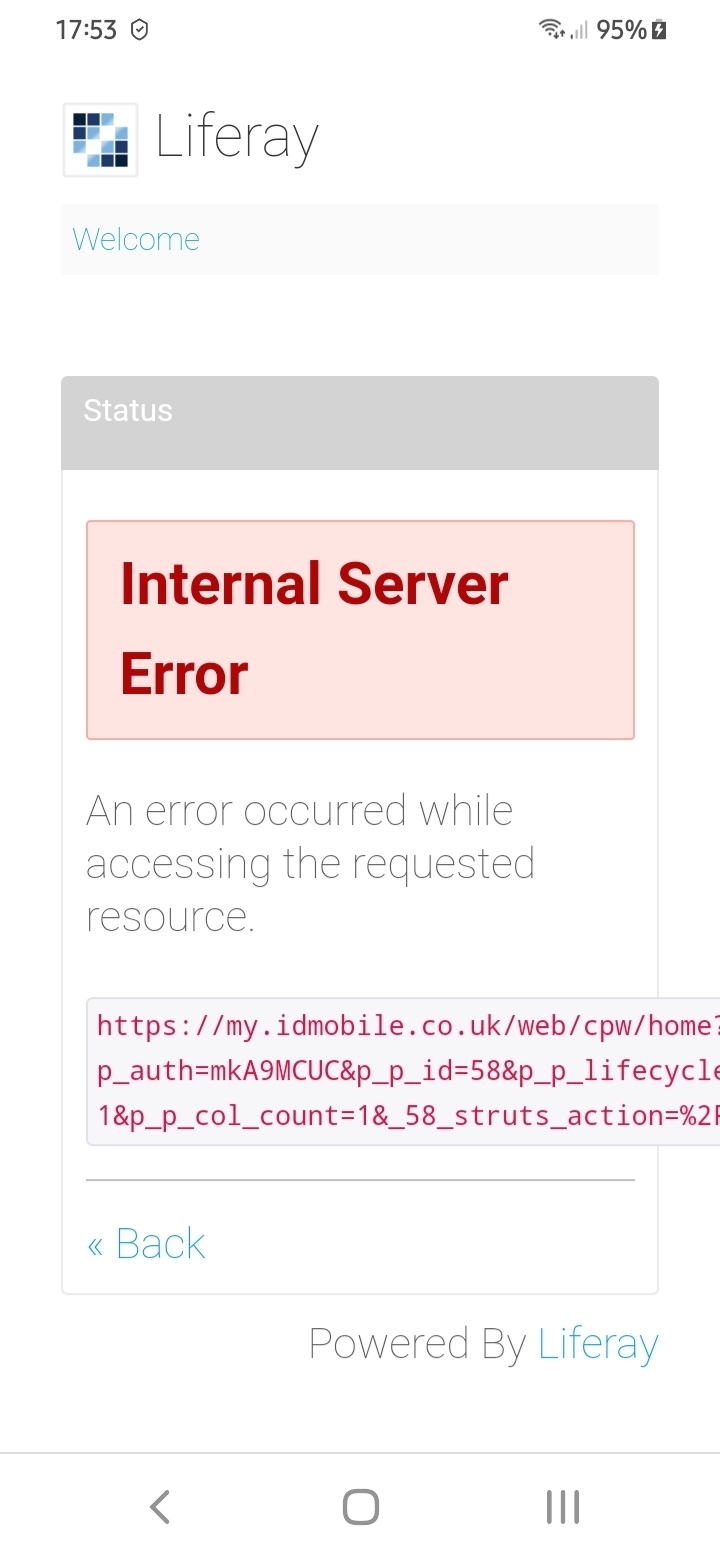 Best answer by Emil 3 August 2021, 13:00
Hi @Spike. kie 
We have undergone an infrastructure transformation which entails upgrading all our systems; unfortunately, this caused more disruption during this process than predicted. 
In terms of sending out 'service outage' emails, we were unable to do this as some of the issues that were caused by our upgrades impacted our ability to do this. 
However, the iD Community is always the best place to come for help and support or to stay up to date with everything iD, including service outages. 
As soon as we are made aware of an issue we always try to highlight this to our customers as soon as possible by using the orange banner that you will see at the top of the Community page. 
We strongly apologise for any inconvenience caused during these upgrades. 
We are sorry to see you go and thank you for the time you have spent with us! 
Emil
View original