You've probably noticed that you get email notifications when someone replies in a topic that you started or have been active in. If you think you can do without these notifications, here's how to turn them off:
Change your notification settings
You receive notifications for every topic or subforum you subscribe to. If you start a topic, you're set as a subscriber by default. You can change this in the settings on your 'Settings' page as follows: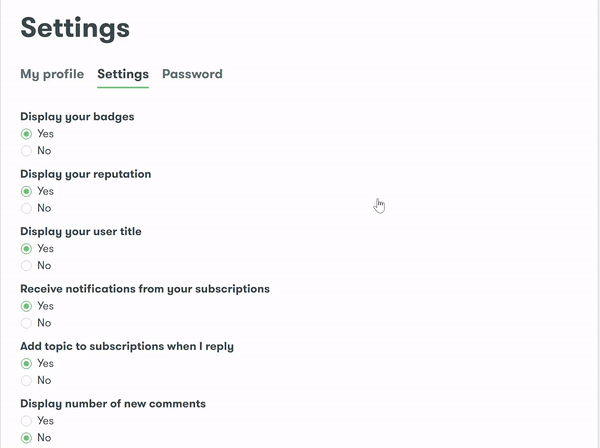 Note:
This doesn't unsubscribe you from subforums you've chosen to subscribe to. To do this, you'll need to visit the subforum and click 'Unsubscribe' in the top right corner of the overview.

Unsubscribe from specific topics
You can also unsubscribe from a specific topic by clicking the 'Subscribe' button at the bottom of the post. The star beside it will change from black to white, showing that you're no longer subscribed.

If you've got a question on unsubscribing don't keep it to yourself - post it below.