Roaming when not roaming.
When I'm fishing on the South Kent coast I receive emails/texts saying I'm roaming. There's no signal where I fish so I'm assuming the phone picks up a signal from France or vice versa and thinks I'm roaming. There's been no change to my bill so far as I'm only there once or twice a month, I just thought you may want to know that.
Cheers
Jons110
Best answer by Mohammed 8 June 2018, 09:50
Hey
@Jons110
,
Thanks for sharing that with us and welcome to our iD Community!
I can answer this one for you.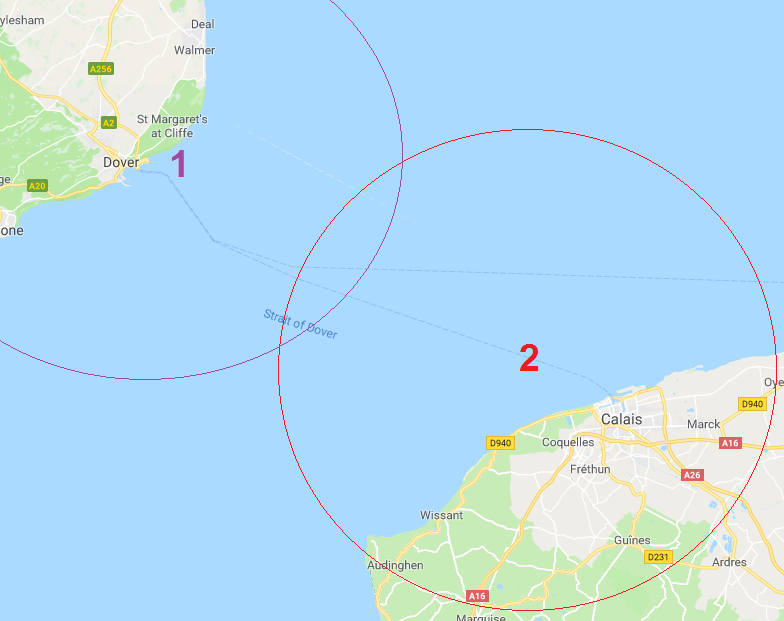 Please note: The above image is merely an example mock-up for representation and in no way accurate.
Let's say you're fishing in Zone 1. You start to travel towards where the connections overlap.
What you'll notice is when you reach the point in-between Zone 1 & 2, you'll be directly in between 2 cell masts.
Zone 1 being a UK mast and Zone 2 being a French Mast.
Your device will then pick up whichever has the strongest connection available.
If this is the French Mast, you'd get the text regarding Roaming.
Not to worry though, as France is an
inclusive country
within your Roaming.
This will allow you to use your allowances just like you're in the UK (which is why you haven't been charged) so nothing to worry about anyway.
Hope this helps!
Wondering if you've had any big catches?
Feel free to share a photo or two!
Mohammed
View original