I use EE PAYG and also use dialacode to phone friends in the USA.
Can I still use the same service if I switch to ID Mobile?
Best answer by Mohammed 12 August 2019, 14:24
Hello
@Patriot
,
You can indeed call USA from your PAYG SIM.
I've included below the charges it would be for calling/texting USA.
There's also a link to find the charges for USA and other countries:
https://www.idmobile.co.uk/help-and-advice/international-and-roaming-charges
Mohammed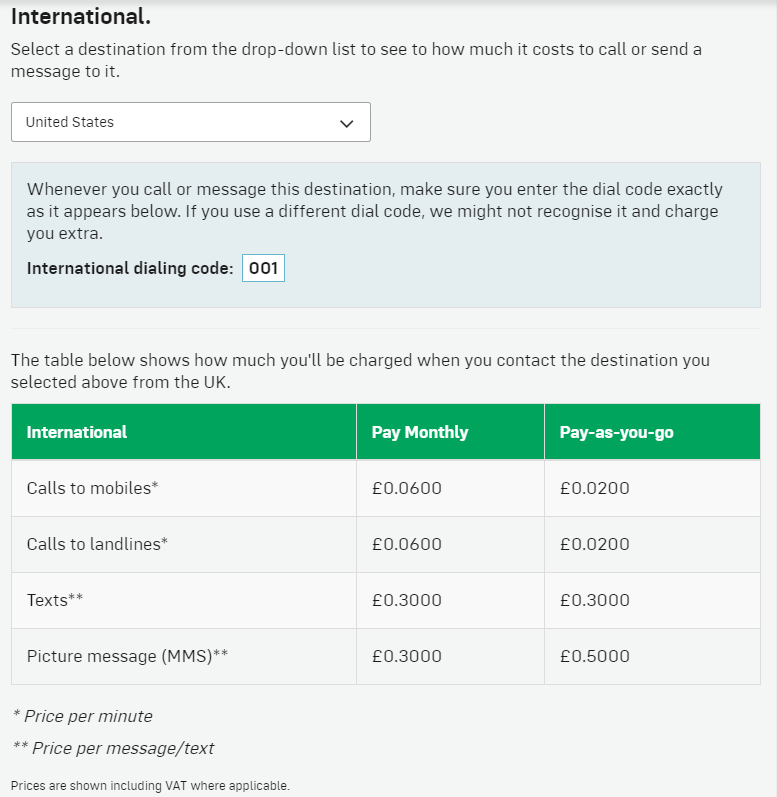 View original