I brought my IPhone XR Sim-Free a few weeks ago, I put in a vodafone SIM and now I have an ID mobile SIM i'd like to use with the phone. The SIM arrived the other day and I put it into my phone, at first it displayed 'No SIM', I did a soft reset then it displayed 'No Service', I've repeated this many times now. I tried the SIM in a Samsung Galaxy S8 and a IPhone 7 Plus, it worked in both.
I've checked and my phone is unlocked.
I've attached 2 screenshots, the first one is before the soft reset,when it displays 'No SIM' and the second one is after the soft reset, when it displays 'No Service'.
I will appreciate any help, thanks in advance.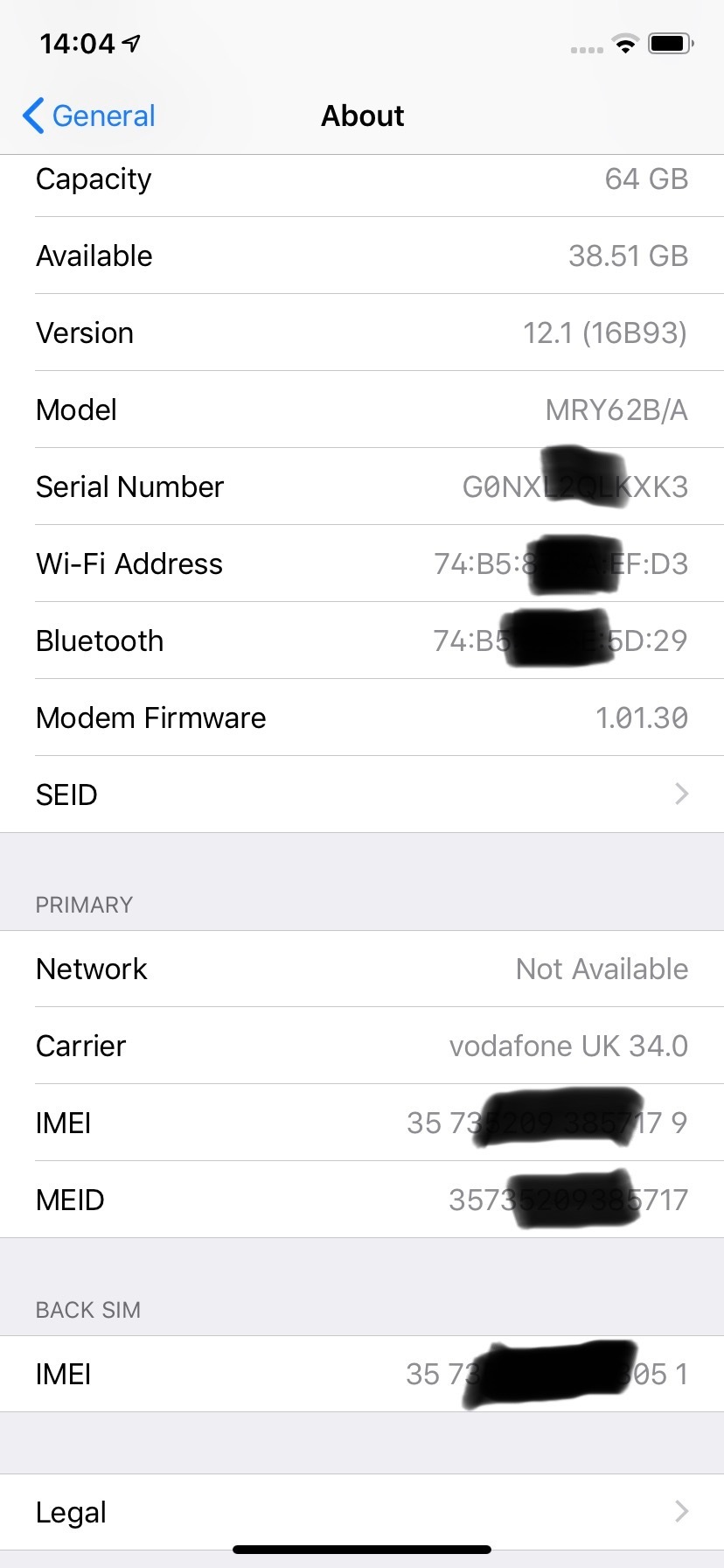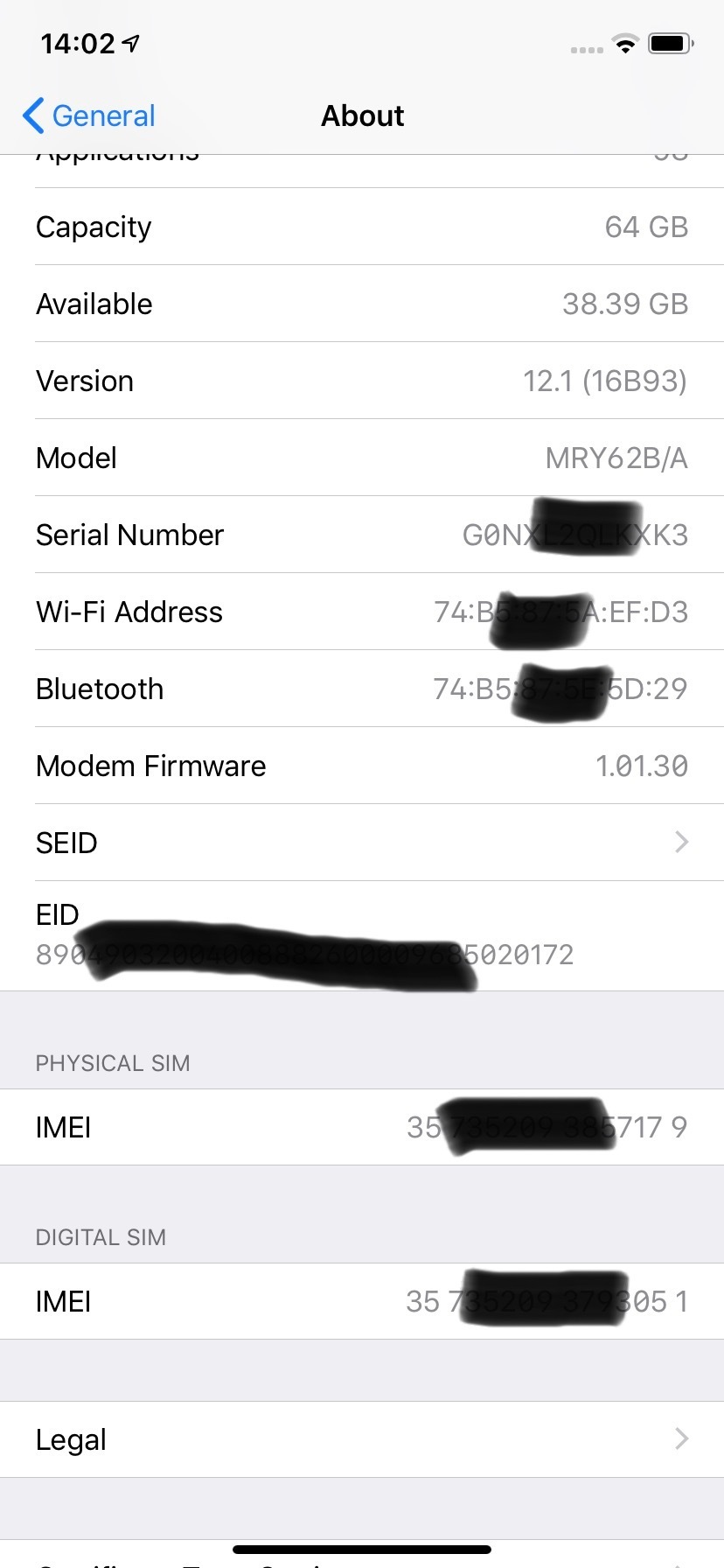 Best answer by terrywebbs 2 December 2018, 18:10
Hi welcome to the ID community,



Unfortunately the default SIM cards being sent out are not compatible with the new IPhone 2018 mobiles.



However if you speak to Live Chat they will be able to send out the correct SIM for your mobile.

You will need to explain you require a special SIM card for the 2018 IPhone XR.



Sorry for any inconvenience this may have caused.
View original