What a year it's been for Samsung. And it's only July! So far at iD Mobile, we've had the Galaxy S9, Galaxy A8, and the Galaxy J6. Next up, it's the Galaxy A6. And it's pretty special, as you'll see from our hands-on guide.
Budget or premium?
The answer is somewhere in the middle. If you think of the A8 as a mid-range to premium handset, then the Galaxy A6 (along with the J6) is a solid mid-ranger, with great specs, but maybe not quite as great as the A8. But for the money, this one's a winner.
How does it look?
In a word, it looks… good. Actually, let's make that two words… very good. With a super-slim aluminium body and smooth curves, it truly looks the part. It's durable too, thanks to its sturdy metal design and Corning Gorilla Glass to give added protection.
What about the display?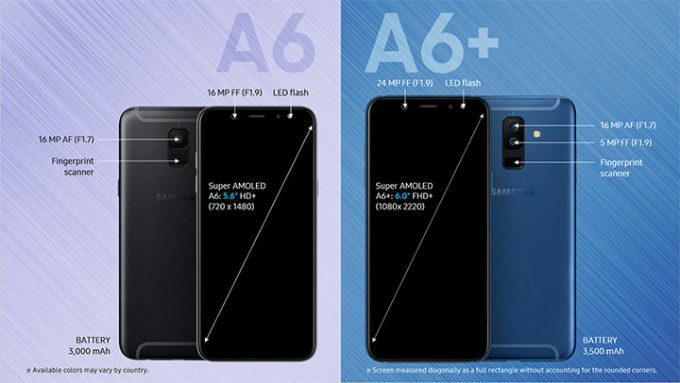 Considering the fact that this is a mid-range phone, you have to say that the 5.6-inch Infinity Display is very impressive. The screen goes right to the edge of the phone, and because it's Super AMOLED, you'll be blown away by the vivid colours and dramatic, deep blacks. Oh, and the extra-wide 18.5:9 ratio makes for a cinematic viewing experience on your phone.
Cameras any good?
Oh yes. The detail and sharpness you get from the Galaxy A6's 16MP main camera is quite something. Daytime photos will look simply awesome, but even those taken at night will look the business. The f/1.9 aperture will let in enough light to brighten up your shots, even when it's dark.
Your selfies will be right on point too, with a 16MP camera which instantly brings faces into focus – and with three flash settings, you'll get plenty of clarity. And don't forget those fun stickers and filters that'll give your photos a personal touch.
Under the hood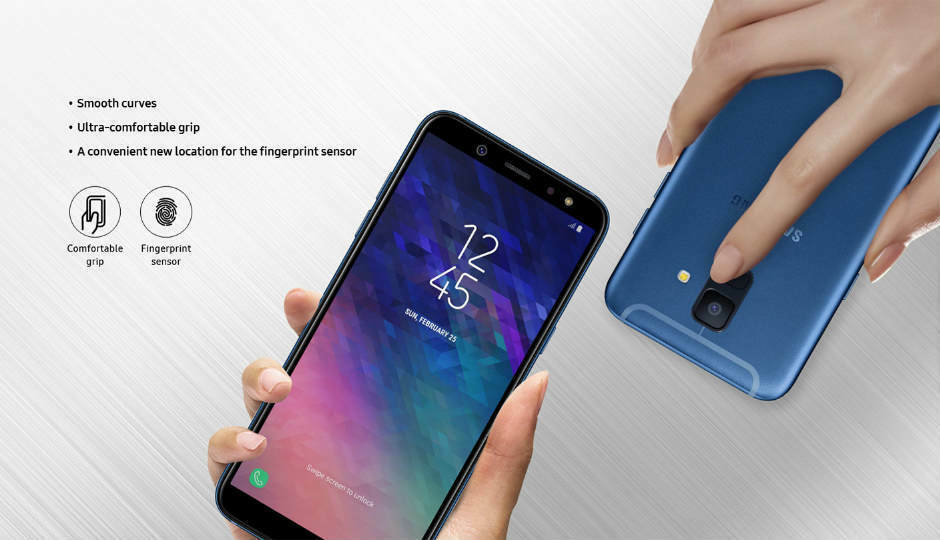 If the Galaxy A6's inbuilt 32GB of storage space isn't enough, slot in a microSD card and crank it up to 256GB. Battery-wise, the 3,000mAh battery will last you over a day, and with face recognition and fingerprint scanner, you can get into your phone fast.
Our verdict
We're giving it the thumbs up. It's a mid-range phone that packs a punch, with a terrific display and top-quality cameras.
Buy it here.