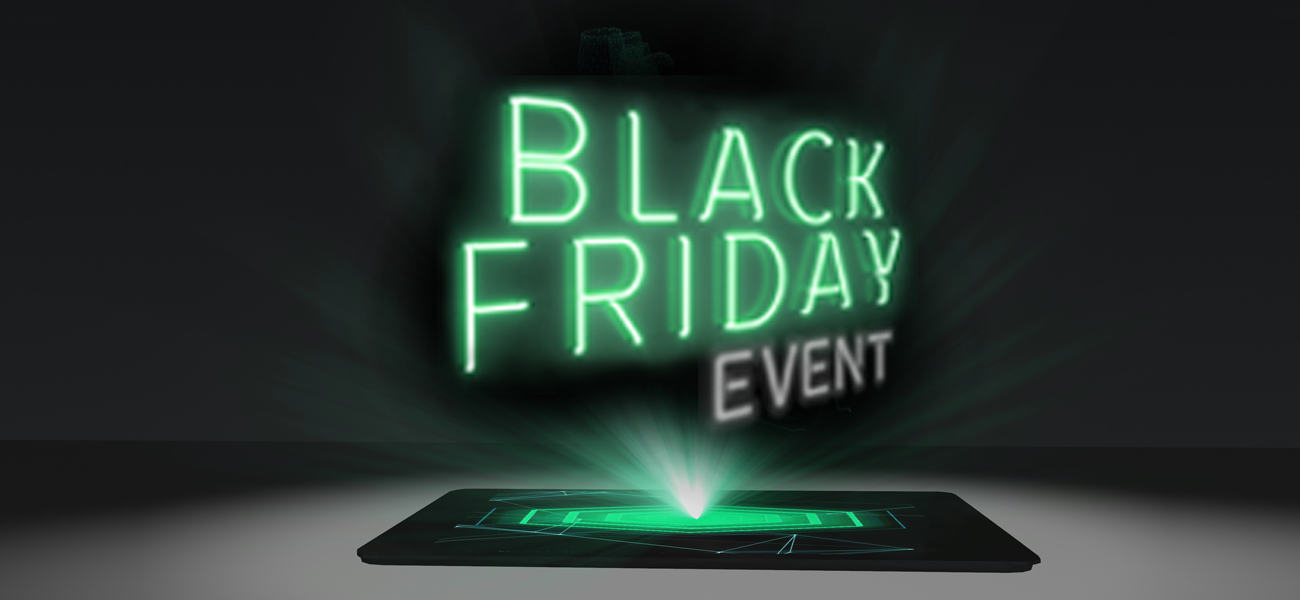 Who doesn't love a great deal? It doesn't matter if you're after a couple of seats on a plane somewhere exotic, a new big TV, or an amazing phone offer, the best time to treat yourself is Black Friday. And while the first two may not be in our wheelhouse, our Black Friday event this year has some fantastic phone offers you really won't want to miss.
Whether you've got your smartphone all sorted, or you've completed your contract and you're still happy with the phone you've got, now's the time to find the perfect SIM Only deal for you. All the data you could want, unlimited minutes and unlimited texts, all for an incredible price.
With our 1-month SIM Only deals this Black Friday, you can save up to £5 on selected plans! Get 16GB of data for just £8 or go bigger at 40GB for only £10. If you're after something more long term, we'll give you unlimited data, as in as much as you can use, for only £16 a month on 12 and 24-month SIM Only plans.
So, if you're ready to change up your plan and find an alternative that really works for you, there's never been a better opportunity.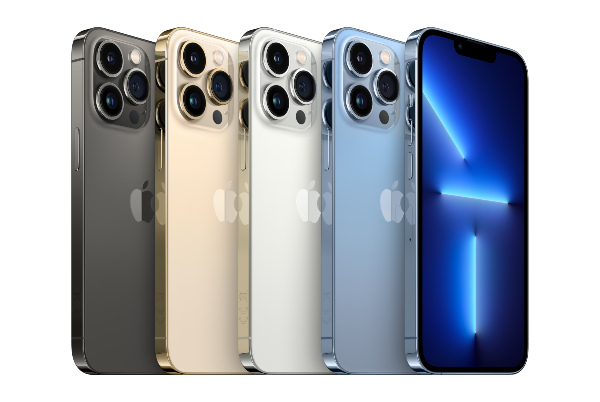 What about those of you after a shiny new phone in time for the festive period? Well, we've got you guys covered, too. It's not only our SIM Only deals that'll turn heads this Black Friday. We've got unbeatable deals on our phones that can do it all. We're talking some of the best flagship smartphones around, at a price that may just make your Christmas.
Got a new iPhone on your list for Santa this year? Get your hands on the brilliant iPhone 13 (128 GB) and save up to £72 when you go for unlimited data. Browse, stream and game away without ever running out!
Want to go Pro?  Save up to a huge £192 off on selected 24-month plans when you get the iPhone 13 Pro (128 GB) with iD Mobile during our Black Friday event. It offers the best the Apple experience yet - all new iOS 15, Cinematic Mode for phone footage with a professional edge, and a battery that just won't quit. Combine that with unlimited data, and you've got a real winner.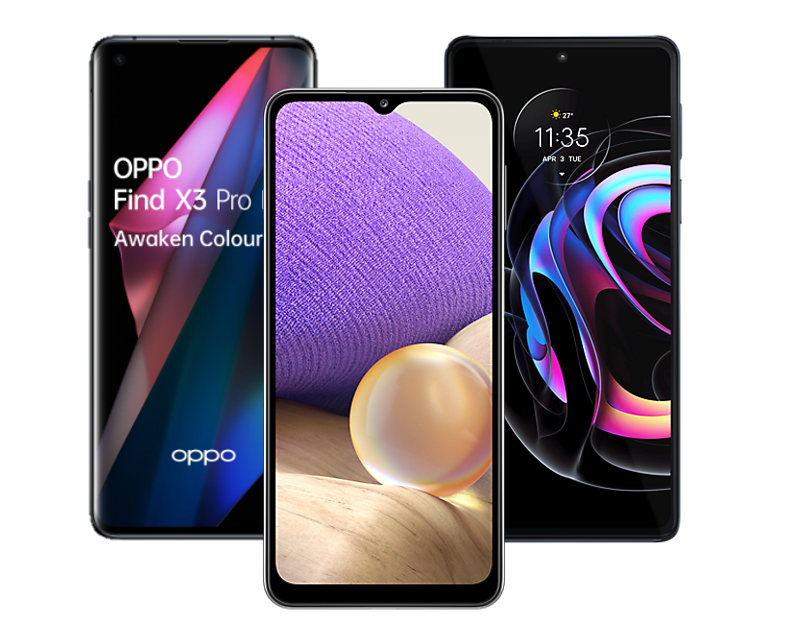 And for the Android fans, we haven't forgotten you either. We've got brilliant deals featuring big brands like Samsung, OPPO and more. We're offering the Samsung A32 5G with 20GB data for just £18.99 a month with no upfront cost. That's enough to stream 4,000 songs!
Fancy going pro? Treat yourself to an early Christmas gift with the Motorola Edge 20 Pro or OPPO Find X3 Pro on a 24-month plan and you'll get up to £170 off too. It's only fair after all!
Our Black Friday event is here!
We don't like to restrict the best deals we have to just one day in the year. We think everyone, be they brand new iD Mobile customers or seasoned Community Superheroes, should get a fair chance to get their hands on a winning deal. That's why our Black Friday event doesn't simply start and end on the final Friday of November.
That's right – iD Mobile Black Friday offers are now live, right the way up to the final day of the month, Tuesday 30th. That gives you plenty of time to find yourself a phone or SIM deal you'll love.
Don't forget to check out our full line-up of ace Black Friday deals over on the iD Mobile website. Is there anything in particular you're planning to snap up this Black Friday? Are you more of an online festive shopper or like to soak up the excitement in store? Let us know in the comments below.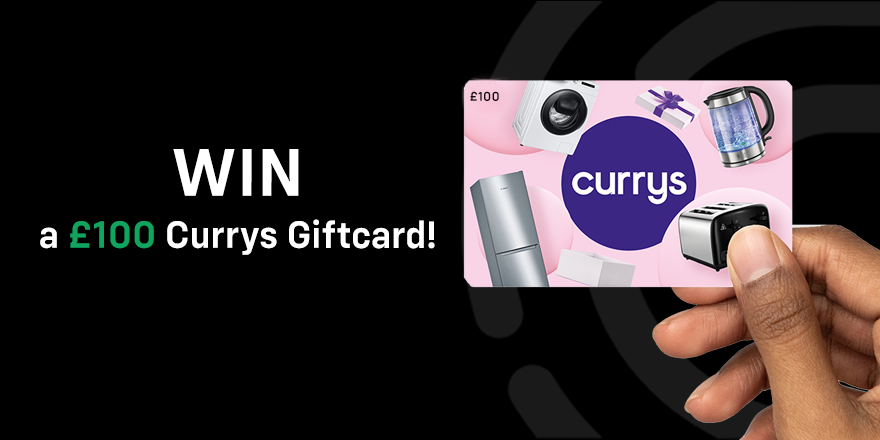 To celebrate in true Black Friday fashion, we're giving you the chance to win a £100 Currys gift card to spend on some epic new tech! 
To enter this fantastic competition and celebrate our Black Friday Event, simply tell us: what is your favourite phone release of all time and why?
To give your entries some spark, feel free to include a picture of the phone you've stated in your answer.
Good luck!