Hi there,
The current supported list for 4G Calling is limited to quite a few handsets.
The OP 6 has a modem capable of the VOLTE capability but it is not provisioned by the network.
I would be very happy if you support this
I cannot see any negatives to this.
Thanks,
Henri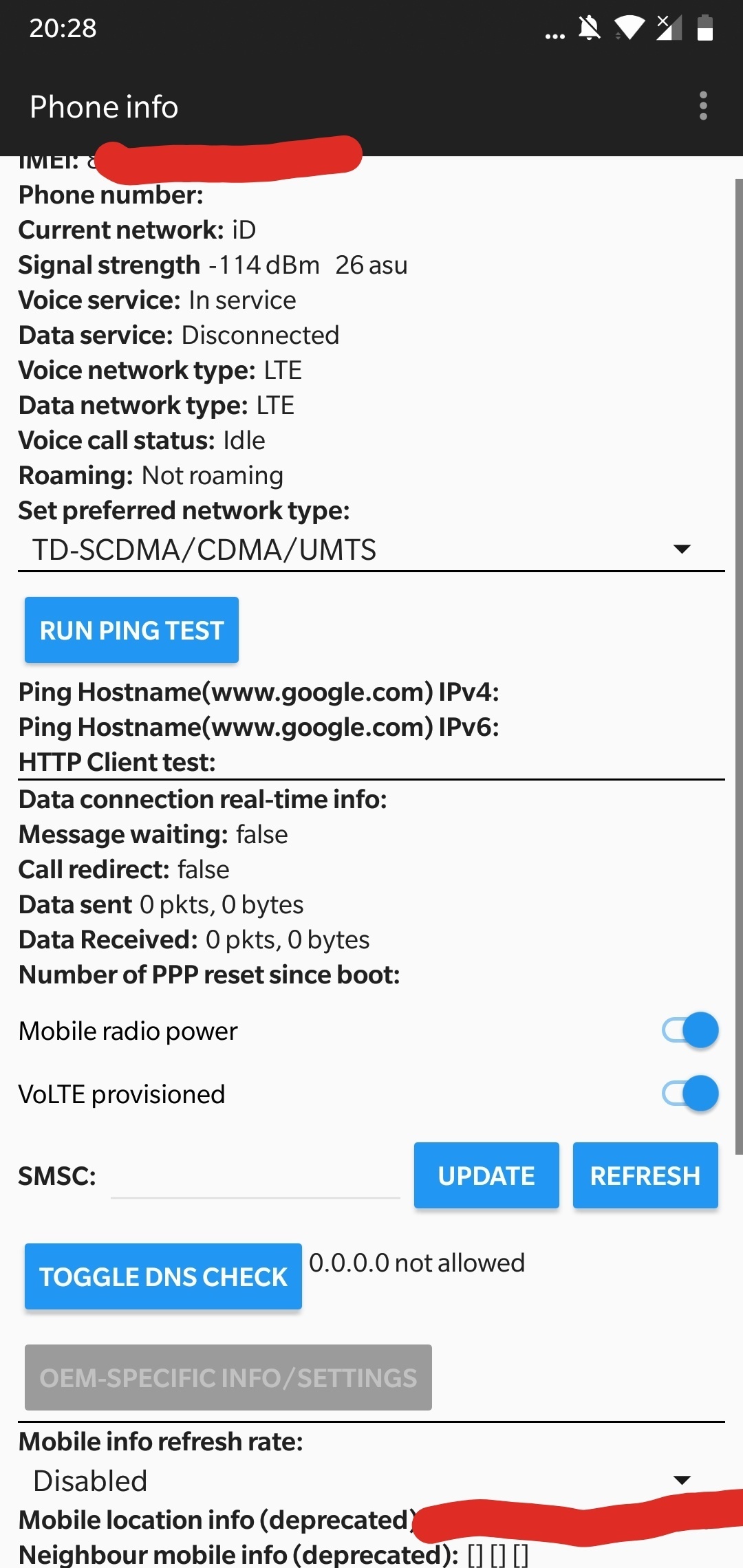 Best answer by The_Calluminati 3 December 2018, 13:05
Hello all,

I've got the 1+6t and I think I've found a work around for the wifi calling option.

Dial *#800# > oneplus Logkit > Function Switch > Then tick VoLTE switch and VoWifi Switch > Reboot.

This should bring the wifi calling options online under the SIM settings. Hope this helps!
View original