Placed an order for a phone on Saturday. Got through the confirmation but haven't had any info re dispatch?
Best answer by Mohammed 28 August 2019, 12:09
Hello
@Oosthuizen
,
As per our delivery time-frames: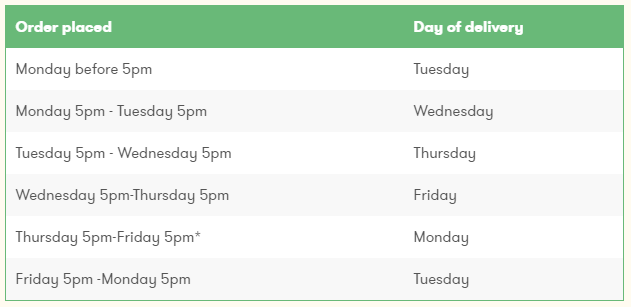 Orders placed from Friday 5PM - Monday 5PM would not be delivered until Tuesday.
Due to the Bank Holiday, this may have further delayed the order by up to a day.
If you still have not had your delivery of the device, please can you get in touch with us via:
communitysupport@idmobile.co.uk
We'll be able to look into your order further.
Mohammed
View original