I'm travelling to Bali and want to avoid any surprise charges to my bill! I'm planning on using hotel free WiFi etc, but want to check charges for texting etc, in case I should want to send the occasional text. I know Indonesia is not part of the 50 destinations where one can 'roam like at home'. I also have a cap set for extra usage - will this still be active while I'm away?
Best answer by Gregor 29 July 2019, 19:05
Hi
@Calista
Roaming in Indonesia can be very expensive. I will attach screnshot with all prices below.
You cap will be active while you are away.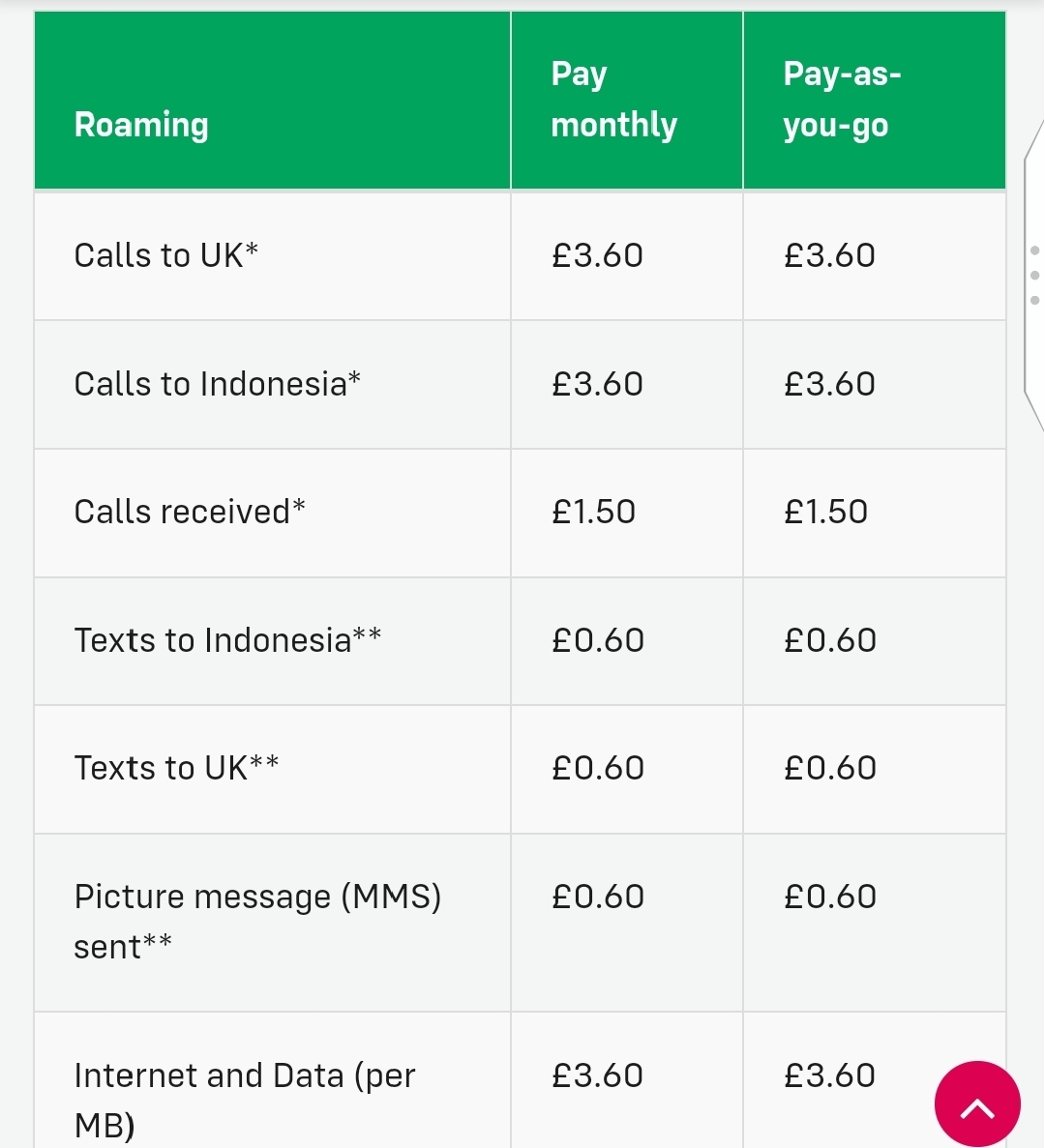 Kind Regards
View original