Summer is here, and when the sun's shining, there's no better time to share your smartphone photos on Instagram. With that in mind, here are our top five summer photography tips for your smartphone.

Your camera knows best
Lots of smartphones on the market now come with AI technology, which assists you in taking professional-quality photos. It cleverly understands what you're looking at and figures out the best way to shoot it.
Whether you're taking photos of mates at the park, a plate of BBQ food or a landmark in the sunshine, artificial intelligence automatically adjusts the camera settings to get the best possible shot. That means you don't need to fiddle around with your settings – just aim and capture. Nice and easy.
A prime example of AI camera technology at its best is the incredible Huawei P20.
Order yours from iD Mobile today.
A doubly good photo
As you probably know, most phones these days come with a dual-lens camera under the hood. And two lenses really are better than one. Why? Because in some dual lens cameras, you can snap between both lenses easily on the fly, to get different kinds of results depending on what you're trying to shoot.
Depending on the type of secondary camera, it can help you get a sharper image with more detail, give you an ultra-wide angle frame or help you take photos with a shallow depth of field – making your subject really pop.
The Nokia 8 Sirocco boasts an amazing dual lens camera.
Order yours from iD Mobile today
.
The power of portrait mode
When it comes to putting your friends and family in the frame, nothing looks quite as professional as portrait mode. It uses your dual-lens cameras to keep your subject sharp while creating a beautifully blurred background – perfect if you want to keep the focus on someone special in a nice summery setting. Fancy putting yourself in the picture? You can even take selfies in portrait mode on certain phones.
The iPhone 7 Plus camera features a stunning portrait mode.
Order yours from iD Mobile today.
Become a selfie master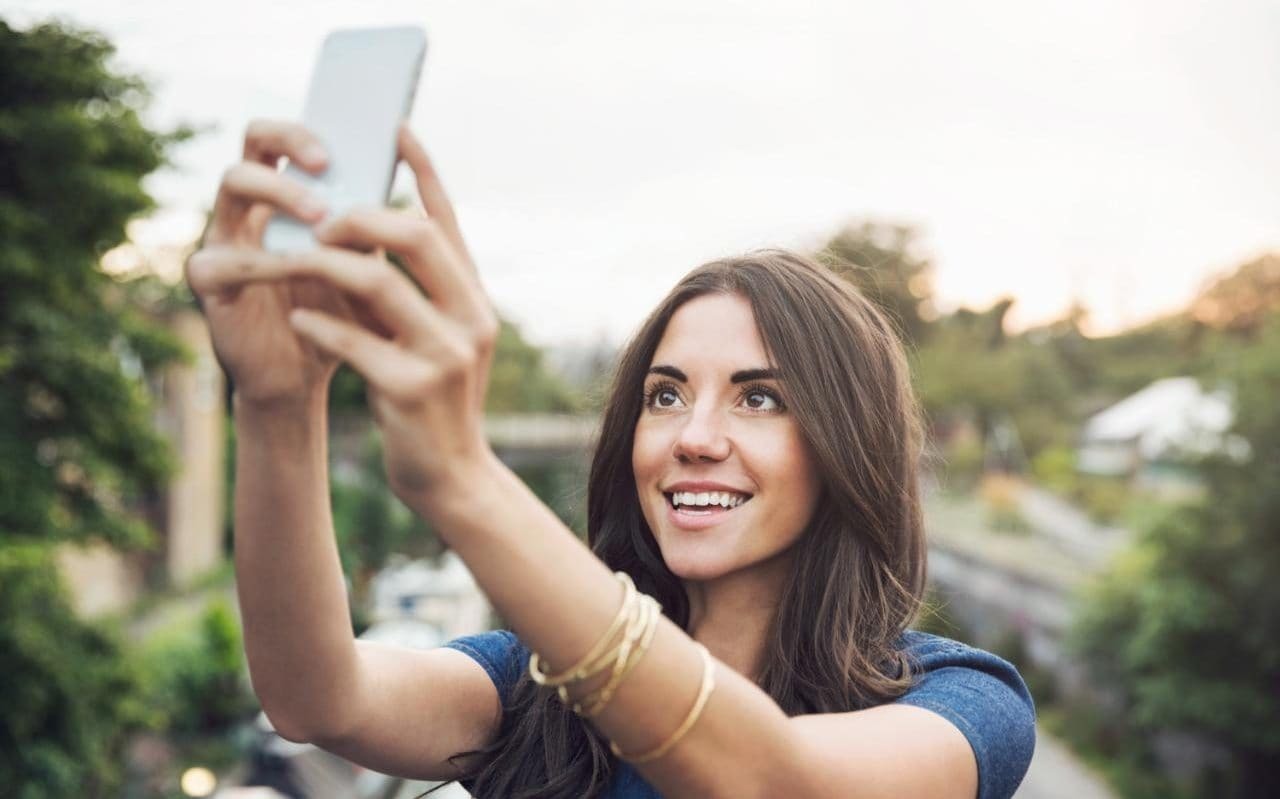 If your selfie game is strong but you're keen to up the ante this summer, a dual-lens camera with a wide-angle lens on the front is the only answer. A selfie may just be a selfie but without the extra field of view, you won't be able to get more of your friends or the background into the frame. No more having to ask bystanders to take pictures of you and your mates at the seaside or a rooftop bar.
The LG V30 has an incredible 13MP wide-angle front shooter for unrivalled selfies.
Order yours from iD Mobile today
.
Boost your range
We're talking HDR – which stands for High Dynamic Range. In short, it takes three shots in a single click, each with a different exposure level: an overexposed, underexposed and balanced shot. Then it combines all three to create a bold image, rich with shadowing and highlighting. So, popping your camera on HDR mode eliminates any overexposed or underexposed anxieties you may have – giving you nothing but the best photos.
The Sony XZ Premium has a fantastic 19MP HDR camera.
Order yours from iD Mobile today.
Got any photography questions? Do you own a phone that takes perfect summer snaps which isn't mentioned in our list? Let us know in the comments below.