June 20th marks the longest day of the year in the calendar, also known as Summer Solstice, when the Earth is tilted at its maximum towards the sun! Why not celebrate the longest day of the year with these five fun activities.
Say goodbye to the Venus moon and welcome Mercury to the night sky! Take this time to look at the stars, and if you want to know exactly what you're looking at, or if you can't see any stars where you are, try an augmented reality app like Star Walk 2. Use it night or day to show you the constellations, Milky Way, planets, and the position of the Sun and Moon.
App: Star Walk 2
Available on: Android & iOS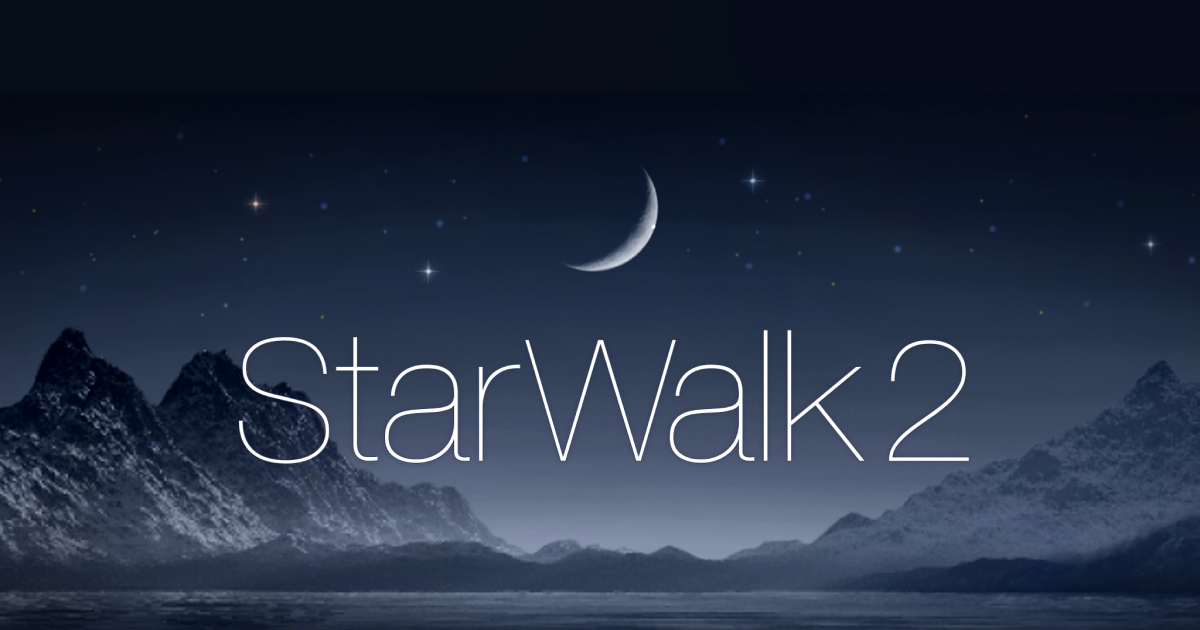 Get outdoors (safely) and watch the sunrise or sunset
Fancy taking full advantage of the longest day by watching the sun rise and sun set ? Find out the exact times it'll happen, and see if the weather will hold up with impressive accuracy using the Dark Sky app.
App: Dark Sky
Available on: Android & iOS

The prehistoric monument was said to have been built specifically for solstices. Visit Stonehenge without leaving your home this year with English Heritage's Facebook and YouTube live streaming, all the way through to the early morning of Sunday 21st June.
Google or YouTube search 'English Heritage' to find out more.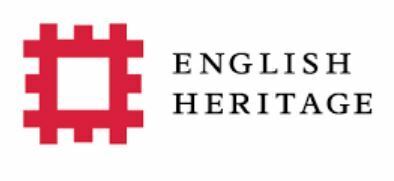 Explore the outdoors near you on the longest day of the year, whether it's a walk around a National Trust area of natural beauty, exploring some new fields or just your local park. Keep a track of every step and location visited.
App: Nike/Running app to help you plan your journey.
Available on: Android & iOS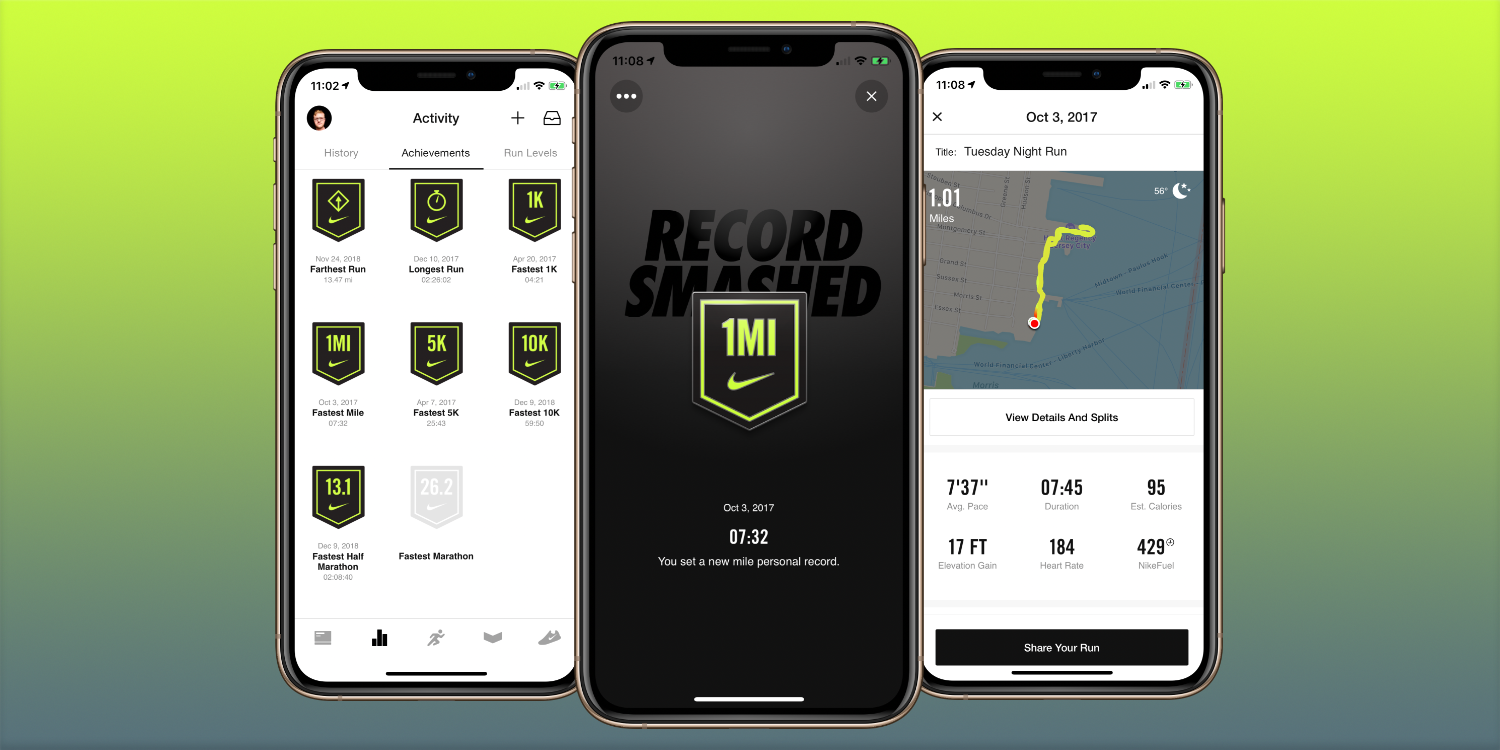 As Summer Solstice is traditionally a time to celebrate a potentially good harvest, what better way than getting out into the garden and planting something new, or giving it a good tidy? If you don't have a garden, window-boxes are an easy, compact way to cultivate some new life!
App: GrowIt! – join an enthusiastic community of gardeners, find inspiration, gather information and find out what plants grow well in your local area.
Available on: Android & iOS

App: Garden Tags – keep a photo journal of your progress, get pruning reminders and plant recognition features. Just point GardenTags at a flower or leaf and the app will find the plant name.
Available on: Android & iOS