Celebrating International Mother Tongue Day
February 21st marks a very special day in the calendar: International Mother Tongue Day. So, what's it all about?
Officially proclaimed by UNESCO in November 1999, this day is dedicated to protecting and preserving every single language that's used by people around the globe. It's about recognising the beauty in our diverse cultures, making an effort to understand and familiarise ourselves with cultures that aren't ours through multilingualism. In other words (excuse the pun), when we dedicate ourselves to learning a new language, we automatically take a step closer to unifying with others from all walks of life.
The idea of a special day to recognise the relationship between language, heritage and culture actually originated from what is now Bangladesh (formerly East Pakistan). When the Pakistani government declared Urdu to be the sole national language of Pakistan in 1948, many people fought for Bangla, the mother tongue of the majority, to be recognised too. This struggle continued for many years, and it's a rare instance in human history of people sacrificing their lives for their language. It's this strength of feeling and original language movement that the modern International Mother Tongue Day commemorates.
There are many things you can do to celebrate the day in your own individual way, be it research into other cultures you find inspiring, or even reach out to friendly faces and neighbours in your area and take a genuine interest in their heritage and mother tongue. However, if that seems a little daunting, we reckon the best way to get the most out of the day is by taking the plunge and learning a new language. And there are plenty of apps that can help you.
Whether you've got a passion for Portuguese, a fondness for French or even want to learn how to use sign language, there are plenty of fantastic apps that can help you on your journey! Here are a few of our favourites: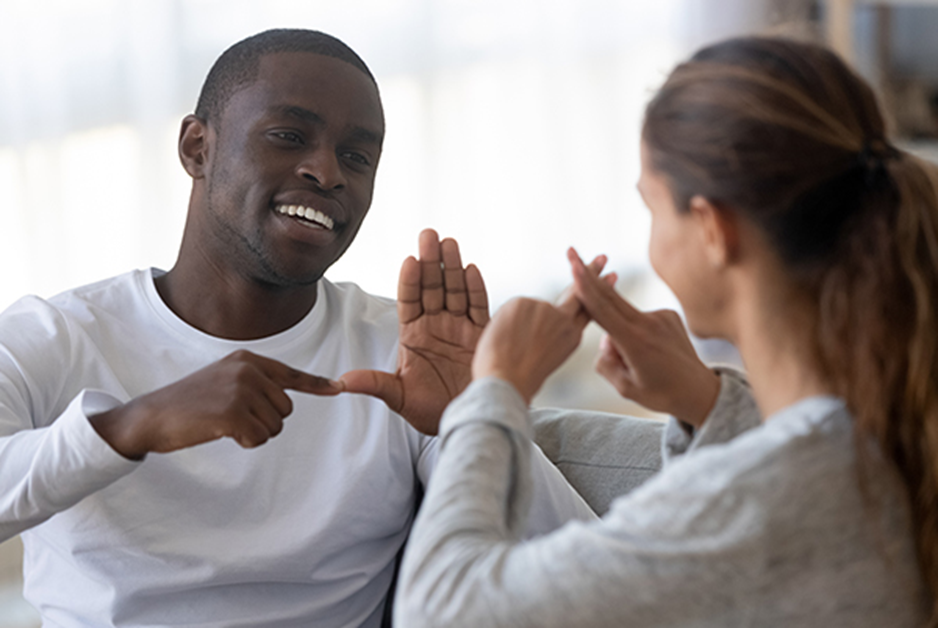 This app is a bit different to your average language learning platform. Sign BSL is essentially a 20,000 word plus dictionary for British Sign Language, and it's incredibly simple to use. Simply scroll through the words in the database, or search for specific words you'd like to learn, and you'll be taught how to sign it in video form. No awkward diagrams or step-by-steps, just learn by example!
Not only is learning to sign an extremely useful skill, but it'll help you connect with those around you who may be deaf or hard of hearing. Be part of positive change for a more inclusive society and give it a go!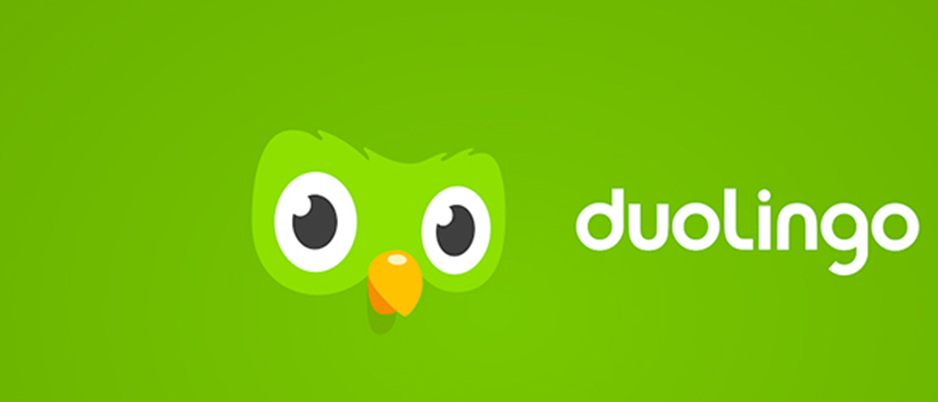 Duolingo has been a mainstay of the App Store and Google Play Store for over 10 years, and it's one of the most popular language learning apps in the world. It works by turning language learning exercises into super fun games. You'll start off with basic verbs, sentences and phrases, and as you progress, you'll learn new words every day until you feel that natural fluency taking effect. Every lesson is easy to digest and short enough to train your brain on the journey to work. With Duolingo, you can choose from over 30 languages to learn for free, and you can track your achievements and progression along the way. You'll be duo-lingual in no time!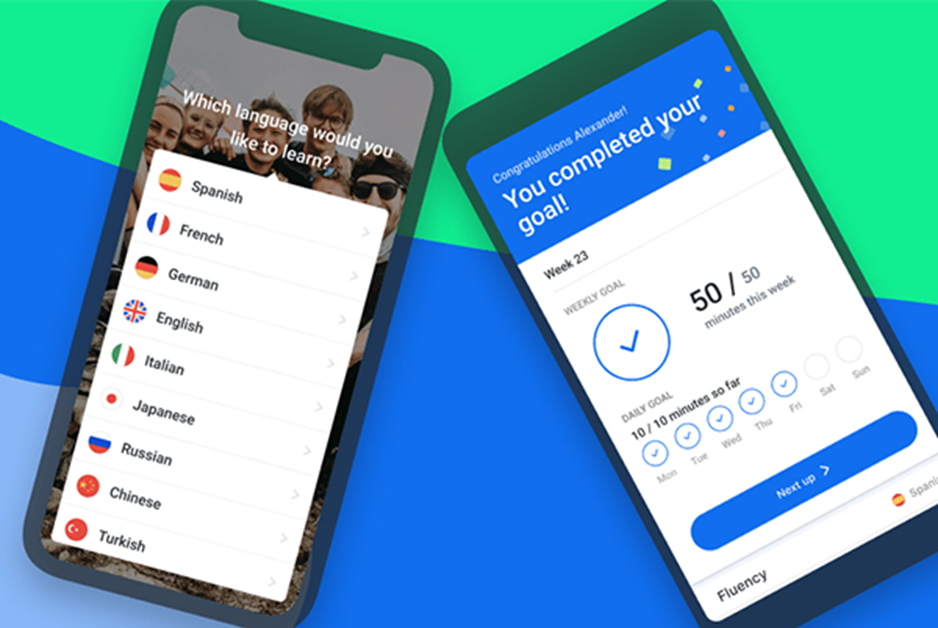 This one comes with a big community to help you on your way to multi-lingual mastery. Busuu not only helps build your vocabulary but even helps improve your accent. When you learn with Busuu, you get achievable targets and a personalised study plan to keep you on track. Plus, you can even get feedback from native speakers to make sure you've found your voice. It's not all about learning new words, either. Depending on what language you learn, words are ordered differently in a sentence. Busuu gives essential grammar tips on word order, using the right verb tense and loads more.
It's worth upgrading to Busuu's subscription scheme as it unlocks grammar exercises, quizzes, feedback from fellow subscribers and downloads to keep you productive when you're offline.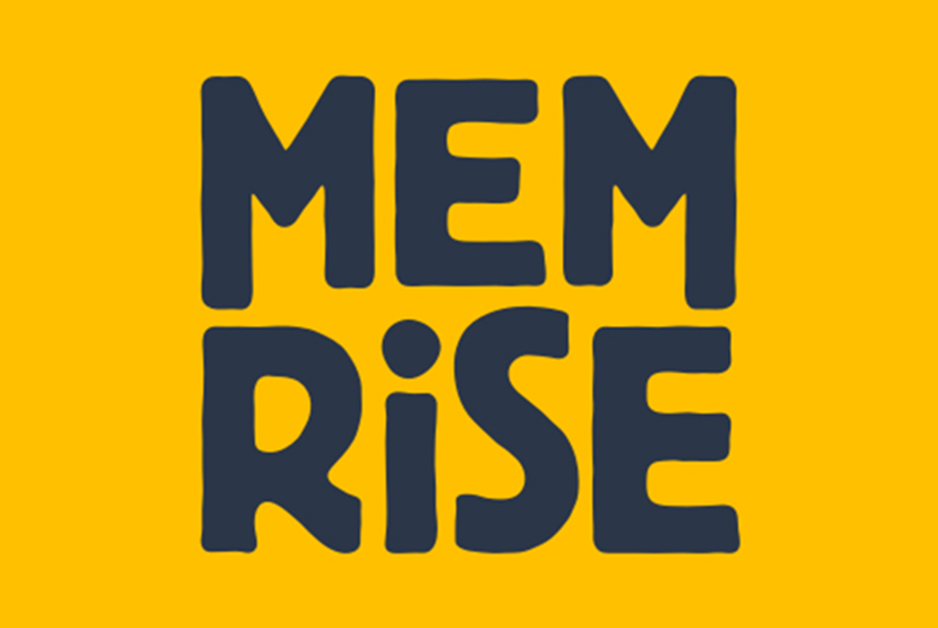 If you need some structure to retain those new words and phrases, Memrise is the perfect language learning app for you. Choose the language you want to learn and the app will lay out a structured path for you. Recap your knowledge at the end of each lesson with timed tests,  and set goals like how long you want to study to get the most out of every session.
There's plenty of lessons to dabble in if you're trying out the free version, but there's also a paid membership version that unlocks all the premium app content. If you really want to learn that language to a fluent level, we'd recommend going premium.
Download Rosetta Stone on Android and iOS.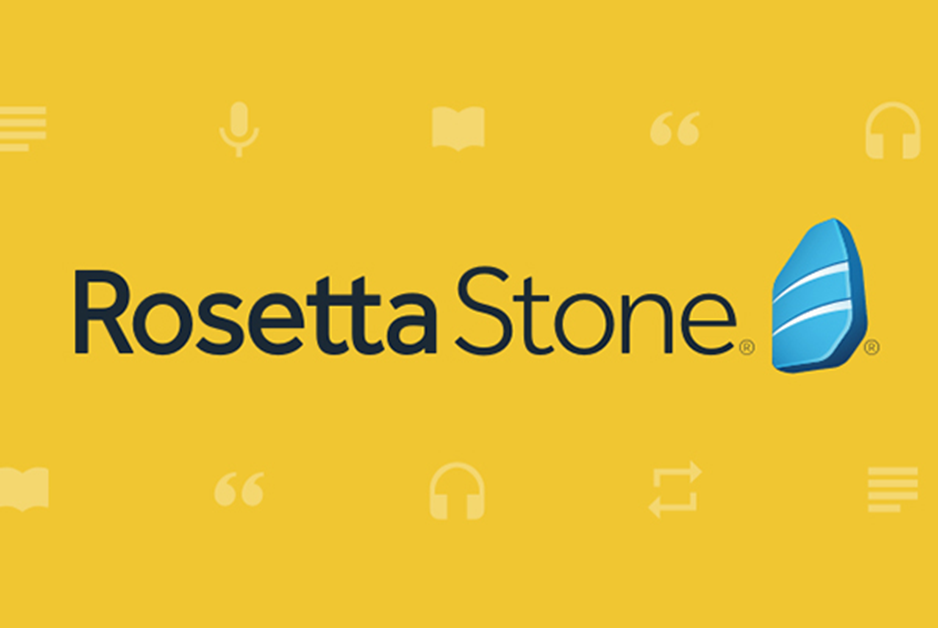 Everybody's heard of Rosetta Stone. Rosetta Stone offers a practical and comprehensive language learning experience, whatever and however many languages you'd like to learn. The app teaches you to think in the language you're learning by displaying a picture with the word, instead of a translation. A handy in-app phrase book helps you speak with confidence as you become multi-lingual. Refine your accent with the apps' TruAccent speech engine, and with a little dedication, you'll be speaking like a native.
This one isn't cheap, but it is undoubtably brilliant and has flexible pricing options to suit you. The 12-month subscription option offers unlimited language courses for £15.75 a month, while a lifetime subscription requires a one-off payment of £349. However, when you consider all the new opportunities and experiences that you can gain from learning that lingo, it's more than worth it in our books.
Those are the language learning apps we find ourselves using the most frequently at iD Mobile HQ. Give them a go and connect with other cultures, or even use them to build a greater connection with your family's heritage! How are you planning to make the most of this International Mother Tongue Day? Let us know below!