Have you been waiting for the latest instalment in Google's line of smartphones? Well, you don't need to wait any longer, as we've got them available for pre-order right now!
What's new about the Google Pixel 4's design?
The first thing you'll notice about the latest Pixel phone is that Google have ditched their traditional two-tone colours in favour of a single, bold colour. There are three colours to choose from: Just Black, Clearly White, and the limited edition Oh So Orange. Whichever colour you choose, each handset features a black band around the handset that adds a striking contrast to the white and orange rear colours. The power button also contrasts the band and stands out even in poor lighting, so fumbling around to turn on your phone is a thing of the past.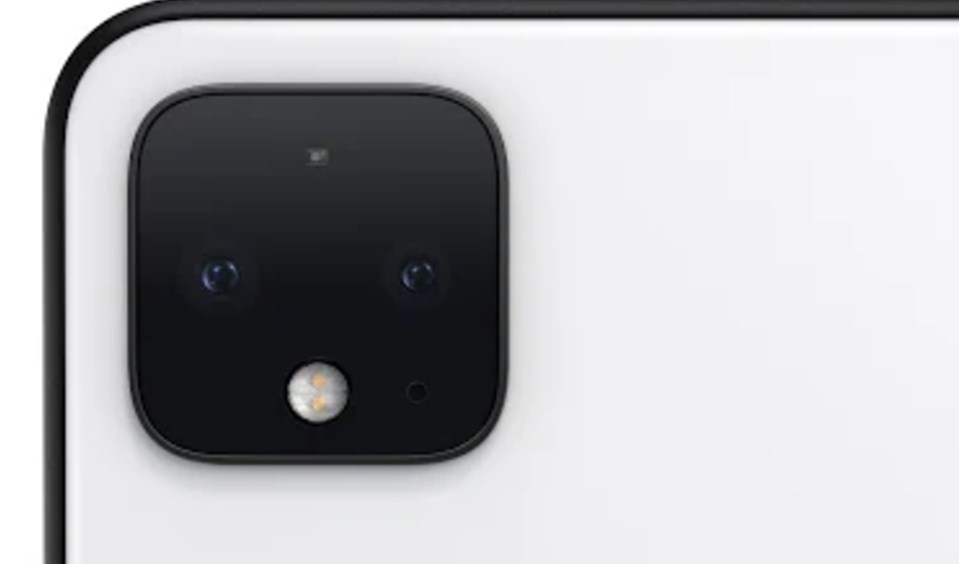 Once you've turned your phone on, trust us, you'll be blown away by the display. The Pixel 4 features a 5.7-inch FHD+ OLED screen, while the Pixel 4 XL's display is a 6.3-inch QHD+ OLED. Don't worry about comparing resolutions though – both screens have been rated A+ by DisplayMate, meaning they're just about the best smartphone screens around. And if you're a gamer, the 90 Hz refresh rate will give you a crucial advantage in games like PUBG and Call of Duty, where precision is key.
What about the camera?
They might not have a triple lens setup, but you'll still get stunning photos in just about any environment. Both phones have a 12MP wide lens paired with a 16MP telephoto lens with 2x optical zoom. But as this is Google, the clarity of the camera is brought to life with cutting-edge AI. They've further developed the Pixel 3's Night Sight mode and raised the bar to make night-time photos even more detailed. With the new astrophotography mode, you can even take a photo of the Milky Way. There is a flash on the back, but Google reckon you'll only need it as a torch.
If you love capturing the moment in video form, the Pixel 4 and 4 XL both record at a maximum resolution of 4K Ultra HD at 30 fps. That means your footage will look great when you share it online or watch back on your TV.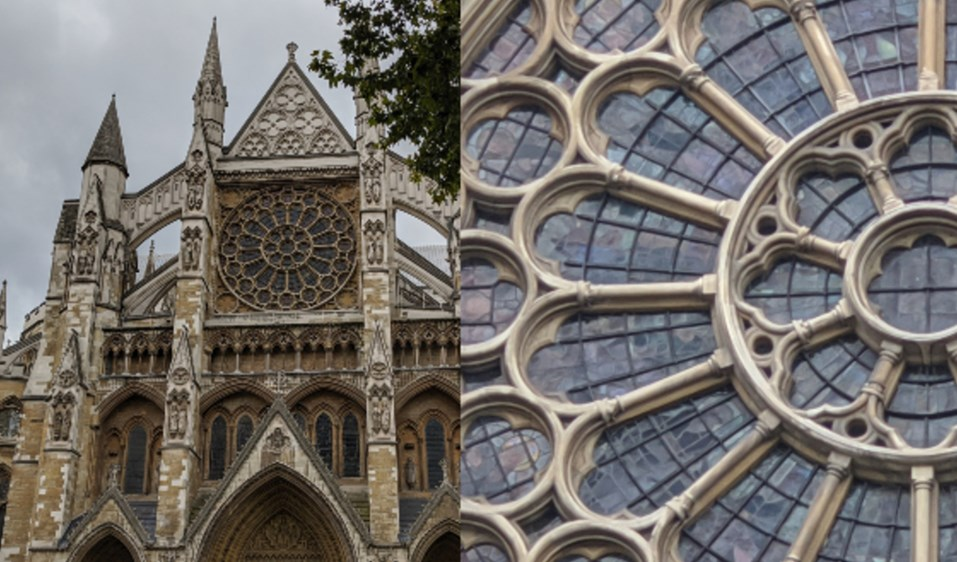 What's it like to use?
Everything you do on your smartphone just got a whole lot faster. Google Pixel 4 and 4 XL are the first smartphones to ship with the new Android 10 operating system. With Smart Reply, you'll receive recommended actions when you receive messages from friends and family. So, if you've been invited out for dinner, you can open Maps directly from your messaging app and find where you need to be in seconds. Gestures are now even more intuitive, so you can flick between open apps almost instantly.
Google Assistant is even more helpful, too. It's been integrated further into the apps you regularly use, and can pull out helpful data in a flash. If you're flying abroad and you've got your boarding pass on your phone, you can say, "Hey Google, what time does my plane land?" and get an answer straight away.
Face Unlocking is also much more secure and faster to use. Thanks to a built-in radar sensor, the phone knows when you're picking it up to unlock, and you won't need to pull any funny faces to access your home screen. It'll even work if you're holding the phone upside-down or landscape.
Both the Google Pixel 4 and Pixel 4 XL have 64 GB and 128 GB storage options and come with an impressive 6 GB RAM. So, you'll easily be able to multitask, and you won't have to delete any apps to make more room.