First of all, you'll need to ensure you're subscribed to the 'Standard' or 'Premium' plan. The Basic plan will only allow you to stream up to 420p and not Full HD (1080p) or Ultra HD (4K) that comes with the Premium plan.
Netflix will automatically stream what you're watching in a video quality based on your network speed. Now, adjusting your video quality on Netflix isn't as straightforward as on YouTube; you'll need to log into your Netflix online account. Once you've logged in, here's how to set your playback preference to HD:
Step 1: Select a profile on the home screen (any profile will do)
Step 2: Hover over the user icon in the top right corner – this will bring up a drop-down with a list of options.
Step 3: Select 'Account'
Step 4: Under 'Profile & Parental Controls' select the drop-down arrow on the profile you'd like to set to HD streaming
Step 5: Select 'Playback Settings'
Step 6: On the 'Playback Settings' page, select 'High' and click 'Save'
You're all set! Every time you watch something, it'll default to High Definition playback. To seamlessly stream in HD, you'll need to get a speed of at least 5Mb per second when connected to the network – which is more than achievable when connected to iD's 4G or 5G network. 
If you're unsure about your network speed, Netflix has an 'internet speed test' within the app. You can get there by selecting your profile picture in the top right corner of the app, then tap 'App Settings', scroll down to the bottom, and you'll find the 'Internet speed test' option under 'About', select it, and a speed test will open in a browser.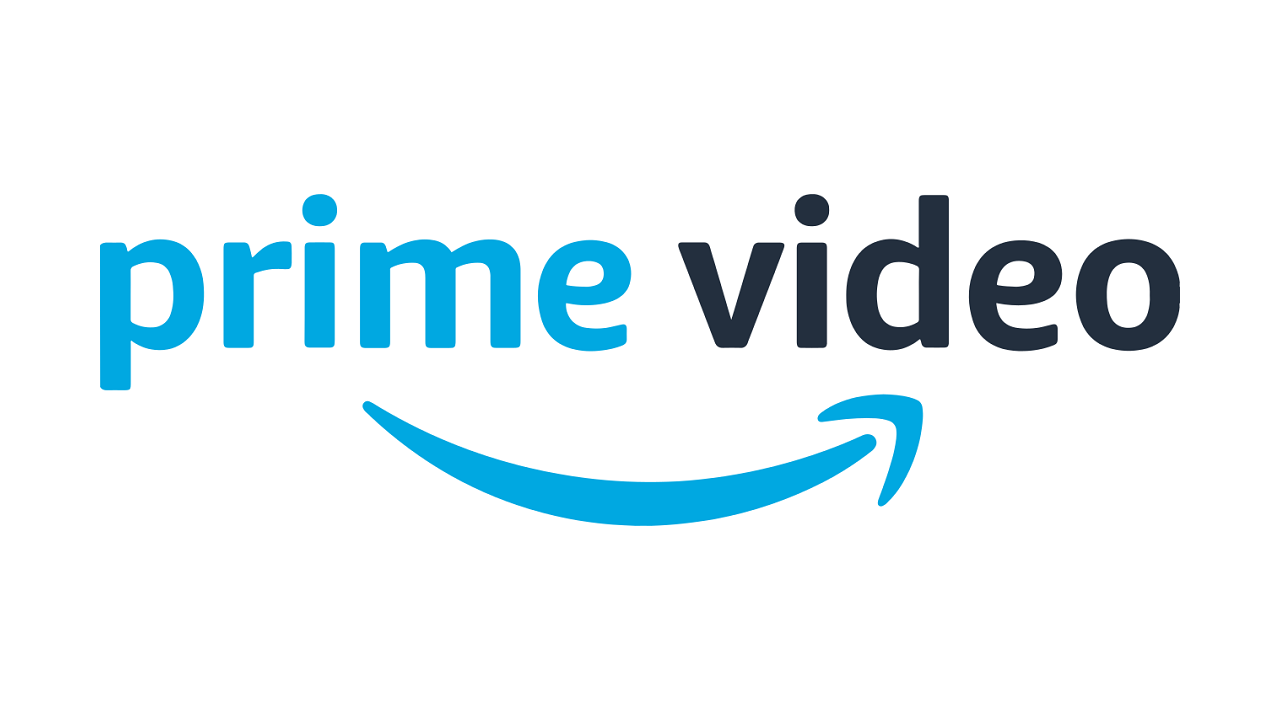 If you're a Prime Video user, setting your stream quality to HD in the app is simple. Follow these 5 steps:
Step 1: Open the Prime Video app
Step 2: Tap 'My Stuff' on the bottom right-hand corner of the screen
Step 3: Select the settings icon on the top right of the screen
Step 4: Select 'Streaming & Downloading'
Step 5: Choose between 'Better' or 'Best'
Anything you stream going forward will automatically be streamed in HD!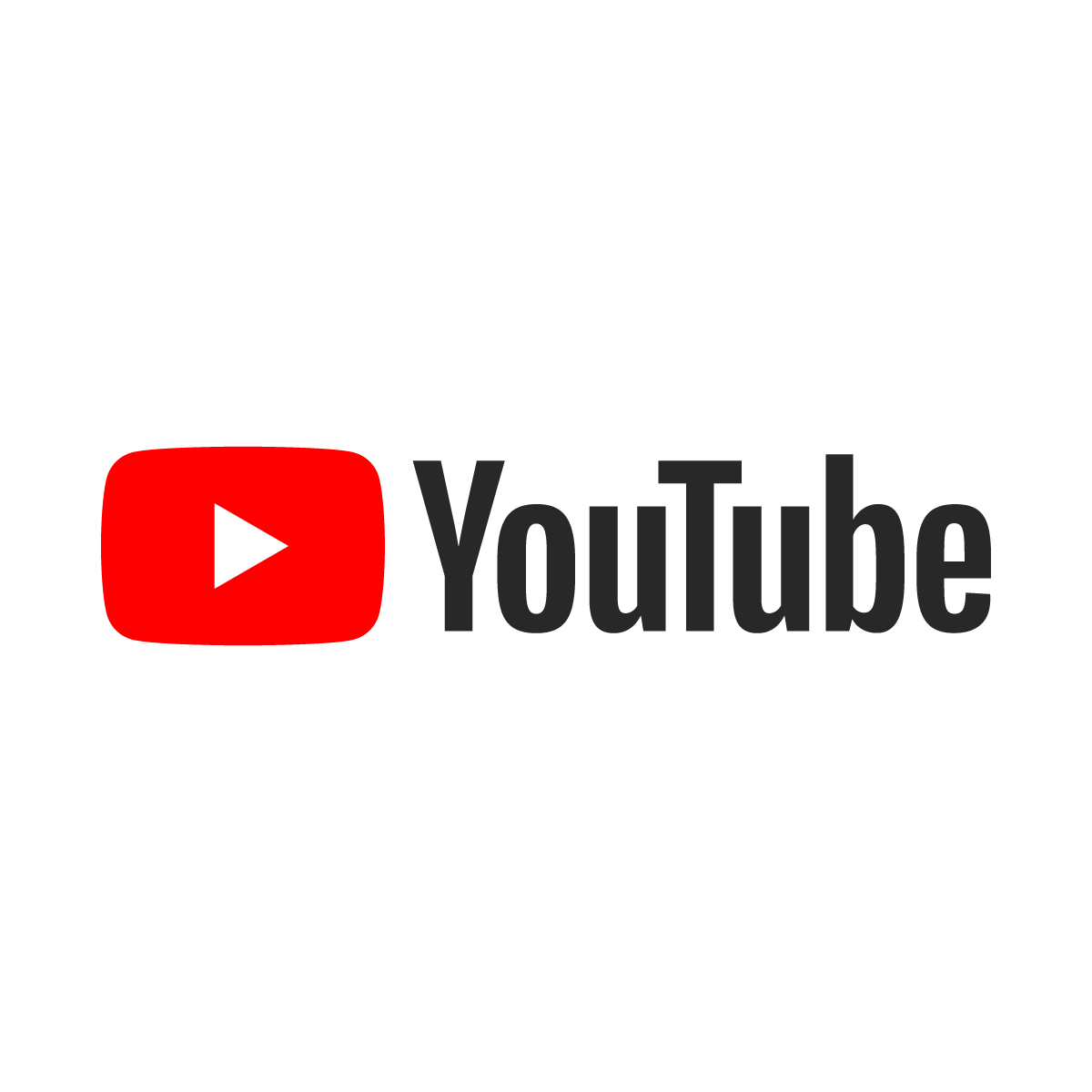 Setting your stream quality preference in the YouTube app is relatively straightforward; here's how you do it:
Step 1: Open the YouTube app
Step 2: Tap your profile picture on the top left corner
Step 3: Tap 'Settings'
Step 4: Tap' Video quality preferences'
Step 6: Select 'On mobile networks'
Step 7: Select 'Higher picture quality