How to make hybrid working work for you
Even until a couple of years ago, working from home was something that we did very occasionally or not at all. But lockdown changed all that. Since WFH was the only option, loads of us have got used to it – and it looks like it's here to stay.
Although lots of people are now retuning to their offices, the new normal isn't about a 9-5, desk job anymore. Say bye to the daily commute and hi to hybrid working!
Making hybrid working work is all about setting up your home office so you can be as productive at home as you would be when at work. Here's our guide to help you get a WFH win!
Whether you've managed to convert a spare room into a home office, or if you've just cleared off a bit of the kitchen table, mark yourself out a spot which is just for working. The last thing you want to do is to flop down on a sofa with your laptop. You just won't be productive that way.
If possible, pick a spot with natural sunlight to help you stay motivated and wide awake. But if your workspace isn't near a window, get yourself a smart lamp that adapts to the time of day – giving you a consistent light level to keep you focused. Philips Hue white & colour smart table lamp is a good bet.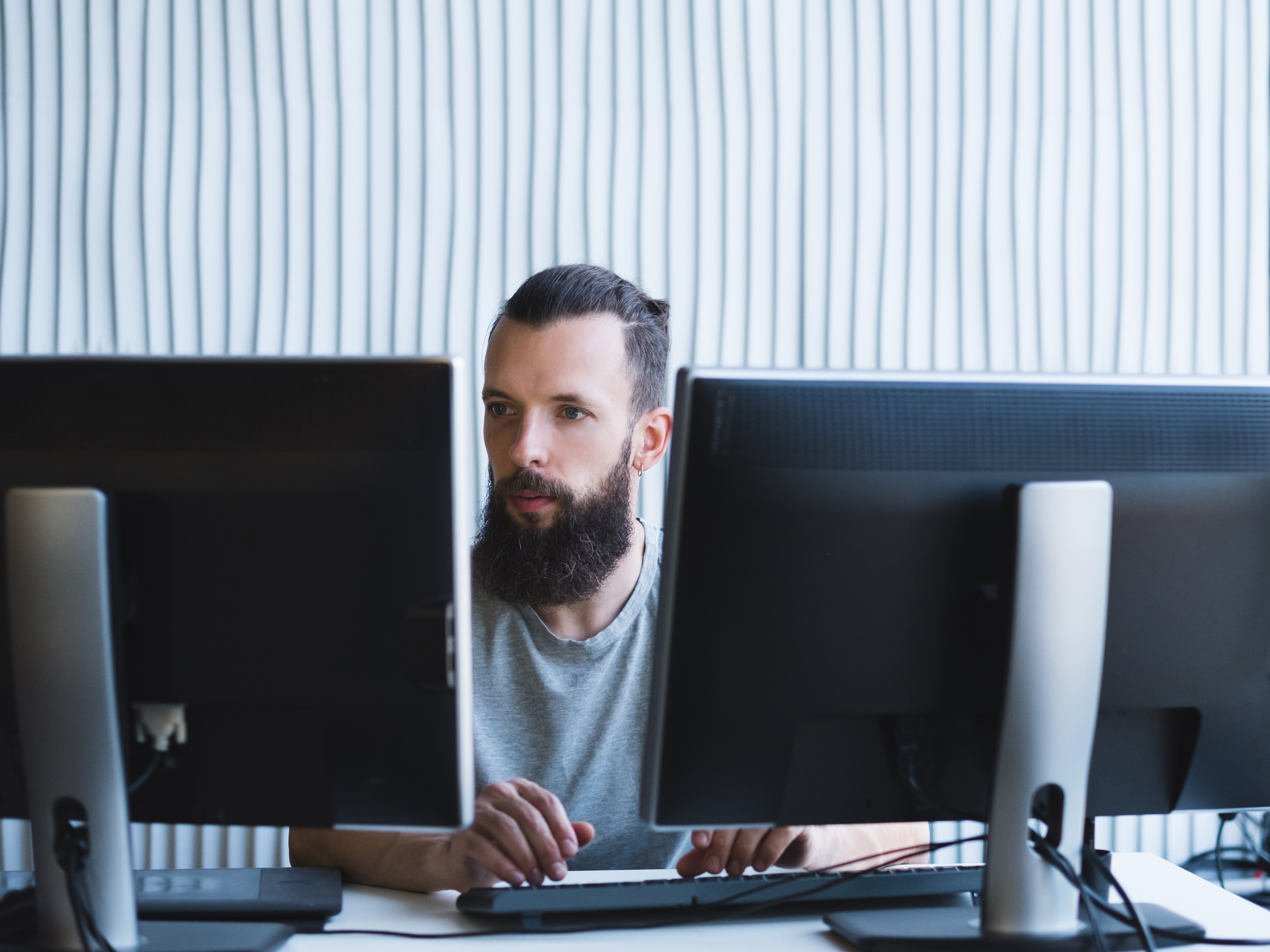 Let's face it. The single screen of a laptop just isn't going to cut it – especially when you're multitasking between emails, spreadsheets, and the dozens of other plates we all keep spinning. And it's not just us saying it. A study by Jon Peddie Research found that home workers who used multiple screens had a 42% boost in productivity.
Having a second screen will also help your posture, since you won't be tempted to hunch over your screen like you might with a laptop. And speaking of which…
Upgrade your office chair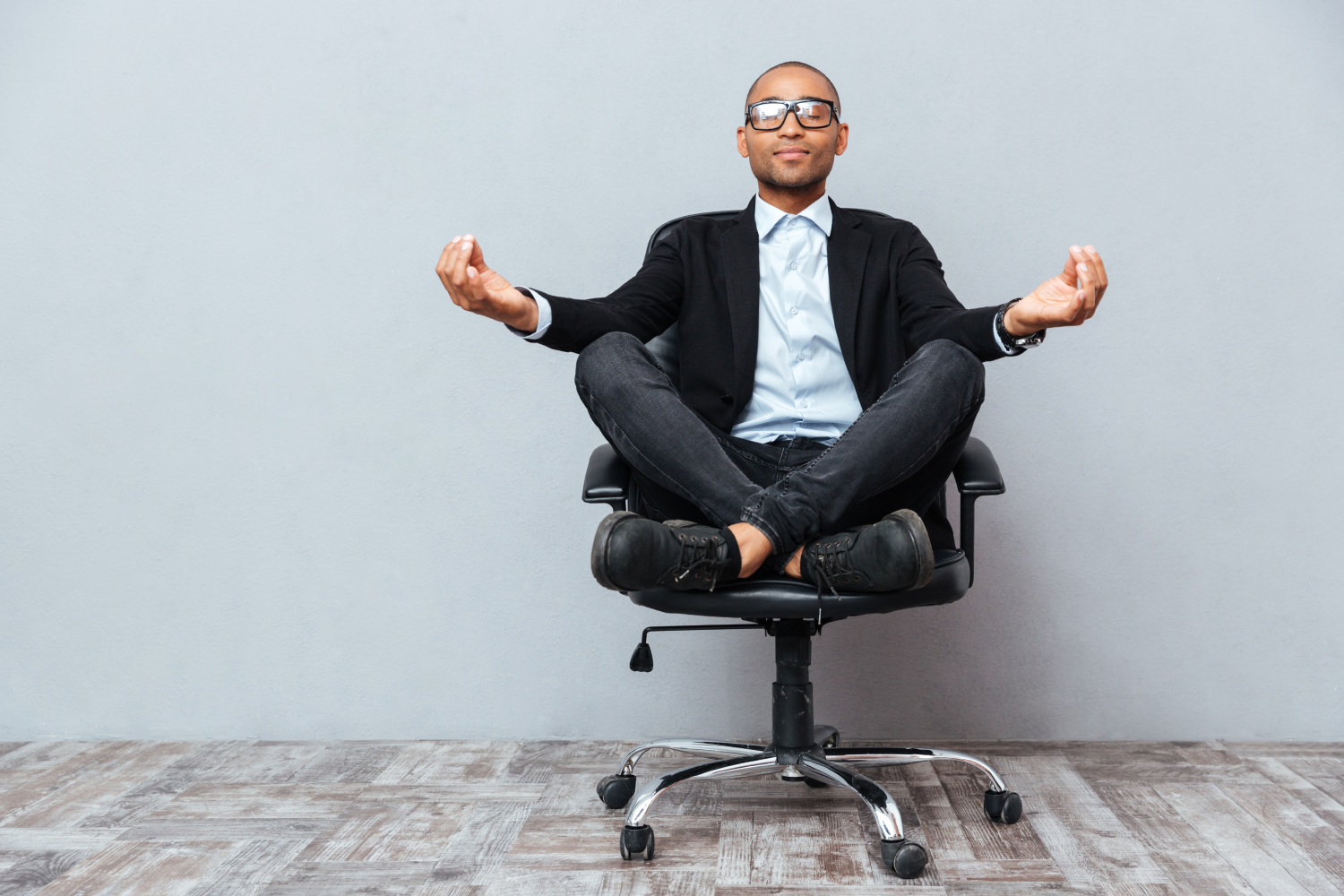 You need to treat your WFH space as a real office. And that means having a real office chair. Get yourself a seat that can be adjusted to the right height and supports your back and arms. You can add to this with a footrest, laptop riser, document reader, wrist support and whatever else you need to be comfortable. Your employer should be able to help you get some of this equipment or at least give you a workstation assessment.
And an office chair isn't just about healthy sitting. When you're working from home (especially when you live with other people) it can be hard to separate work life and home life. A chair you use just for working will help you get into the work mindset.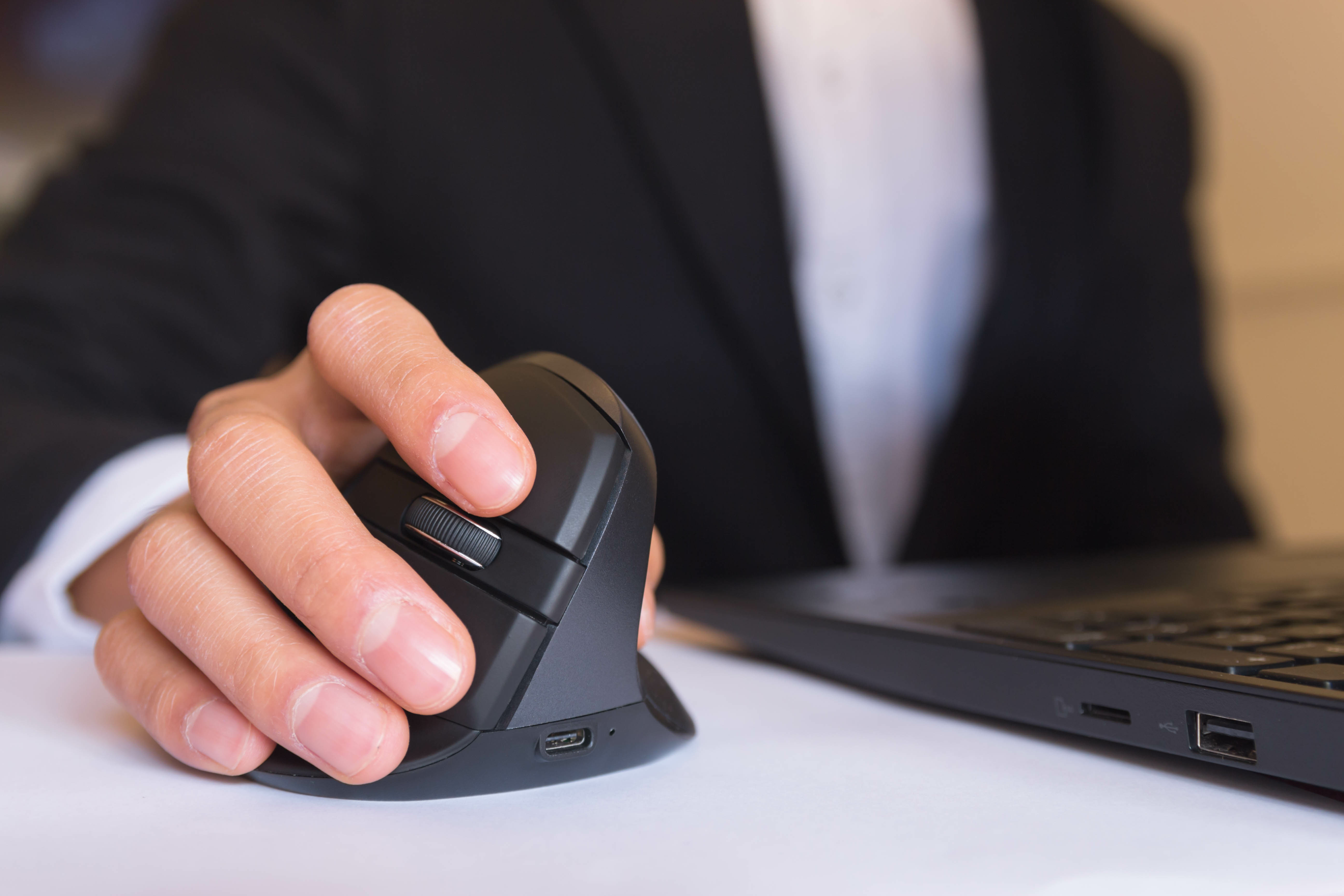 If you've got a laptop and a second screen, that can be enough to get the job done. But hybrid working is all about making remote working as comfortable and easy as possible.
Getting a Bluetooth mouse and keyboard means that you're not limited to your laptop's keyboard and tracking pad. It also means you can move them around until you're comfortable, plus you can even customise your keyboard or get an ergonomic mouse – which can be a real gamechanger.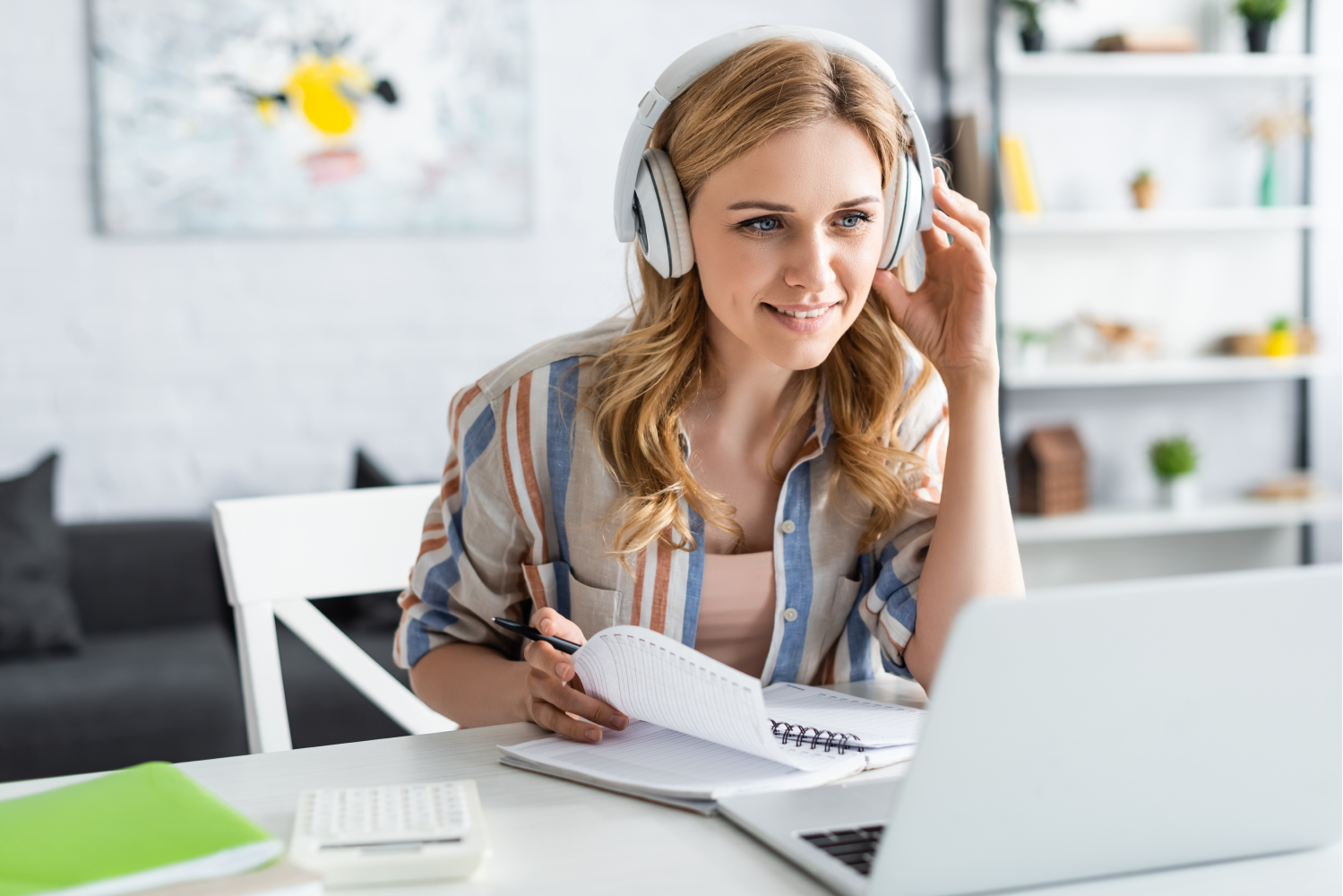 Nothing beats a meeting face to face. But hybrid working still means lots of video calls. And whether that's Microsoft Teams, Skype or Zoom, a decent wireless headset can make all the difference. Wireless tech offers you clear communication with a tangle-free experience, so you can move around when you're on a call.
As well as great sound quality, many headsets also offer noise-cancelling tech. Getting distracted while working from home? Block out the background noise and get down to work with noise-cancelling headphones. 
And if you need some recommendations, we've got a great rundown of top earphones and headphones.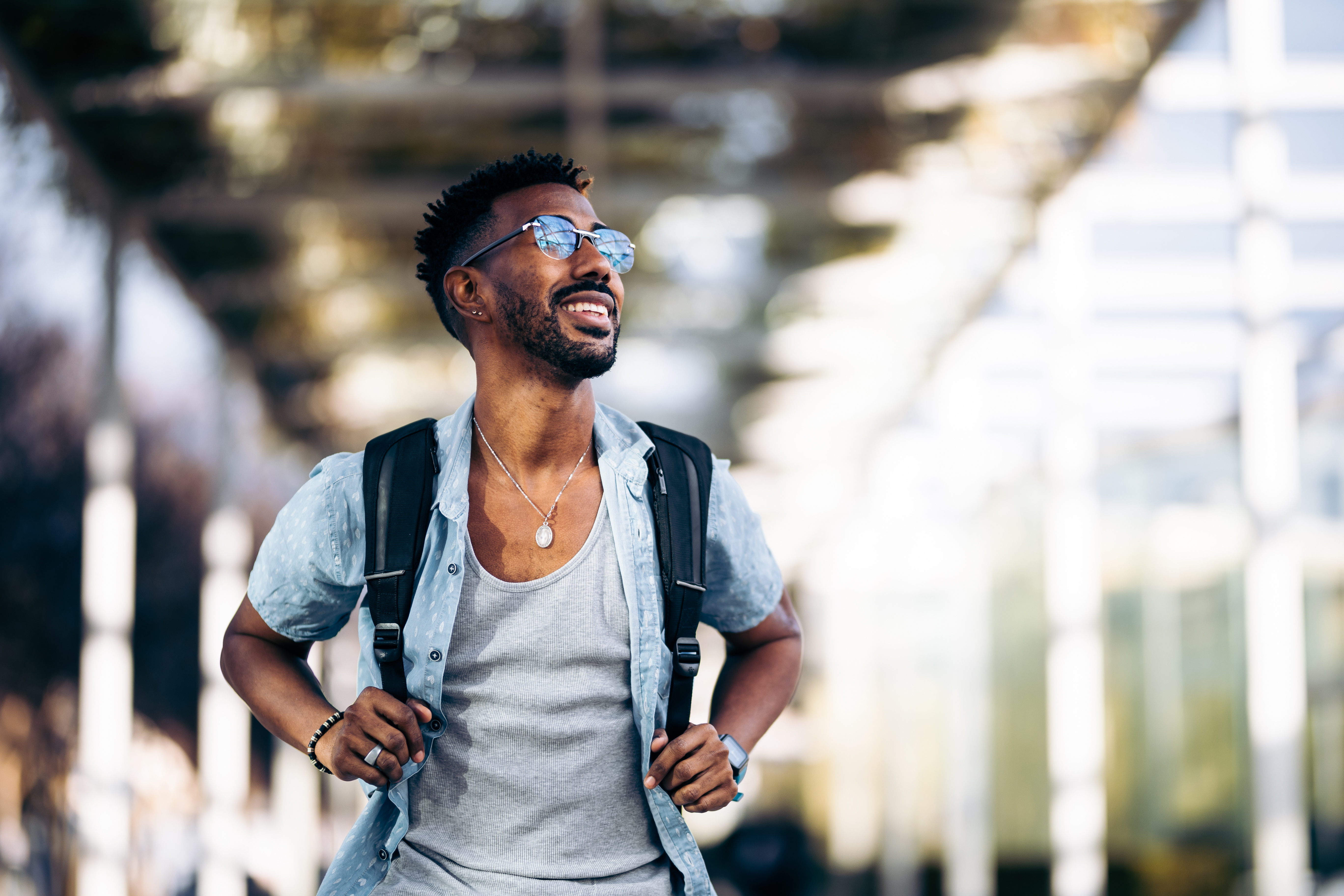 When you're working from home, the temptation is just to roll out of bed 5 minutes before work begins. Ok, we don't mean jump on a train and travel to the office when you don't need to. But having that routine of getting up and getting active before work can be beneficial. So, whether you go for a run, or just take a walk to the shop, start your day with a bit of activity (and hopefully a bit of fresh air) before you get down to business.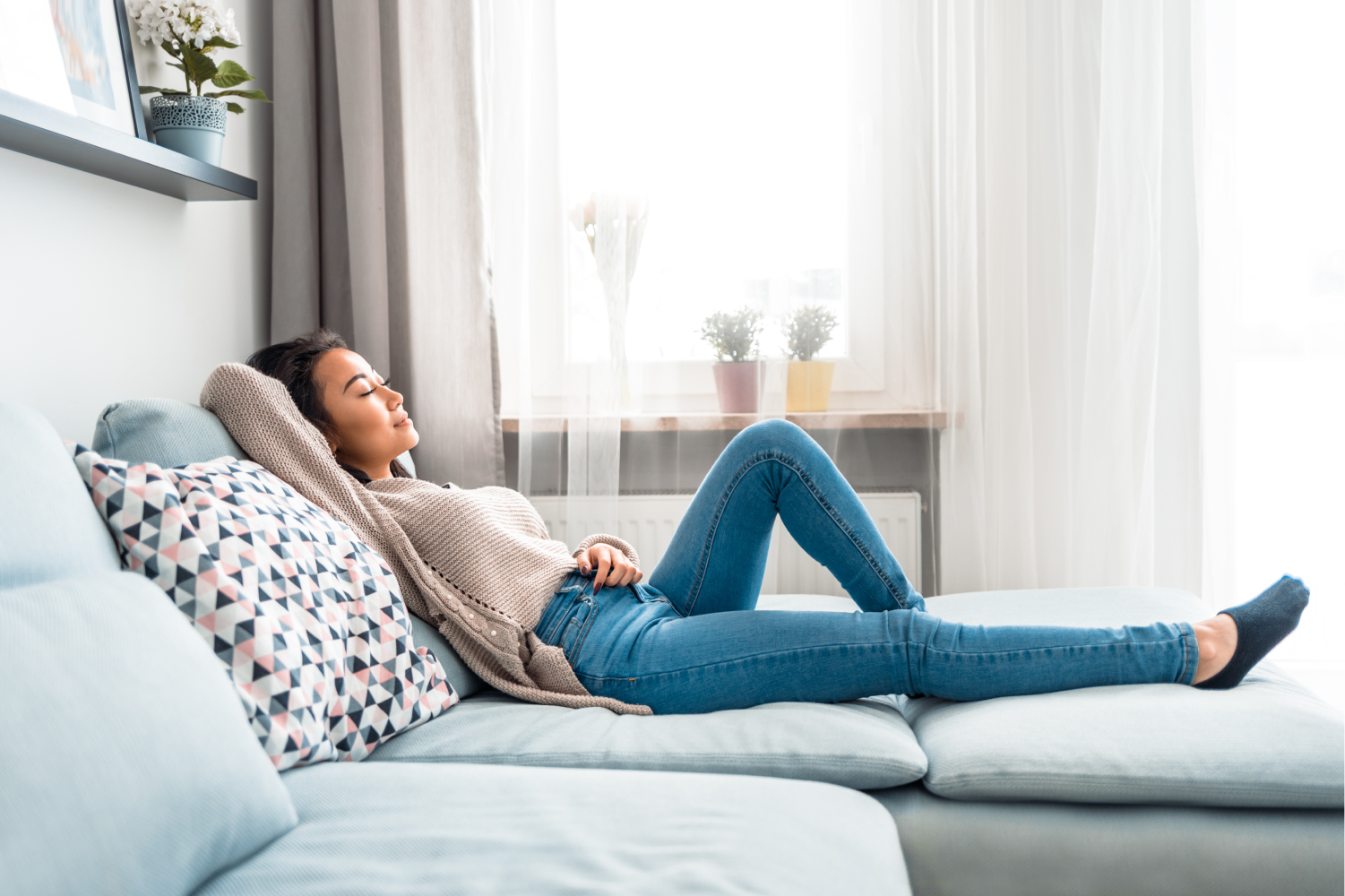 Working from home should help you achieve a better work-life balance. But without workmates packing away their things and heading off home, it can be easy to lose yourself in work and let it drag on into the evening. Whether you ask Google or Alexa to remind you when it's home time or program that smart light to dim down to evening vibes, it's important to set a time to end your day.
One way to do this is to write a to do list for the next day. That way you can commit everything to paper that you need to tackle tomorrow – and forget about work for the evening!
Got any hybrid working tips? Keep the conversation going and let us know below…