Find out if your smartphone is beach-ready in this jargon-busting guide…
Planning to relax to podcasts by the poolside on holiday, link up with friends at a festival or watch a movie whilst relaxing in the bath? Then you'll be needing your phone by your side. But before you bring your trusty smartphone with you on your adventures or near water, you should know if it's as ready as you are to take on the elements. And if not, how can you protect it?
We've put together this handy guide to explain everything about waterproof phones, from IP ratings to a list of the most water-tight phones around right now. First thing's first, let's see just how waterproof your phone really is…
How can I find out if my phone is waterproof?
To find out how resistant your phone is to water, you need to know your phone's IP rating. What's that?
An IP rating is essentially a two-digit number that tells you how good your phone is at keeping out dust particles and water. The first number refers to solid particles like dust and grit, while the second number refers to water.
When a phone has an IPX8 rating, that means it has maximum protection against water, but hasn't been tested for dust resistance. If your phone has an IP67 or IP68 rating, that means it's fully water and dust-resistant.
IP68 is the highest rating awarded to a smartphone. It means the phone's been tested in lab conditions, is fully dustproof and can withstand being submerged in 1.5m of fresh water for up to 30 minutes.
To find out what IP rating your phone has, you can find this info in the user manual. If you can't find your manual or have already thrown it out (don't worry, we've all done it before), you can search for your phone on GSM Arena. If it has a rating, you'll see the number in the 'Body' section.
What can you do (and not do) with a water-resistant smartphone?
So, now you know how resistant your phone is, but there are a couple more things worth knowing before you jet off.
An IP68 rating guarantees your phone is protected from fresh water only. So, it's able to handle a splash of water, being used in the rain or even an unfortunate drop in the sink or bath. Even if your phone is water-resistant, you should dry it with a soft, clean cloth as soon as possible when it gets wet.
Remember, a phone gets its IP rating by being tested with fresh water. That means it's not tested against other liquids. Sea water is full of salt and swimming pools contain chemicals to keep the water clean. Neither get on well with smartphones, so remember to take it out of your pocket before you go for a swim!
If you spill a drink like tea, coffee, lemonade, beer or wine or on an IP68 phone and quickly clean it, it should be fine. But don't leave it too long, or you could be in trouble.
What smartphones are the most water-resistant?
iPhone 12 and iPhone 12 Pro: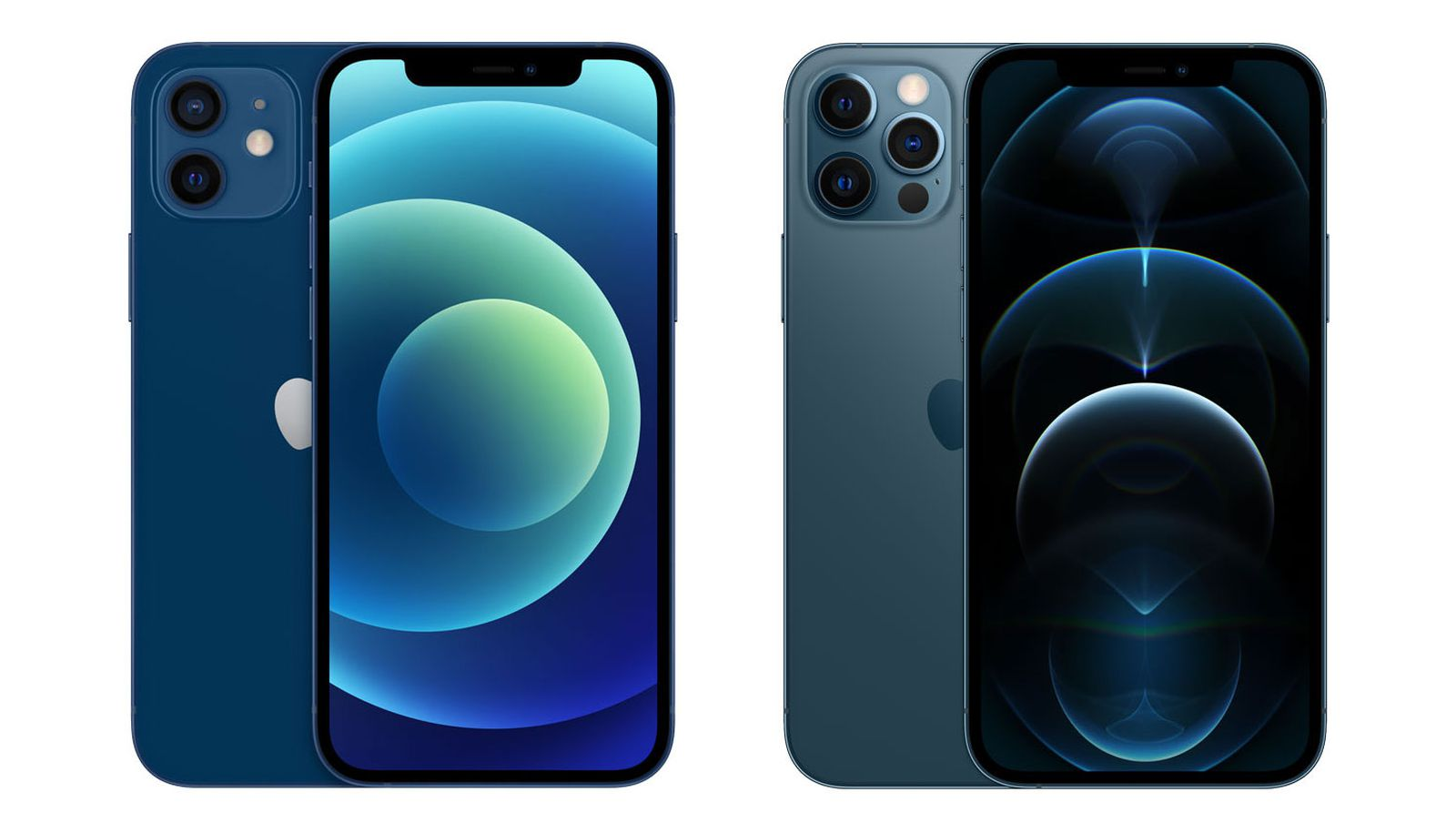 We've mentioned that IP68 is the highest rating for dust and water-resistance, but Apple are pushing for the toughest phones ever with the iPhone 12 and iPhone 12 Pro. They may have an IP68 rating, but they've been tested at a depth of 6 metres for 30 minutes, four times deeper than the industry standard. We expect every iPhone in the future to carry the same level of protection too, so you're in safe hands.
Samsung S21 Range:
Got a Samsung Galaxy S21, S21+ or S21 Ultra? You're in luck. All three flagship Samsung phones have IP68 protection against dust and water, so splashes shouldn't be a problem.
Samsung S20 Fan Edition: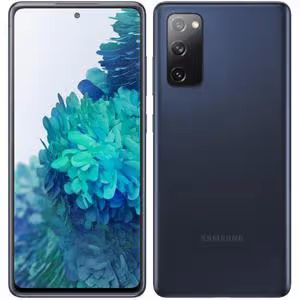 Water-resistant smartphones aren't a new development at Samsung. In fact, every flagship Samsung phone since the Galaxy S7 and S7 Edge has had an IP68 rating, and the S20 Fan Edition is no different. We love the matte finish too, as it makes the phone feel even more durable.
OPPO Find X3 Pro: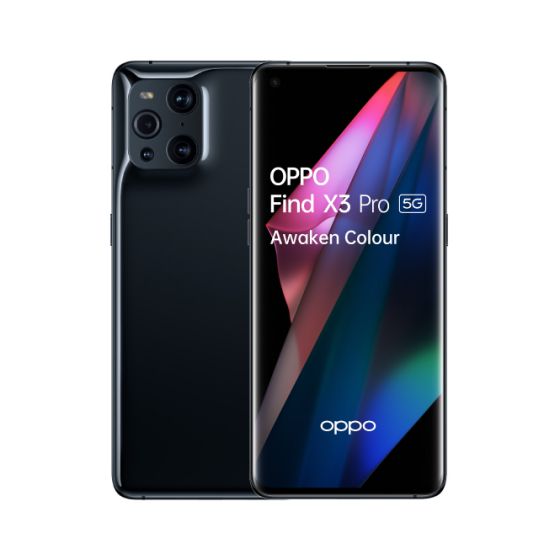 If you're after a tough, sturdy Android phone that can do it all, but isn't a Samsung, the OPPO Find X3 Pro is a solid choice. It's also got that all-important IP68 certification, and a design that's inspired by spacecraft! Check it out.
Are there accessories to make your phone more water-resistant?
There sure are! If you've got a popular smartphone, the chances are that there's a case or carry bag out there designed to boost its resistance to the elements.
If you're after maximum protection or want to capture underwater shots on your trip, a floating phone case is the way to go. These seal fully to prevent water from seeping in, and they keep your phone from sinking to the bottom of the pool or seabed. And the best bit? You can still fully use the touchscreen when your phone's inside. It's just the fingerprint scanner that won't work, so make sure you've got a pattern or passcode set up.
Those are the essentials of waterproof smartphones. If you discover your phone either isn't rated for water-resistance, or hasn't got the best rating, don't worry. Like we said, there are plenty of accessories out there that can toughen it up. These cases have IP ratings just like phones, so make sure to look out for that number '8'. That way, you'll know it's the real deal!
If you have any questions to do with a mobile phone's water-proofing, let us know below!