Presenting the OPPO Find X3 Series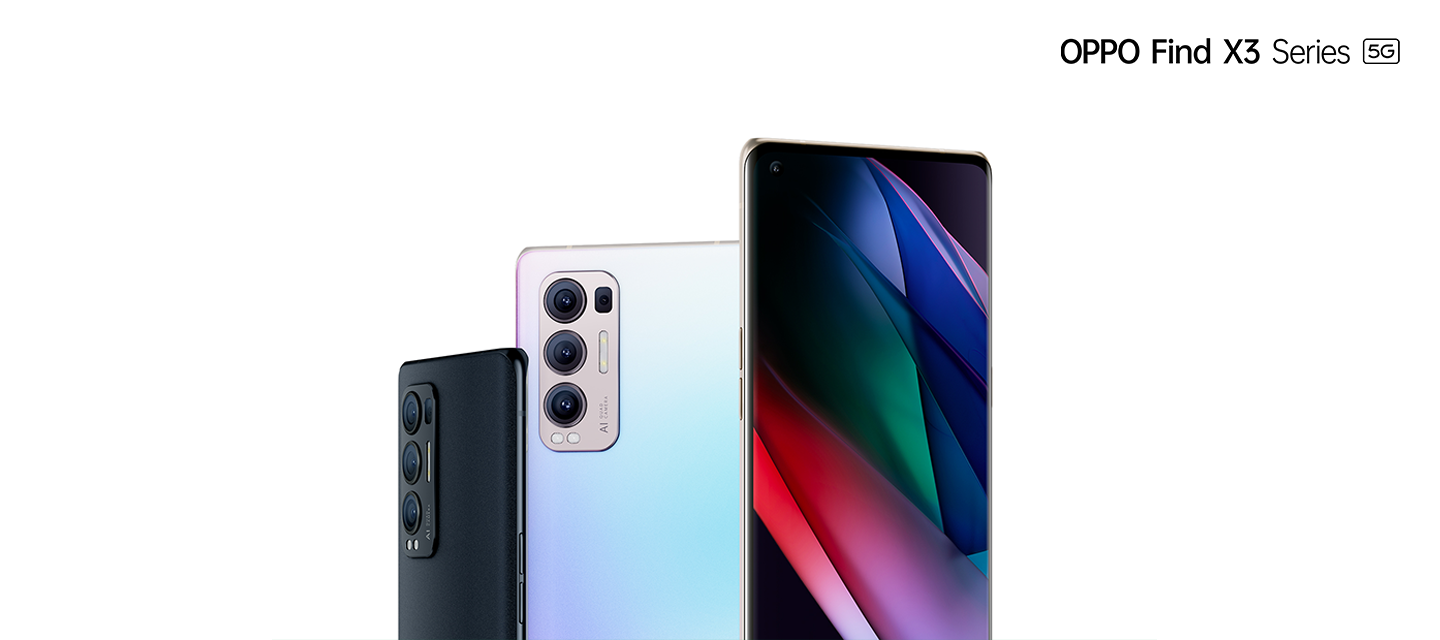 Since OPPO first arrived to the UK just a little over two years ago, we've been treated to a head-turning range of smartphones with a few standout design innovations along the way (remember the retractable 'shark fin' camera of the Reno 10?).
While OPPO may not currently be a household name like Apple and Samsung, we believe that's all set to change.
To kick off their 2021, OPPO have launched their new flagship Find X3 series. There are 3 phones on offer here: the Find X3 Lite, Find X3 Pro and Find X3 Neo. Each one offers its own distinct camera setup, chipset, and design. We think they all look ace and perform very impressively, but the Find X3 Neo makes for a remarkable all-rounder.
This phone has all the power you could need. We're talking a huge battery and a Snapdragon 865 processor paired with a whopping 12 GB RAM (that's likely to be more than your laptop or PC). It also supports 65 W fast charging, so just 5 minutes plugged in can power 4 hours of videos.
The camera here makes light work of any great photo or video opportunity. The main lens is 50 megapixels and features Sony's IMX766 sensor, making night-time shots a whole lot clearer. There's also a 16MP ultra-wide and 13MP telephoto for good measure.
And the software that supports the cameras is versatile, too. There's an AI Highlight Video mode to bring out the colour and detail that's lost in low light scenes, but we also really like the Focus Tracking skills this phone has. It can automatically focus on the subject in the video while they're moving, to keep your footage blur-free.
Like what you see? Discover the full OPPO Find X3 range at iD Mobile right now.