Meet the newest and most refined iPhone operating system yet…
Even if you've got an iPhone and you're not in the market for a new device, there's still a big reason to love Apple phone launches, and that reason is a new OS. Whenever Apple launch a new flagship, you can be sure that a cutting-edge software release will come with it, and this year was no different.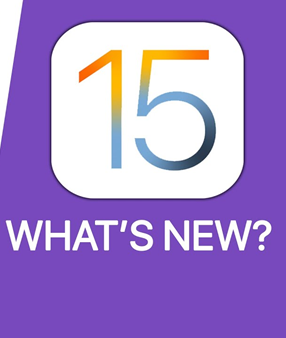 Along with the launch of the iPhone 13 family, iOS 15 went live to the world on September 20th, and it really builds on the best bits of the iPhone experience. At first glance, you'll see a few subtle stylistic upgrades and refinements, but scratch beneath the surface and you'll find nifty new features that are bound to make your phone feel smoother.
Here are six new iOS features we're loving right now:
Don't like your tab bar at the bottom of Safari? Change it!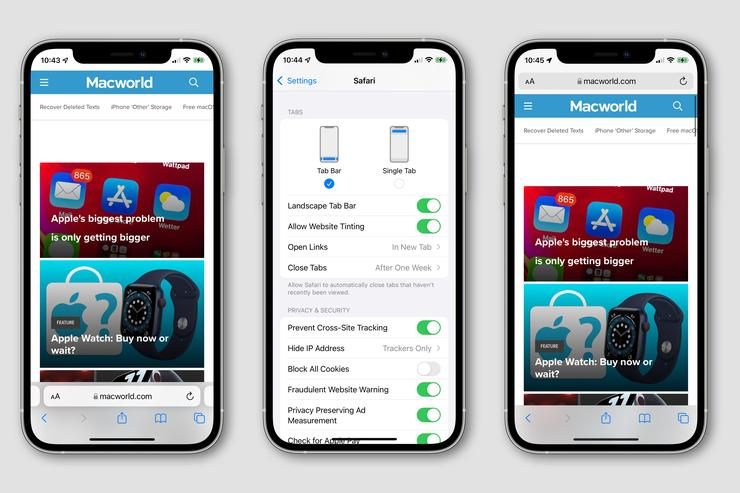 Tab bars at the bottom of your browser have always been a bit of a crowd divider. For many iPhone users, the update to iOS 15 has moved the address bar on Safari from the top to the bottom of the window. If you're cool with that, no problem! If you miss it being at top, though, here's how to switch it back:
Go to Settings > Safari, then scroll down to Tabs, then switch to Single Tab.
Okay, it's not the most advanced feature, but what it shows is that Apple are making the iPhone experience ever more customisable. Your phone, the way you want it. We appreciate that.
Get productive with Focus: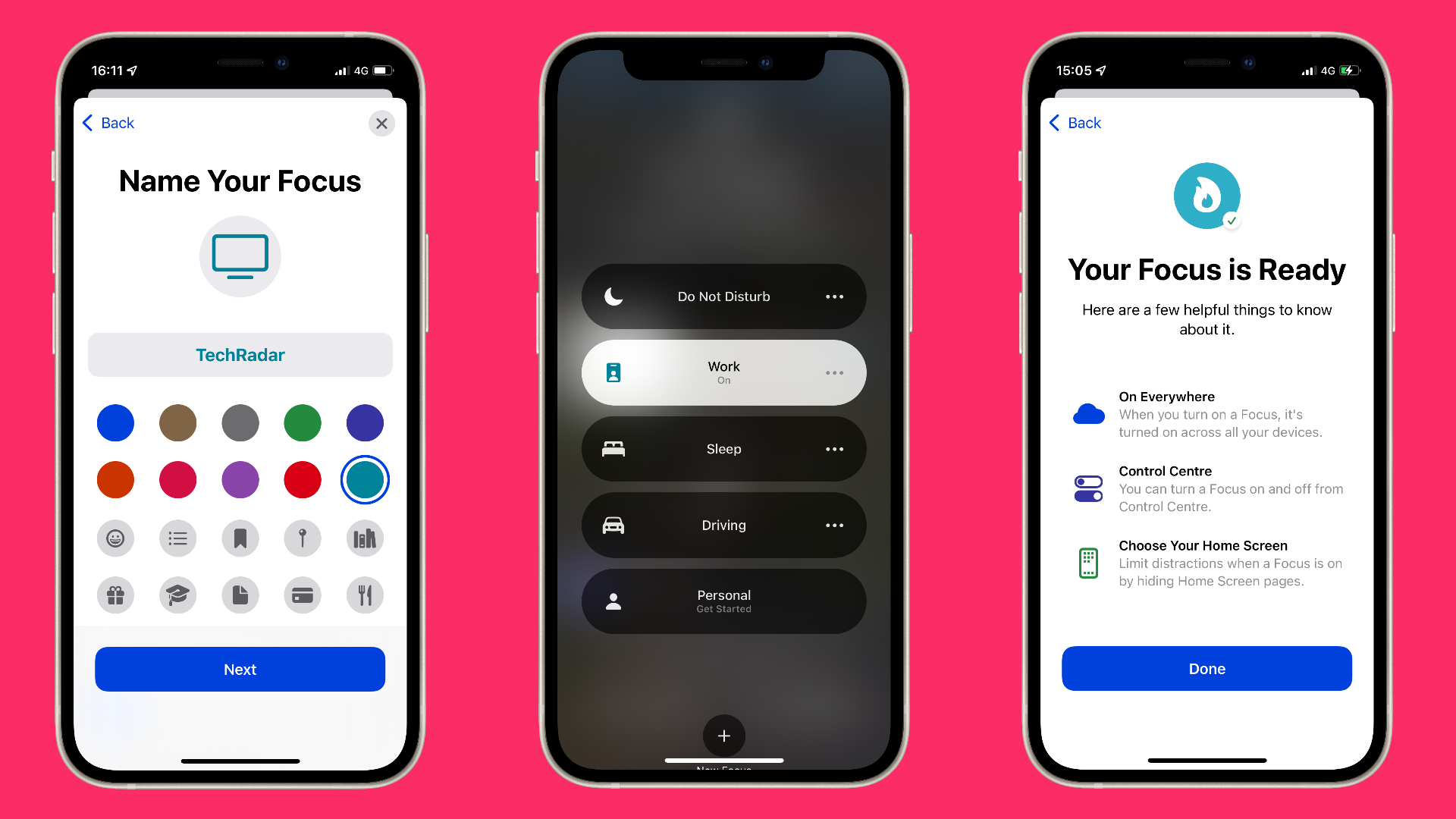 If you haven't started using Focus on your iPhone yet, what are you waiting for? This new feature is probably the best version of 'do not disturb' we've ever seen on a phone.
Essentially, Focus is a super-customisable do not disturb function. When you switch to Focus, you can filter the apps you receive notifications from, the people who can ring you and apps and widgets on your home screen. And it's not just one mode. You can set a mode for all kinds of activity, like work, mindfulness, cooking, sleep and workouts.
When you're in Focus Mode, your status will change in your messaging apps, so your contacts know you're in the zone.
Invite your non-iPhone friends to a FaceTime call: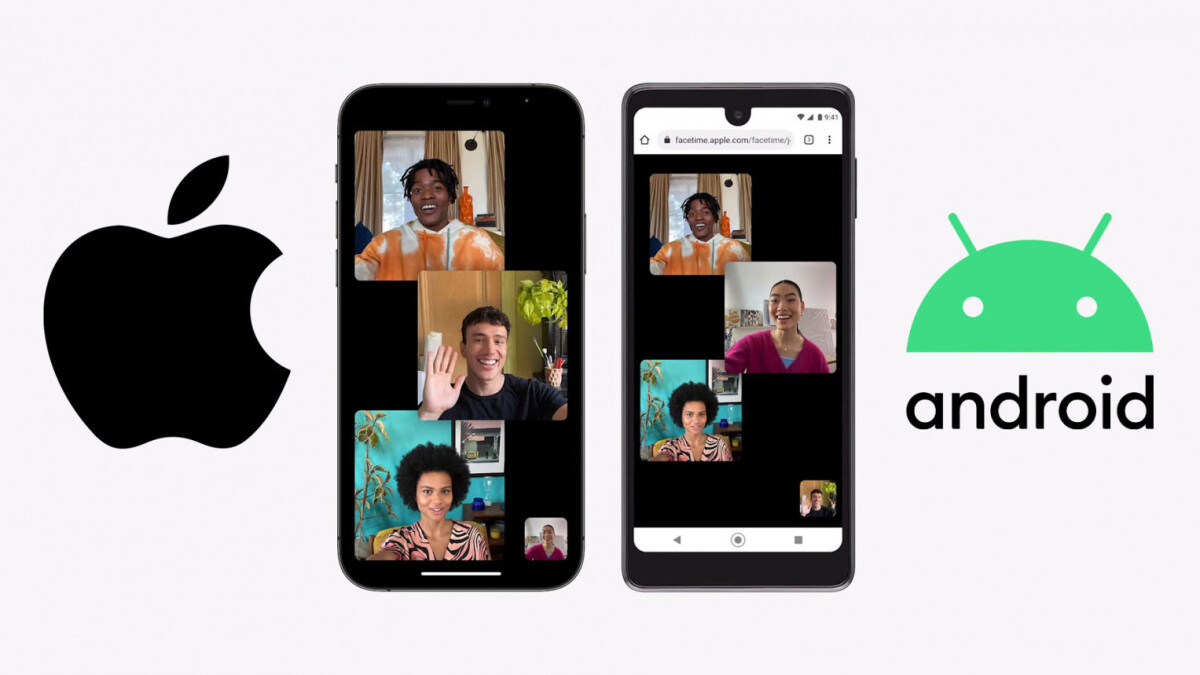 Here's a biggie. FaceTime calls are no longer just for people with an iPhone, iPad or Mac. Now, iPhone users can create a link to a FaceTime call which can then be sent onto anyone, whatever device they use.
Once they click the link, you can accept them into the call, and that's it! They're in.
Dive into content with mates at the same time:
While we're talking Facetime, we have to mention the new Shareplay features available on iPhone. Ever get into a show that all your mates are watching, but you can't talk about it because you're not on the same episode? Say goodbye to spoiler alerts with Shareplay over Facetime.
With shareable activities, you can now gather your mates to watch that latest episode or action-packed movie, or stream your favourite artist's new album release, or chill with a podcast – all at the same time, even when you're not together in person. It's just the popcorn you can't share.  
Live Text - Apple's answer to Google Lens: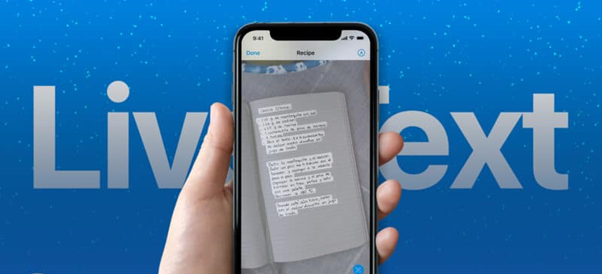 Live Text is one of the more exciting features to roll out with iOS 15, and that's because there are no limits to its use. Using your camera, you can hover over objects and signs to identify text, make phone calls, head straight to websites and loads more. Plus, it'll even pick up on text in photos you've already taken.
On top of all of that, Live Text can translate from other languages in a matter of moments, so we can't wait to put it through its paces on our travels.  
Want to send a photo? Drag and drop it!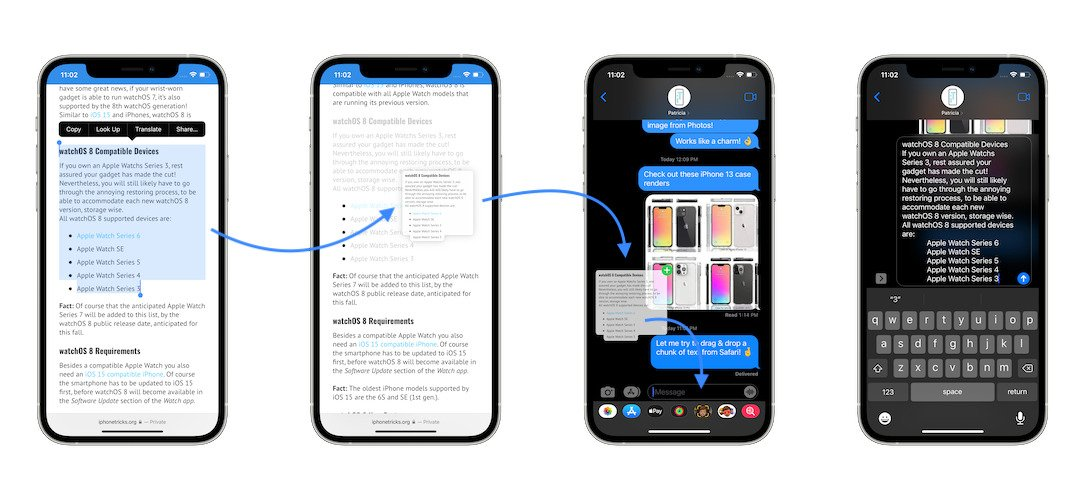 This one isn't futuristic, but it's something that iPhone users have wanted for a long time. Drag and drop cuts out all the usual steps of sending a photo, video, file or link to contacts, whether it's a single person or the group chat.
For a photo, simply open the Photos app, hold down on the photo you want to send, swipe up to get back to the home screen at the same time, and tap to open the messaging app you want. Then, just drop it right into the chat and it'll send. Easy.
Which phones can update to iOS 15?
iOS 15 is compatible with every iPhone from the iPhone 6S onwards. So even if your iPhone's 6 years old, you're still covered.
Those are just a handful of the brilliant new things that iOS 15 can do.
Already updated your iPhone and trying out new features? What's caught your eye on you're the new OS, and what would you like to see added next time around? Let us know below!