Christmas is on its way and you've got prezzies to buy and stockings to fill. Let us solve your Secret Santa stresses with these great-value gadgets – all for under £20.
Nails Inc iPhone 8 case + nail polish
Turn on the style! If you know an iPhone fan with an eye for fashion, this'll be right up their street. With the iPhone 8 Nails Inc case and matching nail polish, they'll proudly strut their stuff. Get a colour that suits their style – there's
Leopard Print
,
Marble
and
Stars
.
KitVision Selfie Stick
Stick one of these in their stocking. Get it? Stick? Oh, forget it. But if you're buying for a selfie fan, this is a great choice. With the inbuilt extension pole, there'll be able to take those difficult high-angle shots. There's no selfie that's beyond them with the
KitVision Selfie Stick
PopSockets Grip
This
PopSockets
collapsible grip fixes to the back of phones and tablets, acting as a stand. It'll also make holding their phone way more comfortable. Choose from three bright designs
Goji VR Headset with Speakers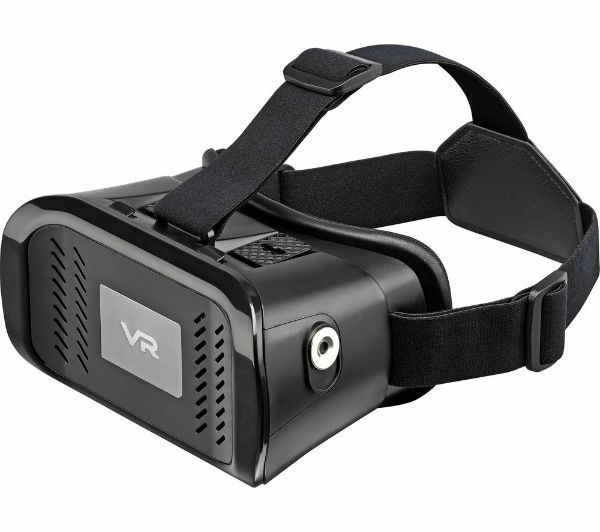 Give the gift of virtual realty this Christmas. With a
Goji Universal VR headset
, they'll be able to lose themselves in stunning games with incredible immersive visuals and sound – though maybe ask them to take it off during Christmas dinner.
And if you're not sure what size their phone is, don't worry - this'll work with phones with screens between 3.5 and 6 inches.
KitSound Boomcube
It's boom time! They'll be able to shake, shake the room with this great stocking filler. One charge of the bluetooth wireless
KitSound Boomcube
will give them six hours of music. And with a durable metallic build, it's one tough cookie, too.
Belkin 5W Wireless Charging Pad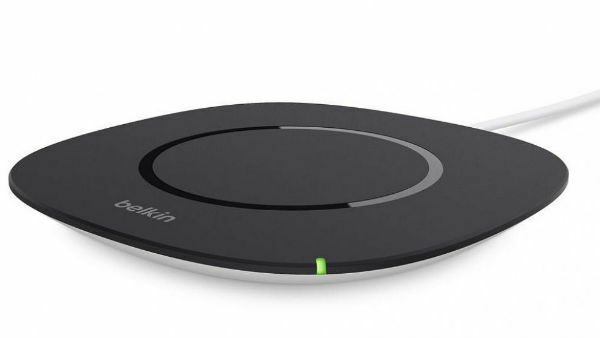 A simple solution to crossed wires. With this
Belkin Wireless Charging Pad
it couldn't be easier to charge any Qi-enabled phone. Put the phone on the pad, and let it work its magic.
Amazon Echo Dot
"Alexa – set a one minute alarm." That should be just enough time to tell you about the awesome
Amazon Echo Dot
. This great stocking filler is a smaller version of the Amazon Echo, but with a screen! Ask Alexa to play music, provide news, sport or weather forecasts – even control appliances in the home. She's a bit clever…
Some great Christmas gift ideas there, we're sure you'll agree. In fact, they're so good, maybe you should treat yourself while you're at it!