In need of some Christmas pressie inspo? It can be pretty tricky nailing the perfect gift for all the special people in your life! Whether they're really into their phones, gaming, fitness,, or a mix of everything, Christmas present planning can turn into something of a project. But when you get it right, there's no better feeling than the gift of giving.
Here are some ideas we think will make their Christmas…
Are they thinking about getting a new phone? Here's our pick of the smartphones that'll put a smile on their face:
For flagship fans - Google Pixel 6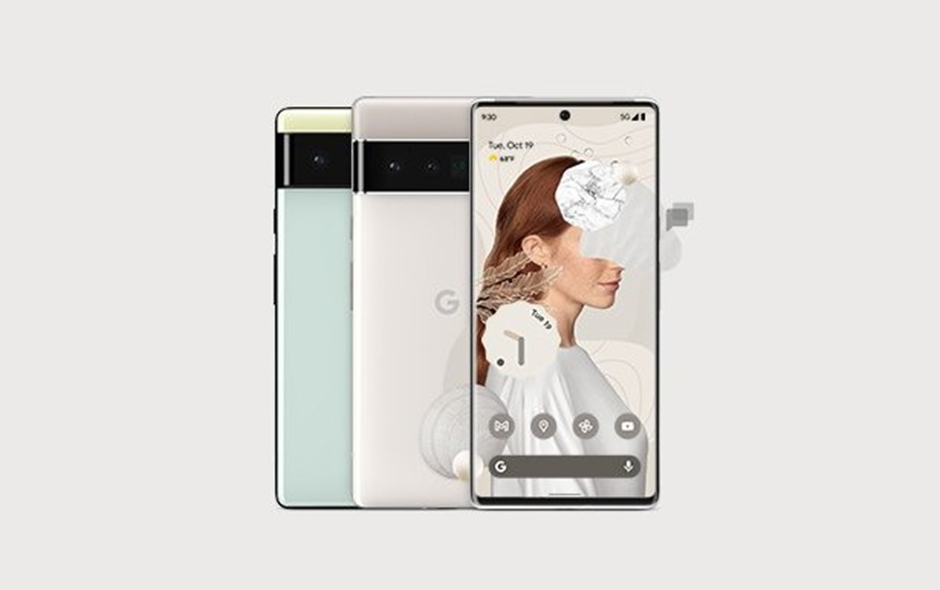 There's so much to love about the Google Pixel 6, but nothing more than the reimagined camera system. Pixel phones are known for having impressive cameras, and this is without doubt the best yet. So, if that friend or relative is into their Insta, you can't go wrong with this phone.
We love the anti-blurring editing feature. If they happen to capture a dud photo where someone's face is blurred, the clever editing software automatically picks out a moment when it was in focus. And we love the Magic Eraser too, which lets you remove passers-by and unwanted photobombers from the background of snaps. No more waiting around for that fleeting picture-perfect opportunity!
For those who love cutting-edge phone tech – iPhone 13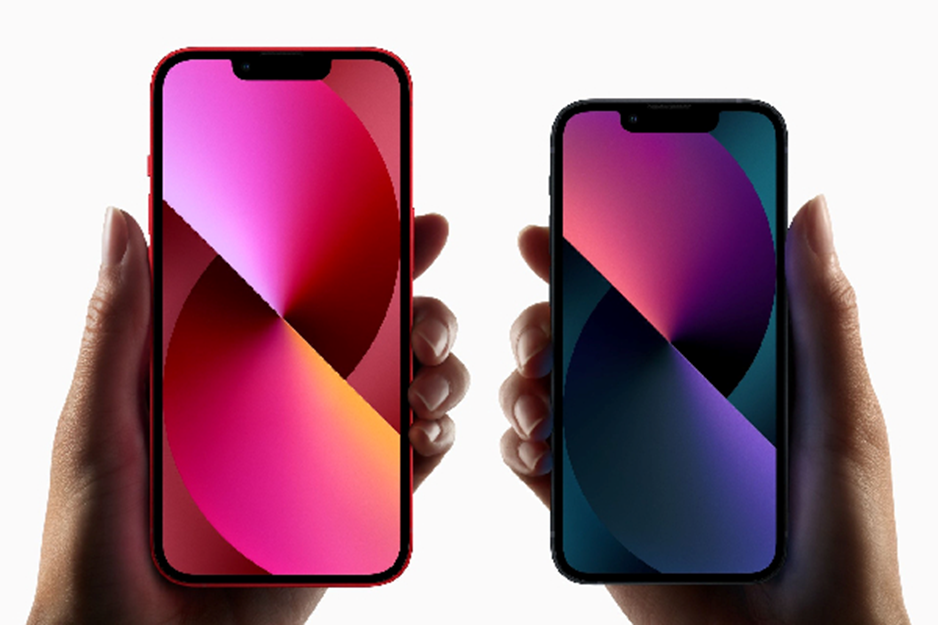 Buying for someone whose old iPhone is starting to show its age? Then treat them to this year's iPhone 13. When it comes to capturing videos there's a new Cinematic mode, which we absolutely love. Start shooting a video, and the focus automatically shifts with the action on screen. It can even anticipate when a new object is about to move into shot. Really clever stuff.
There are three other phones in this series: iPhone 13 Mini, iPhone 13 Pro, and iPhone 13 Pro Max. If you're not sure which one would make the best gift, check out our guide to the iPhone 13 range.
For those that are big fans of the Samsung approach to Android – Samsung Galaxy S21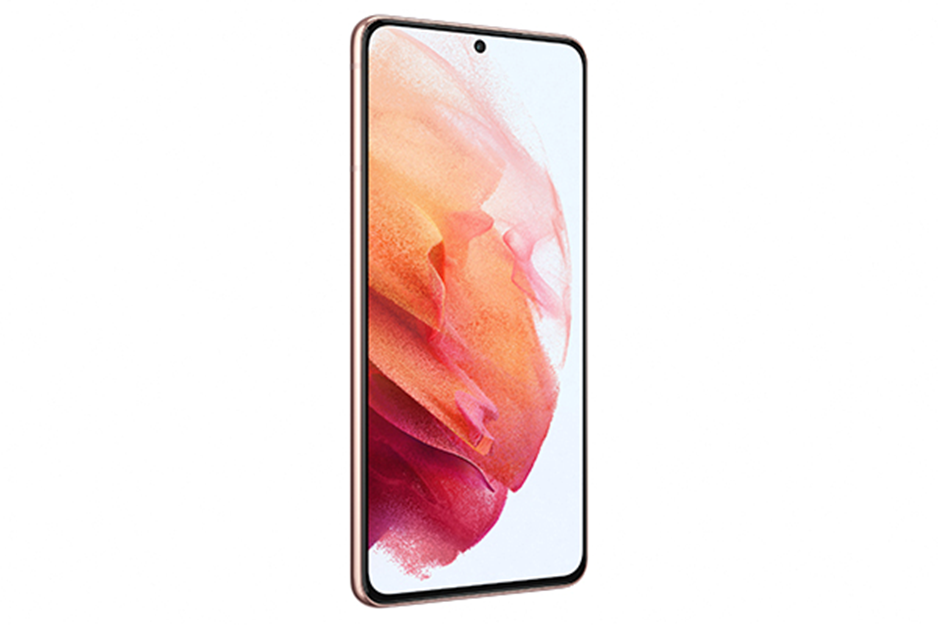 If they're constantly on their phone for work, entertainment, catching up with friends and more, the Samsung Galaxy S21 can handle all of it. It's a seriously powerful phone, combining 5G speeds and a laptop-like 8GB of RAM. Put simply, that means they can run a stack of browsing pages alongside plenty of open apps, and it still won't slow down.
And If they never miss a good photo op, the S21 nails it first time with a triple rear camera and a 10MP front camera.
For those that want a phone with plenty of style - OPPO A54 5G
The Oppo A54 offers incredible value for a phone with 5G tech onboard. It may be priced like a budget phone, but there's plenty of amazing features they won't believe. 
The AI-enhanced quad camera won't disappoint, especially when it comes to those Christmas day wide-angle family photos. There's a huge battery too, which'll keep it going throughout the day even if they're far from a charger. And if they're more about standout colours over subtle greys and blacks, the shimmering Fantastic Purple finish will make a big impression.
For those that want the best of everything - Motorola Edge 20 Lite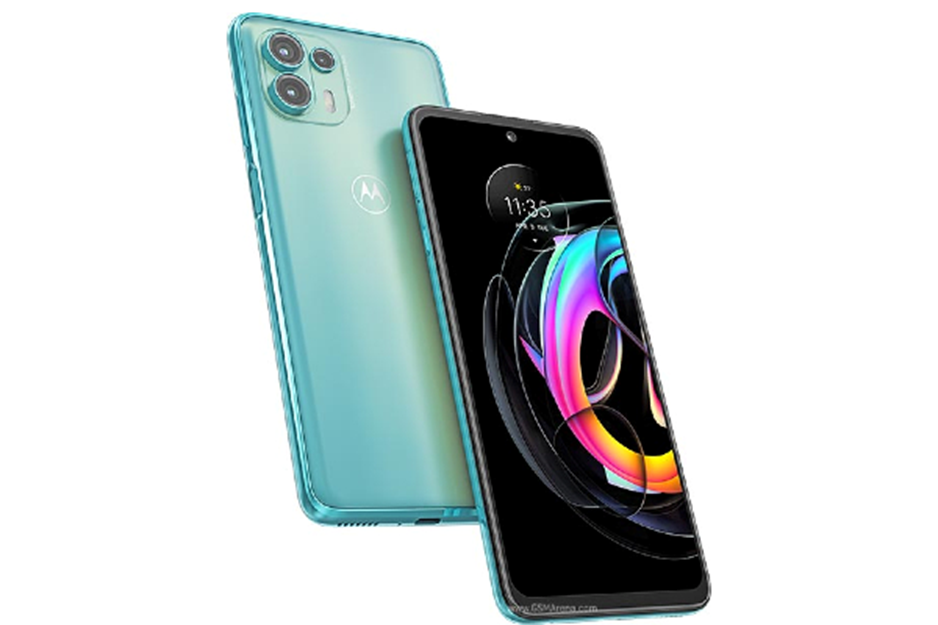 If they love to get stuck into games and shows on the move, the Motorola Edge 20 Lite's OLED screen will make them very happy. It's by no means small, so moving from the TV to continue that episode is no biggie. 
Elsewhere, the triple camera setup is fronted by a whopping 108MP sensor. With the amount of detail it lets in, you may want to make them designated photographer at all future get-togethers and nights out.  
The ultimate stocking-filler accessories
What about a gift to make their new phone experience even better? We've got you…
Gear4 phone case
Made from the same material as military-grade body armour, every Gear4 mobile phone case will protect their phone from drops of up to 4m. So there's no need for them to worry about knocks and bumps. Even if they're the 'clumsy' one in your group.
Belkin wireless charging speaker
If they're always on their phone, and we mean always, grab a Belkin wireless charger stand with Bluetooth speaker. This great all-in-one lets them play music from their phone or take calls even when it's charging. And with up to 10W of charging power, they'll be back up and running in no time.
Know someone that loves exploring new worlds and taking the competition to opponents? With something for beginners, pros and everyone in between, this Christmas is set to be a great one for gamers…
For festive family fun – Nintendo Switch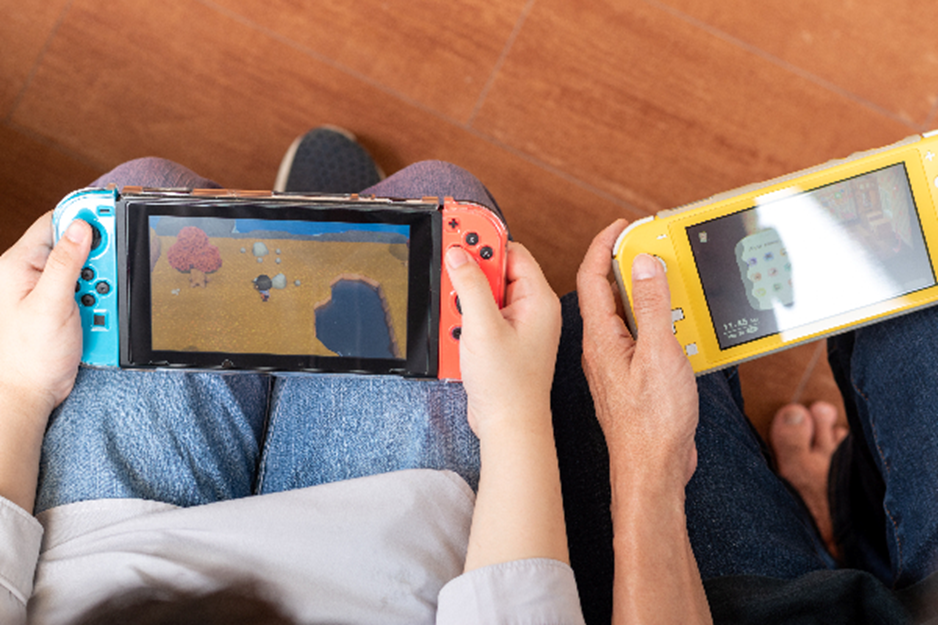 The Nintendo Switch is probably the most versatile games console that's ever been created. Hook it up to a TV for a traditional gaming session, prop up its built-in screen to create a portable tabletop console, or attach the Joy-Con controllers to make it into a handheld.
And, of course, there are the games. Nintendo are famous for their colourful, family-friendly games like Super Smash Bros, Animal Crossing and The Legend of Zelda. The Switch is also one of the best consoles for playing with mates, as you can link up to eight Joy-Con for party games. And who doesn't love a Christmas Day Mario Kart grand prix?
For the chatty teammate – Pulse 3D wireless headset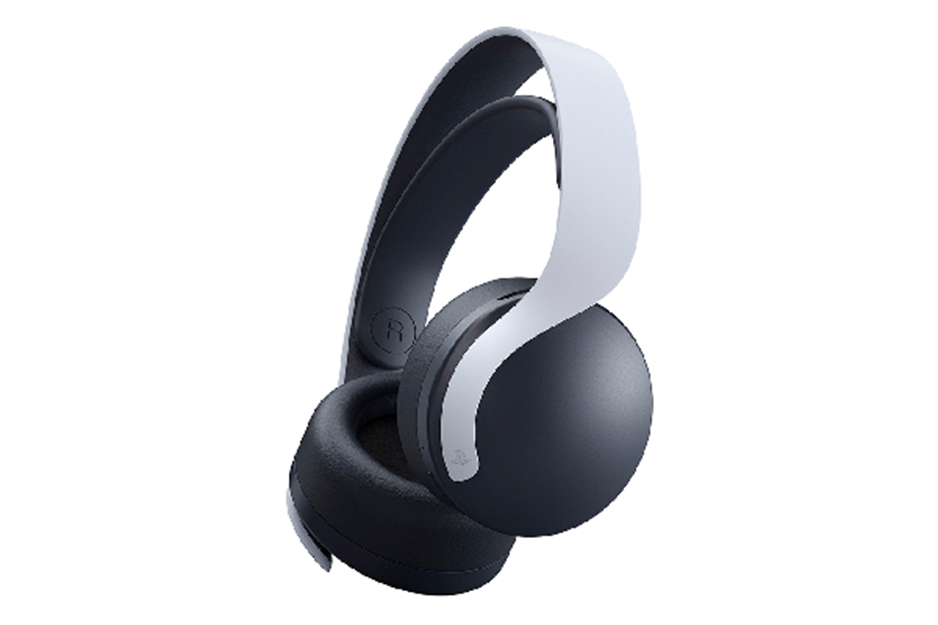 Got a friend whose 2D, flat-sounding audio makes them a less-than-effective teammate? Help them level up with a headset that reimagines the sound in immersive 3D. The Pulse 3D Headset works with all PlayStations, but it's especially great for PS5 owners. They'll feel right in the middle of every battle, quest and cutscene.
And it's a real lifeline when it comes to team comms. Both built-in mics are noise-cancelling, eliminating any annoying background buzz. And they can go wireless with a 12-hr battery life or plug it straight into the console - whatever works for them.
For VR Lovers – Oculus Quest 2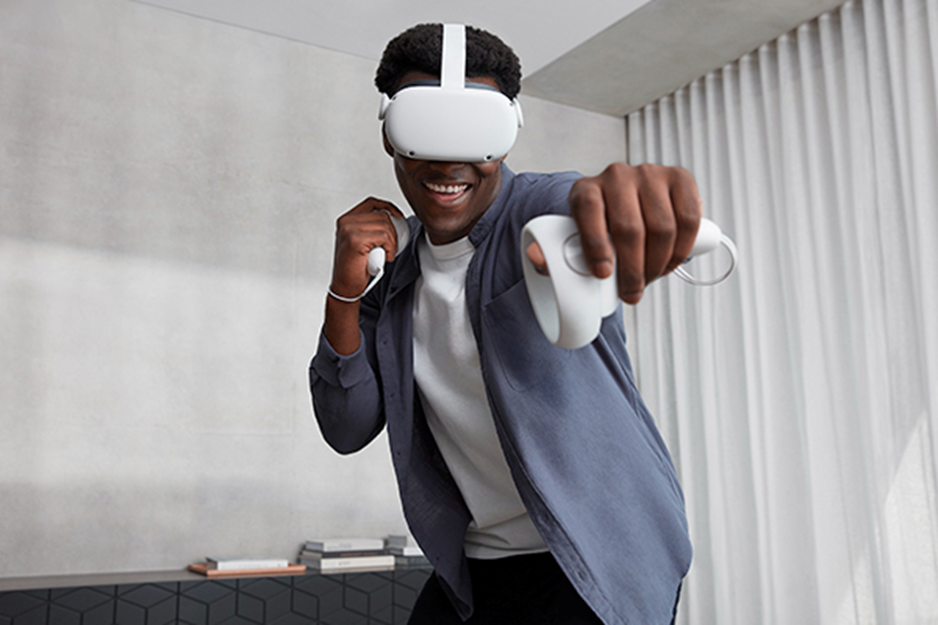 Know someone who wants to give virtual reality gaming a go? The Quest 2 is an all-in-one system, making it the ideal choice for anyone who's just getting started. They won't need a powerful gaming PC to play. Just a smartphone and the Quest 2 itself.
The headset and controllers will let them see, hear and move within 360⁰ games and experiences, and, with 50% more pixels than the last Quest, the games are looking seriously good.
Help them get a head start on their new year's resolution with something that'll really help them level up in the gym…
For those on a health kick – Fitbit Sense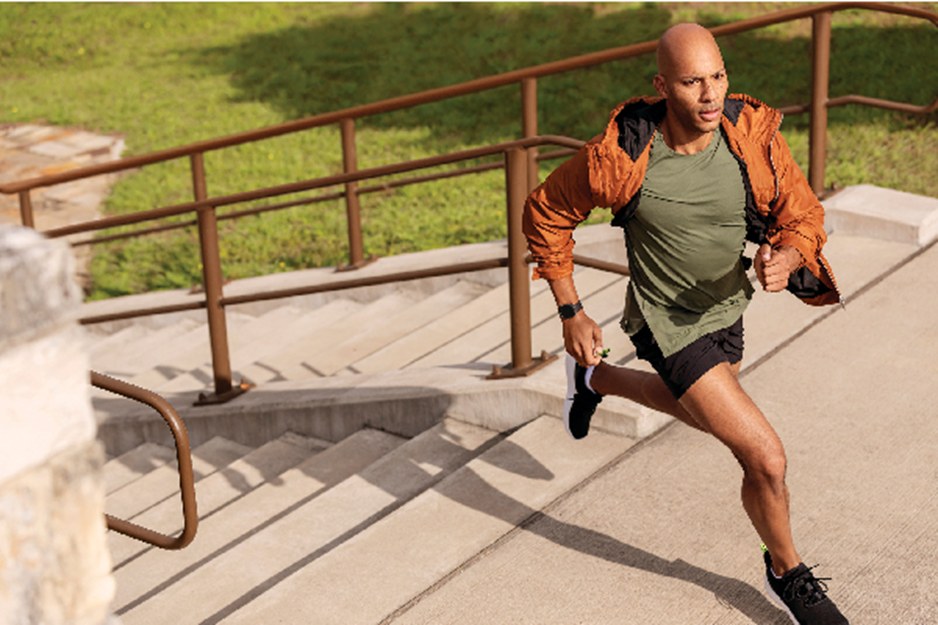 This is a great all-round smart watch that focuses on much more than just exercise. Of course, it covers the same ground as most trackers – steps, distance, calories. But your gift-getter can also stay on top of their stress levels and heart health. It'll tell them when their heart rate's unusually high or low, and even track their skin temperature.
Is your friend just getting started on their fitness journey? If so, this is a good choice. They get a 6-month free Fitbit Premium trial along with their Fitbit Sense. So, they'll have a heap of personalised guidance, advanced insights and access to the Fitbit community to help them keep on track.
For those that love the great outdoors – Huawei Watch GT 2 Pro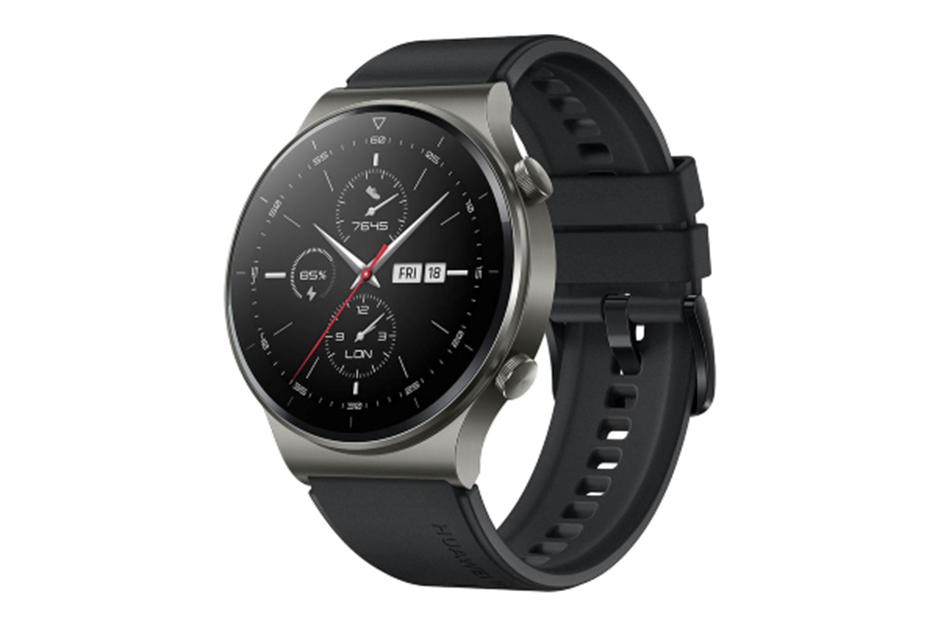 Are they into hiking, climbing, or maybe your less-run-of-the-mill sports like skiing or golfing? The Huawei Watch GT 2 Pro has over 100 different workout modes, so they'll get an accurate read whatever they're doing.
There are lots of handy features for when they're off the beaten track too. Things like sudden weather change alerts to let them know when it's about to pour down. And then there's trajectory return, letting them quickly find their way home.
Plus, the GT 2 Pro lasts 2 weeks on a single charge so they don't need to worry if they're on a big excursion.
For the morning jogger – Mobile phone armband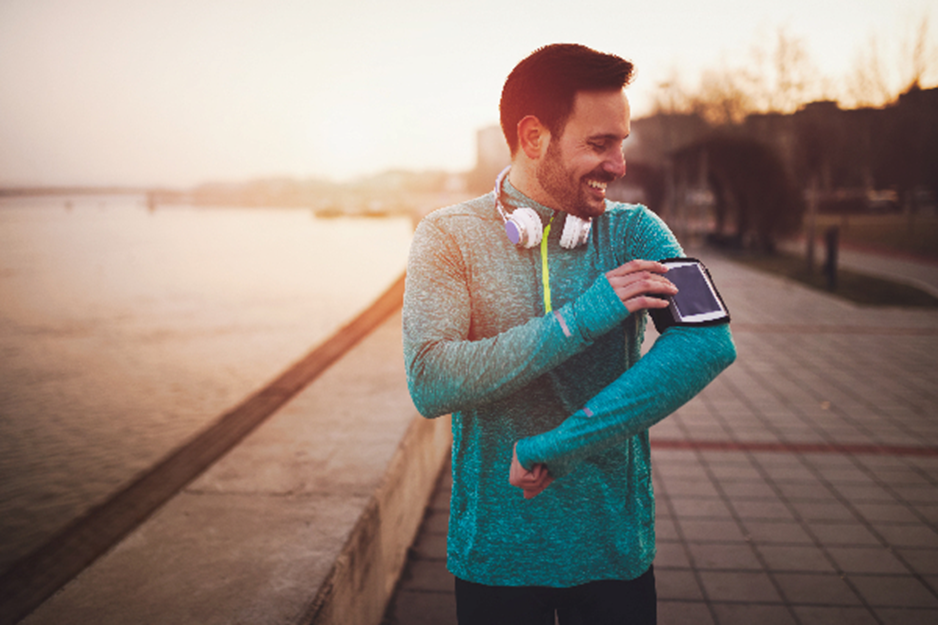 Have you drawn the fitness fanatic in your group for Secret Santa? If so, they'll be very happy to see one of these in their Christmas stocking this year.
A good armband will stop them from thinking about their phone while they're pushing for their personal best. Instead of their smartphone rattling around in their pocket while they stream their workout tunes, it sits safe and secure on the outside of the arm instead. Some phone armbands even have space for cash and cards too, so they can easily pay for that post-workout latte on the way back.
Gifts for music aficionados
Got a friend that's always in charge of the aux cable or always has a new tune to share? One of these gifts will be music to their ears!
For those that never leave the house without headphones – Google Pixel Buds A-Series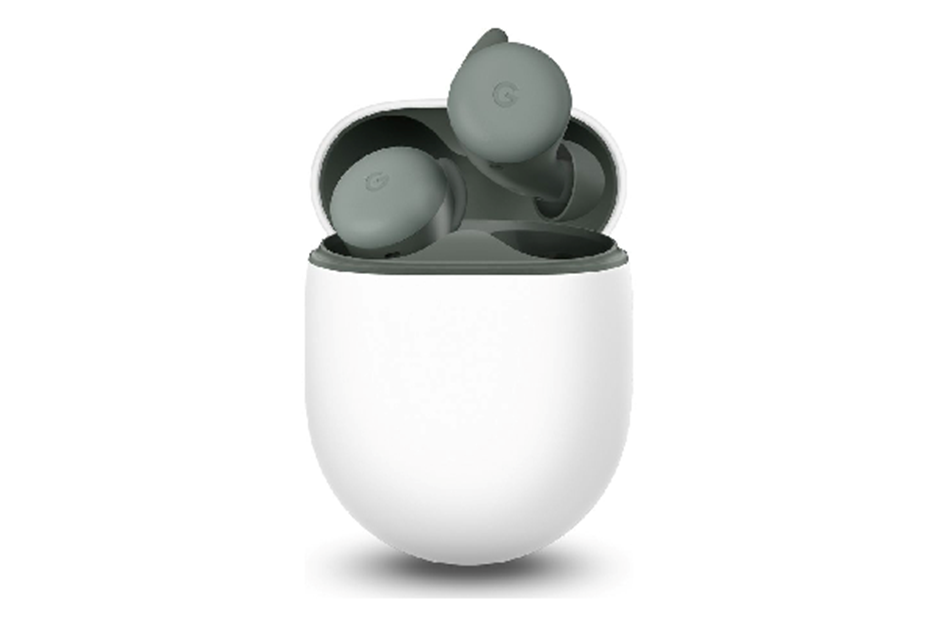 If you've got a music lover on your gift list, these earphones may be their best Buds. Pixel Buds A-Series are designed for deep bass and clear vocals, so their playlist always sounds top notch.
They don't need to keep fiddling with the volume controls either. Adaptive Sound matches their surroundings – whether that's a busy train station or quiet walk in the park. Plus, these Buds can do some pretty amazing things – from searching Google to real-time foreign language translation into their ears. Now they'll always know where they're going!
Top tip – if they've got an Android phone, these earbuds are a real winner. They'll pair up with a single tap.
For that friend who loves a social gathering – JBL Xtreme 2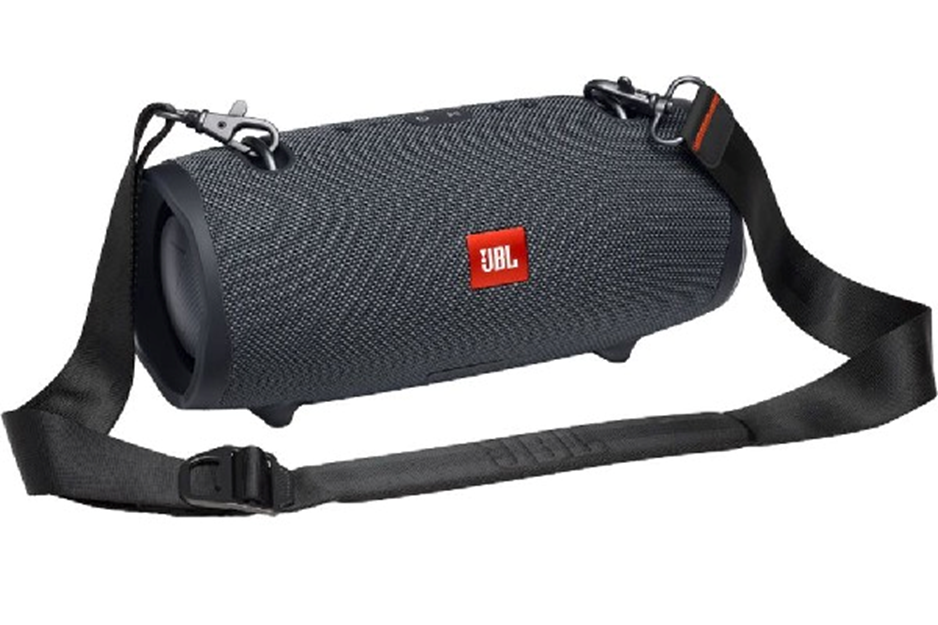 Know someone who likes to meet up with mates? this might be the speaker for them. The Xtreme2 is a powerful Bluetooth speaker that can go anywhere. It'll also last 15 hours on one charge and pairs with two phones or tablets – so everybody can take it in turns to DJ.
This speaker is also tough. Its IPX7 rating means that it can take a splash – handy for when BBQs and beach days are back.
For those that want to hear every little detail - House of Marley Stir It Up Turntable
Record players aren't just about retro appeal. This House of Marley Stir It Up turntable not only lets them play their treasured records, but they can even convert them to MP3 through their Mac or laptop. And it doesn't need to be part of a bulky sound set up. This turntable lets them connect to Bluetooth speakers too, so they can put a record on and then wander off with a speaker.
Gifts to help them get their day started
Any one of these ace gifts would make a fantastic addition to their morning routine…
For those that love a café visit – Nespresso VertuoPlus pod coffee machine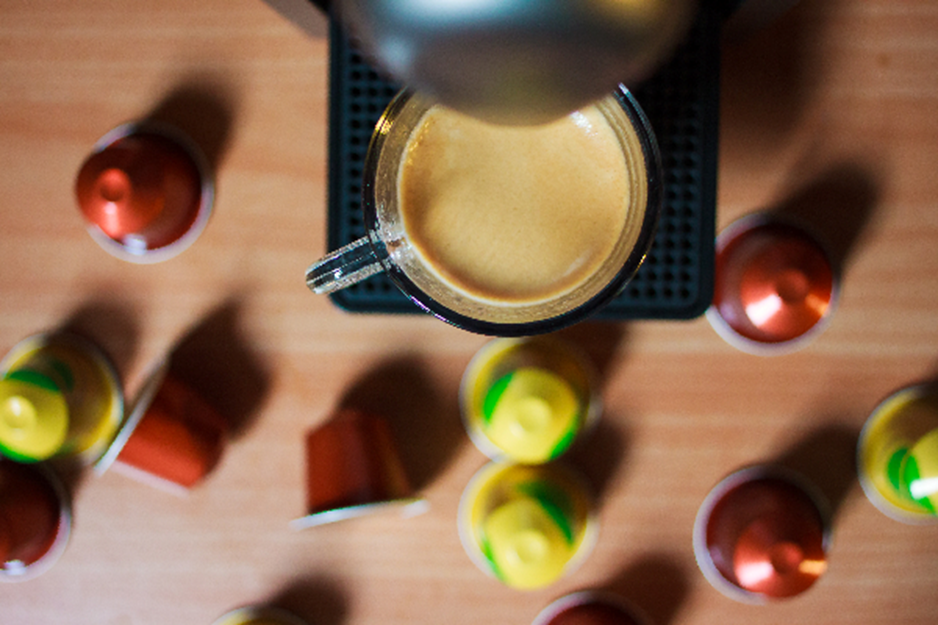 Are they a coffee lover? We don't blame them. There's nothing quite like a freshly brewed coffee on a chilly winter's morning.
If they are, why not give them the coffee shop experience at home? With one push of a button the Nespresso VertuoPlus can whip up a barista-style brew. From frothy cappuccinos to creamy lattes, they'll get a huge choice of delicious coffees at their fingertips. And they'll have you to thank for it!
For those that want a good hair day every day – Dyson Supersonic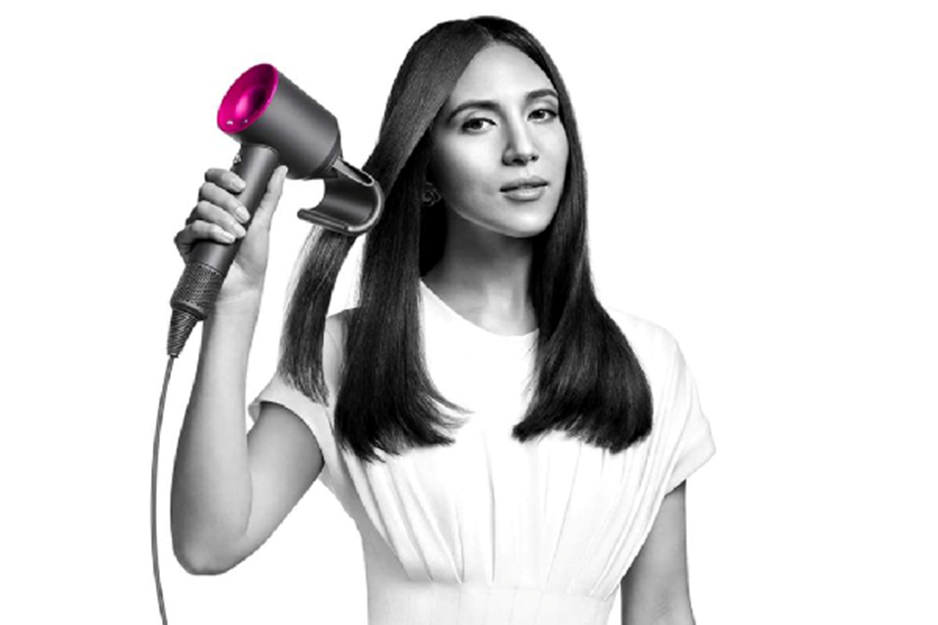 Know someone who wants to look their best, but is worried about the damage heat styling can do? The Dyson Supersonic may blow them away.
With intelligent heat control and a far-from-traditional design, it's not your average hair dryer. The Supersonic is perfect for nailing the frizz-free salon-style look without any unnecessary heat. And the new flyaway tool will help them pin down those pesky stray hairs and get a smooth, shiny finish.
For those that have smart style – Michael Kors Darci Gen 5e smartwatch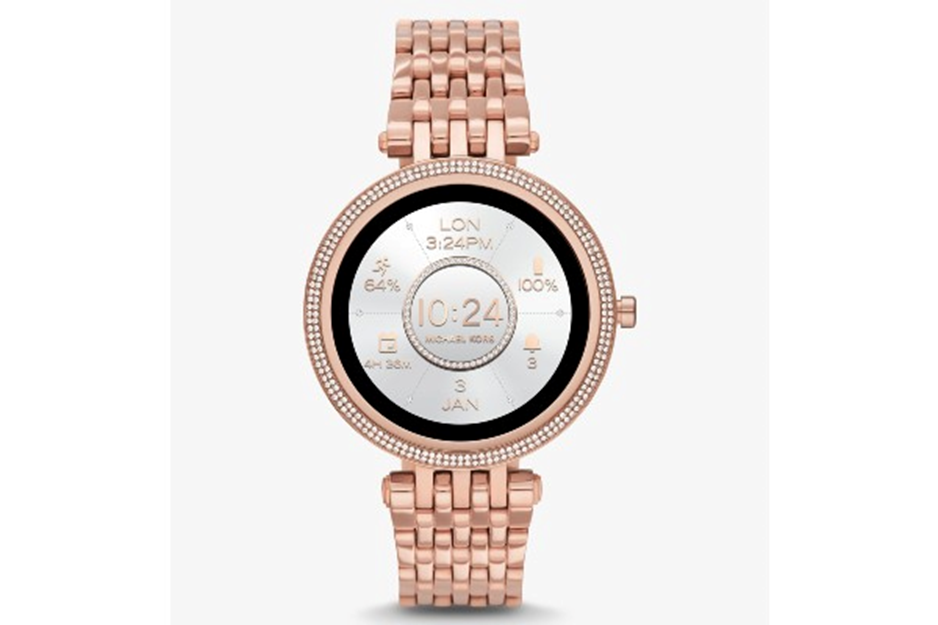 While most smartwatches look quite sporty, Michael Kors smartwatches really stand out. The Darci Gen 5E smartwatch has the look of a designer analogue watch, with a gold, rose gold or silver linked metal strap and circular watch face. But it's got a customisable AMOLED display, too. So, it combines the best of modern tech and traditional style.
And it's powered by Google's Wear OS. So they can make calls, use Google Fit to track their workouts, make contactless payments with Google Pay and use a ton of Google Assistant features. All while keeping that 'timeless' (sorry) traditional watch look.
There you have it – just a few ideas to help you really boss the gift of giving this festive season.
Have you managed to get all your gifts sorted nice and early this year? What are you hoping Santa brings you this Christmas? Let us know below!