The iD Mobile guide to saving money in 2022
For many people out there, December is undoubtedly the most expensive month of the year. All the Christmas prep: the presents, the food, the travelling, the reunions with friends and family at gloriously indulgent restaurants… sometimes you have to brace yourself when that monthly bill arrives. It's no wonder that 'staying on top of finances' ranks so highly as a New Year's resolution! However, tightening the purse strings after the festive season doesn't necessarily mean you need to drastically change your lifestyle. Nor does it mean you have to immediately stop going to the places or doing the things you enjoy! All it takes is a little planning and organisation, and you'll be amazed at how much money you'll save, and how much more in control you'll feel.
Here are a few things you can do to save this year…
Whatever you're planning, set yourself a budget
This one sounds simple, but when you're making big and exciting plans, budgeting is the way forward. You won't be unpleasantly surprised when you see how much you've spent, and if you do go over budget, you can accurately rejig finances around instead of leaving it to sort itself out. Setting a good budget puts you one step closer to your savings goals.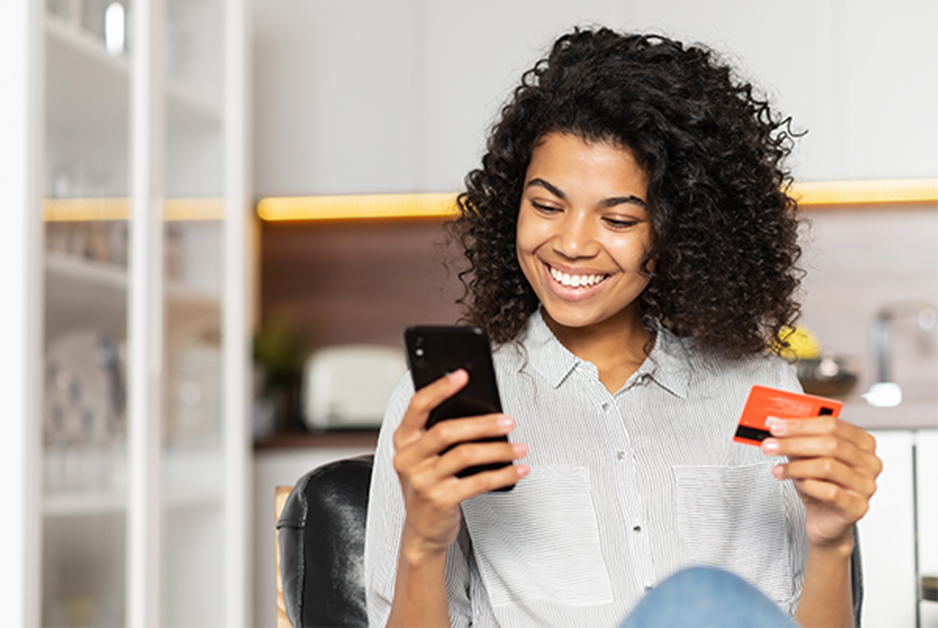 Banking and saving from your phone is a real head start - it puts you in charge of the stats that really matter. Apps like Moneybox put all your savings accounts and ISAs into one place that's easy to track, while both Monzo and Revolut have some incredibly innovative saving features that do all the hard work. Any time you spend money, the transaction is placed into categories like Entertainment, Groceries, Eating Out and Transport, so you get a detailed breakdown of how much you're spending on certain things. Not only do you know where your money's going, but you can use that info to adjust your spending in one area to improve your finances, instead of cutting back on everything across the board.
However, the one standout saving feature is Pots. You can create a Pot, to save money for a specific thing like a holiday, house deposit or even your monthly bills. Move money into your Pots whenever you need, lock them so that you don't spend money that's reserved for important payments and goals, and unlock the pot when the time comes. You can even set it up so that any spare change left over from transactions go straight into it. You never know, the change from those morning lattes could end up being your ticket to somewhere exotic!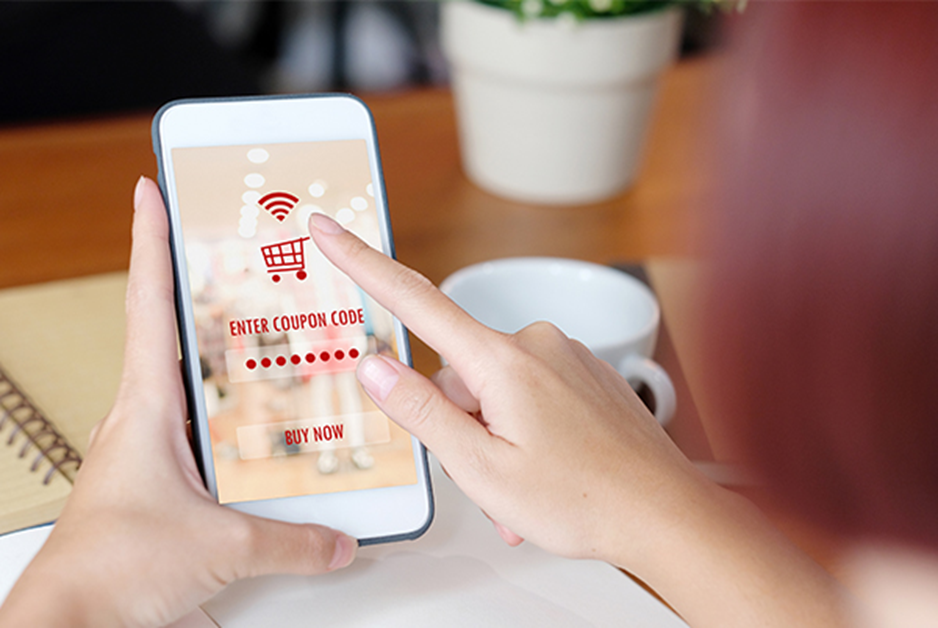 Just because you're on a money saving mission, doesn't mean you need to stop buying the things you need online. Nor does it mean you have to miss out on great deals! Keeping an eye out for discount and promo codes online means that you can get those must-have shoes, that stylish coat or even satisfy that pizza craving even cheaper at the checkout! Sites like Vouchercodes and Hot UK Deals have always got brilliant offers, so check back every now and then.
Better yet, a great plug-in or browser extension does all the hard work for you. It knows when you're on a particular retailer's website and gives you a list of promo codes that may apply to your order. Download Pouch on your Google Chrome browser, and you'll get stacks of codes ready to use whenever you fancy a takeaway or buy anything online.
Or, if you don't fancy combing through all the discount codes one by one, go for Honey. It automatically applies each code to your basket for you to see if any apply. If they do, you'll instantly see your order total drop. Get deals that are even better than the offers you see advertised!
If you're like us, whatever you're buying, you do most of your shopping online. So, why shouldn't you get all the benefits? With sites like Top Cashback and Quidco, you can earn money from the purchases you make when you're browsing the web.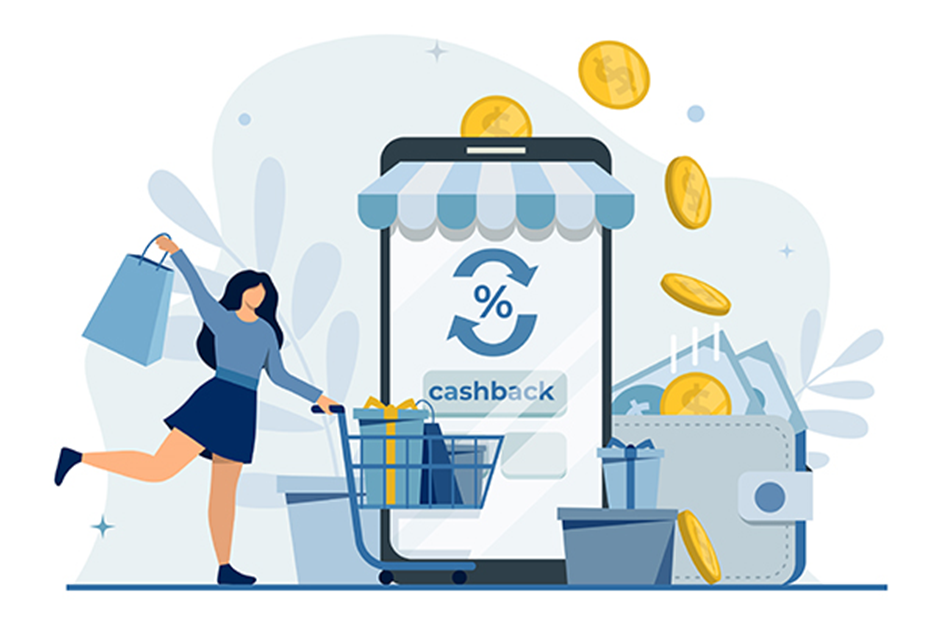 It's easy to get started. Simply sign up on the website and use it to follow onto the retailer you want to buy from. When you order something, the cashback site receives a commission from the sale and they then share a portion of that with you! There's a whole host of shops you'll be familiar with that are signed up, so you're able to get money back on loads of purchases you make.
Get into the habit of accessing the shops you love to browse from the cashback site you join. You never know, you could end up saving hundreds over the course of 2022.
Since you're shopping online, you're likely to use a credit or debit card to make payments. Some credit cards, like American Express, offer brilliant rewards just for using your card. So, be sure to take a look and see which credit cards are offering the best reward schemes! If you're a new cardholder, the AMEX Platinum Cashback Everyday card is an ace option. You'll get 5% cashback for the first 3 months (£100 max), then 0.5% up to £10,000 spent and 1% on £10,000+. Not bad at all…
Love to tweet or give your take on the news, different products and brands? Why not get paid to do it! Did you know you can get paid to fill in online surveys and give your opinion on a variety of things?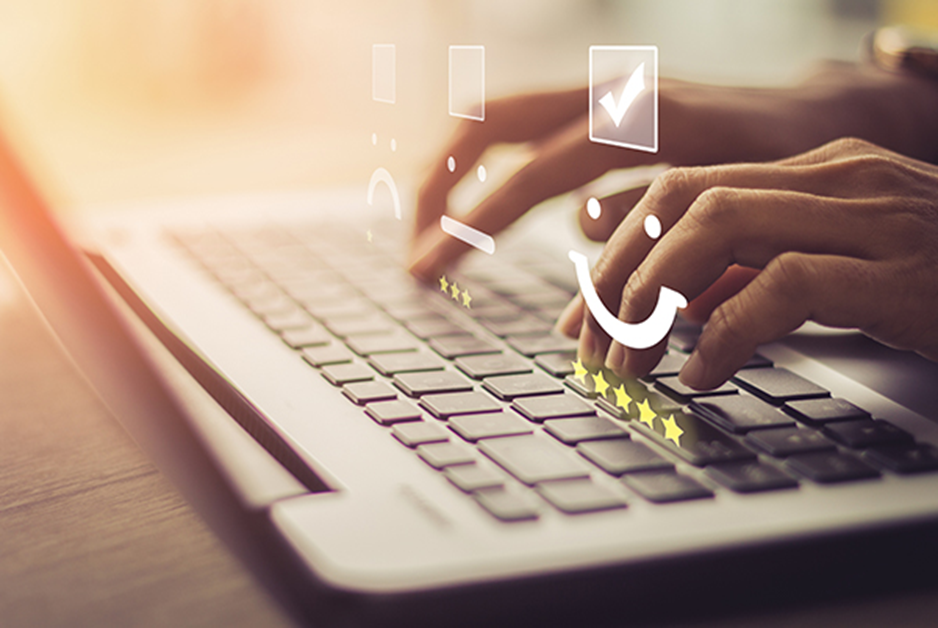 Some free survey websites will reward you with things like Google Play Store credit or Love2Shop vouchers, while others, like Crowdology, give you a choice between cash via PayPal or Amazon gift cards. And they'll pay you up to £10 for every survey you complete!
Getting started takes a matter of moments. Just register on a survey site (there are loads) and wait for new surveys to get sent to your email inbox. Once they arrive, fill them in and start reaping the rewards. Don't worry, you won't be answering the same questions again and again. They can be about anything, from movies to video games, news to sport. Get involved!
Those are just a few of our suggestions on how to save and spend savvier in the new year. There are plenty of things you can do to make sure you're on top of finances, but the best thing you can do to get started is to check your balance at regular intervals. That way, you'll know exactly how much is going in and out of your accounts.
Have you got any tips of your own on saving after the Christmas and New Year period? Don't keep them to yourself, share them with the Community in the comments below!