Do you have any old phones and pre-loved items? Here's how to cash in on them.
Be honest. Do you just stick your old phone in a drawer when you get a new one? Still have outdated tech you haven't used in yonks? Old clothes in the wardrobe you'll never wear again? If so, why not try and cash in on some of it? It's easier than you think…
Sell your old stuff online
There are loads of great apps to help making selling your old stuff easy. Here are a few of the best. Remember, the more popular the app, the more potential buyers there are:
Depop – a fashion marketplace for lots of different styles.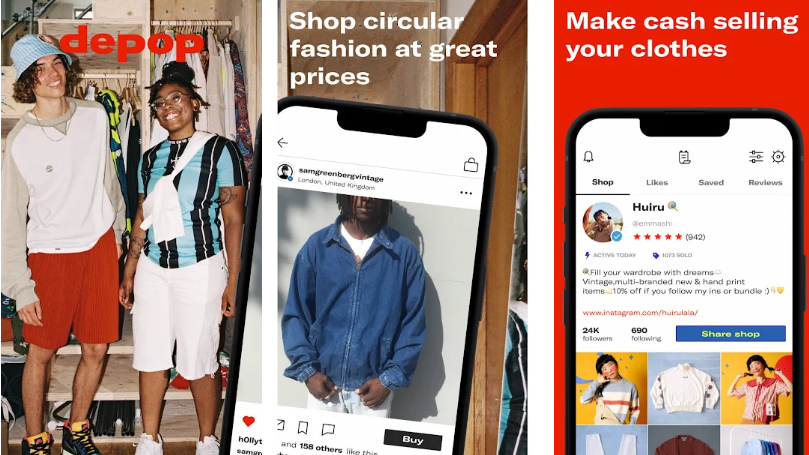 Here's a brilliant place for getting rid of your old clothes and accessories. The best way of describing Depop is like a mash up of eBay and Instagram. You can set up your own profile on Depop, so take your time and give it lots of thought. Make it an attractive store-front to attract customers that share your style, and you could be onto a winner.
Free to download on iOS and Android
Vinted – sell your clothes, toys and homeware all in one place.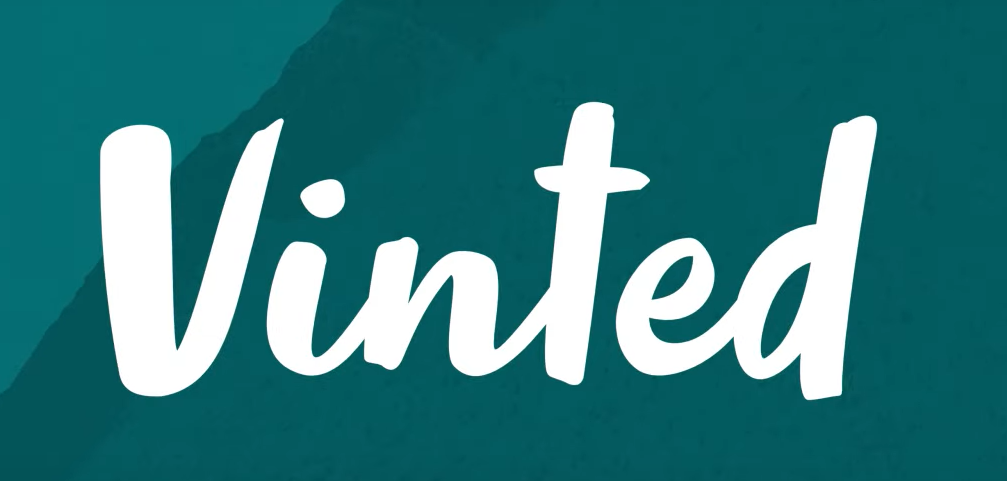 Vinted is another great app for selling your unloved clutter. It's quick and easy to upload your items – just take a pic and add a price and description – and wait for it to sell. If it does, you'll get the listed price minus a 'buyer protection fee' (somewhere between 3-8% of the total price).
Free to download on iOS and Android
eBay – the world's biggest online marketplace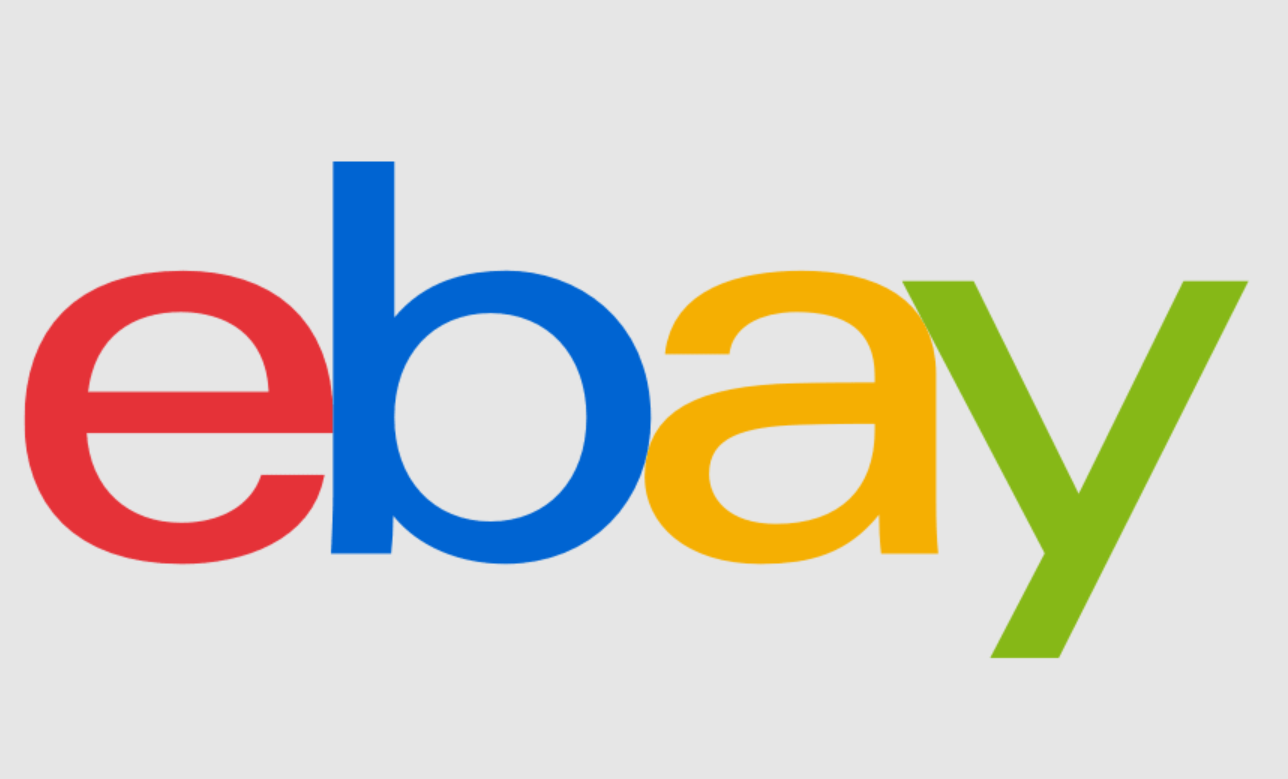 Yep, you can put almost anything up for auction on eBay, and if you put a reasonable price on your item you almost always get a bid. Just make sure you don't end up bidding for more stuff than you're actually selling. You'll never make any money doing that.
Free to download on iOS and Android
Facebook Marketplace – the selling and buying part of Facebook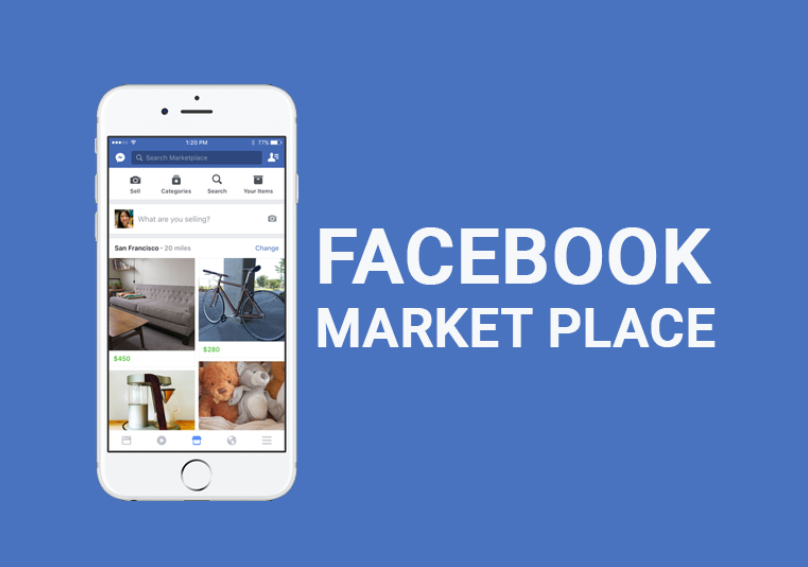 One of the best things about selling on Facebook Marketplace is that it's so quick and easy. Just click on Marketplace, tap 'What are you listing' field and choose 'Items for Sale'. Fill out the details of your product, and it goes up for sale (we've got it down to less than a minute, but no pressure). You can then put your listing in any local for-sale groups you're a member of.
Facebook is, of course, free to download on iOs and Android
 
Gumtree – a classified ads platform used by millions
You can list almost anything on Gumtree, from toys and trinkets to motorbikes and cars. You'll even find jobs and houses on there. It's got a powerful local search function, so your next buyer could be literally around the corner! You can also have conversations with people interested in your stuff, and perhaps offer them a cheeky discount for a quick sale.
Free to download on iOS and Android
Trade in your old mobile phone and tech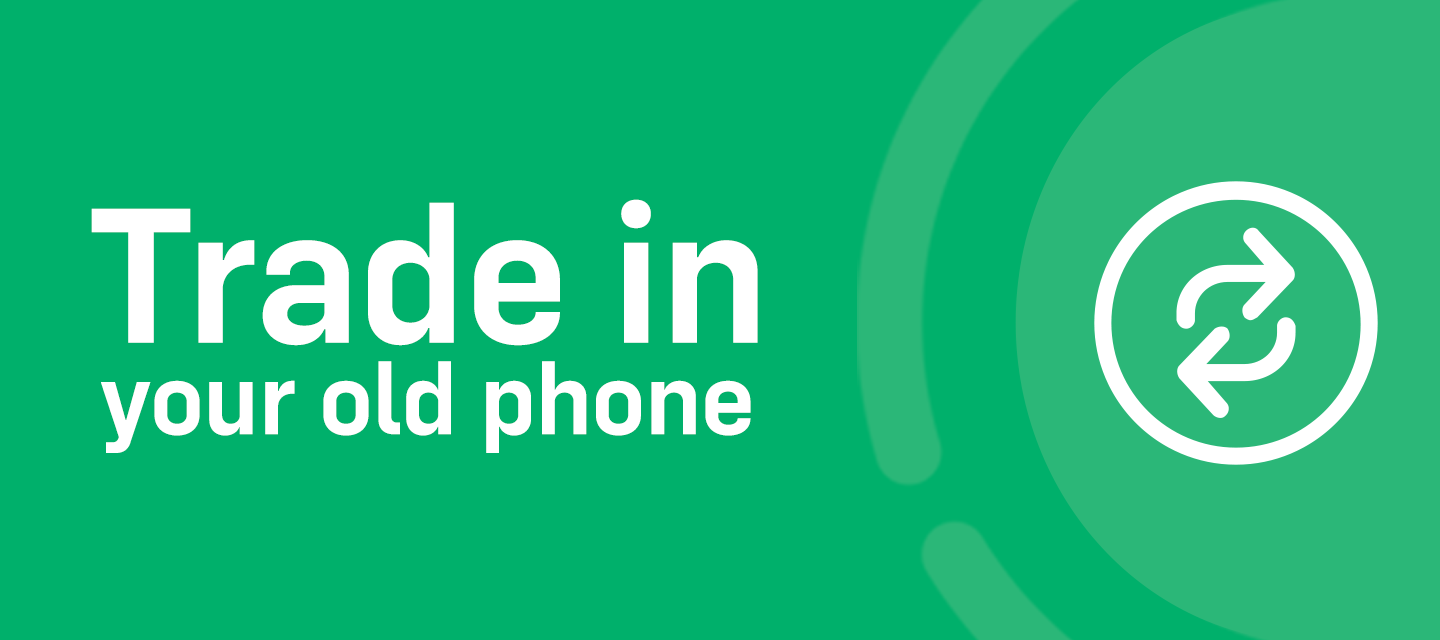 If you've got any old phones lying around, why not Trade it in with iD Mobile. Send us your old phone, and we'll send you money! Simply as. Check out our Trade-in page to find out how much you could get for your old phone or for more info.
Alternatively, if you've got old tech you don't want, you can recycle it responsibly with Currys. They're the number one tech recycler in the UK.
Take your unwanted tech along to one of their stores, and they'll dispose of it for you in special recycling bins. If your tech's too big for you to carry, they'll collect it from your home for a small fee.
Have we missed any of your favourite selling sites and services? Got any tips for getting top cash for old tat? Share your thoughts with the Community in the comments below.