Looking for an app that'll help you pass a bit of time? Sometimes, that's all you need - so we've dedicated this article to those addictive little time-wasters that are easy to pick up and hard to put down. If you want to make that train or bus journey go a bit quicker, these are what you need.
Cat Condo
(Free on
Android
and
iOS
)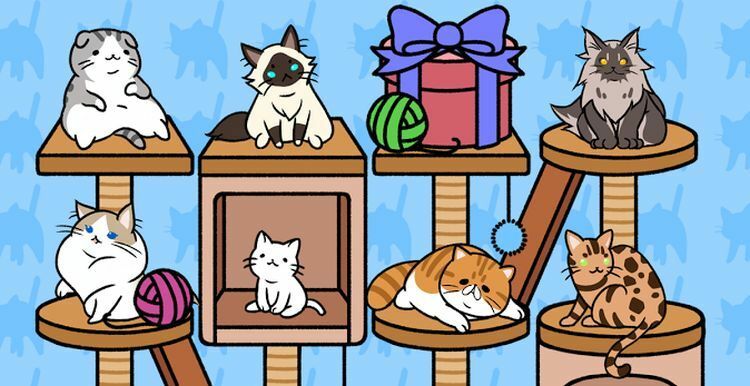 The premise of Cat Condo is simple. You start with small kittens, and then mix and match them so that they upgrade to… you've guessed it… cats. There are lots of different cats to discover, and you can complete achievements and gain all sorts of feline-related virtual rewards.
Piano Tiles 2
(Free on
Android
and
iOS
)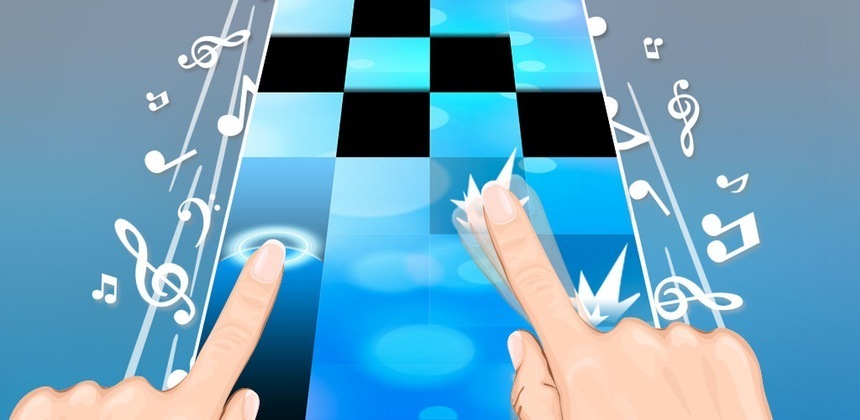 Music, maestro! On Piano Tiles 2 you're the pianist, and you hit the piano keys as they appear on-screen to play the song. If your reflexes are sharp enough, it won't be long before you progress from simple nursery rhymes to having a bash at Meyerbeer's 'Schattentanz'.
Word Bubbles
(Free on
Android
and
iOS
)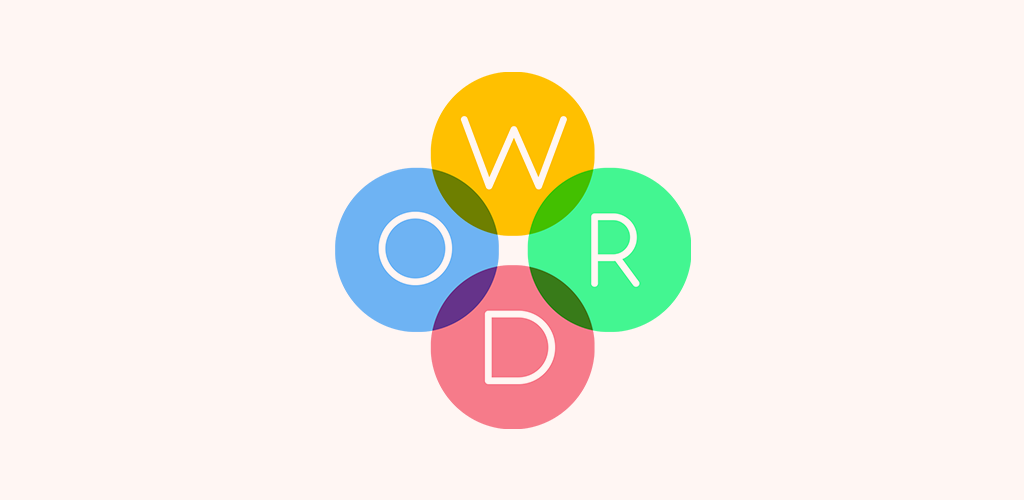 If you're more into words than music, step this way. WorldBubbles is a little like those traditional word search games in puzzle books, but with a twist. You're given a set of letters, and swipe your fingers along the letter bubbles to spell words. It starts off easy (don't they all) but gets progressively harder. There are more than over 400 levels to challenge the most hardcore wordsmiths out there.
Stack
(Free on
Android
and
iOS
)
There are lots of tile-stacking games out there, but the one for us is this one made by the French video game publisher Ketchapp.
Tiles move, and they drop when you tap the screen. The aim of the game is to stack them on top of each other, but if you don't get it quite right, you'll lose part of the tile. It quickly gets infuriatingly tough and you don't get any lives, so all too soon it's game over. But surely just one more turn is all it takes to beat that last score, right?
I Love Hue
(Free on
Android
and
iOS
)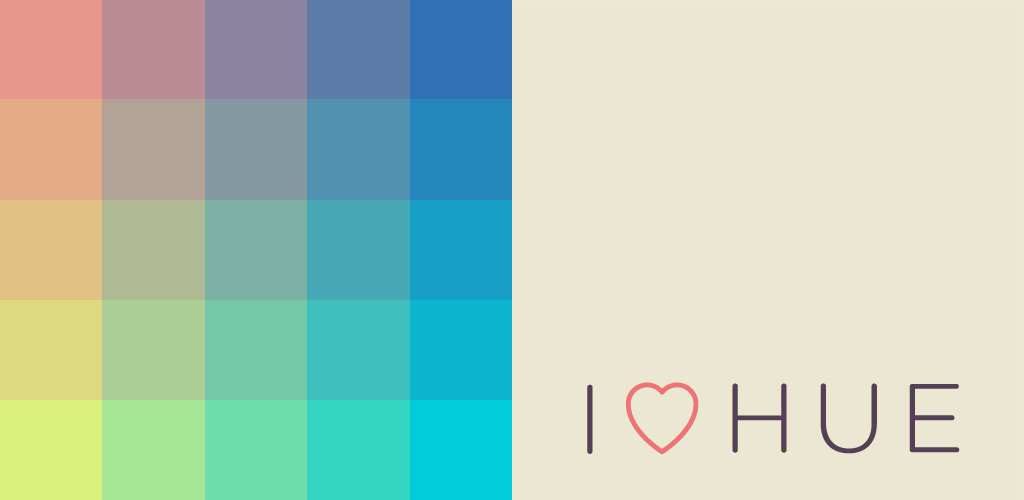 You won't be able to resist I Love Hue. But what exactly is it? A relaxing, beautifully crafted colour-based puzzle game? Or, as the makers describe it: "a gentle journey into colour and perception. Lovingly made for anyone who needs a few moments of visual tranquillity." Why not download it and decide for yourself? It could be just what you need to take the stress out of your daily commute.
If you'd like to suggest your own favourite addictive app or game, go ahead and post it below. We're always on the look-out for something to pass the time!