Are you a bit of film buff? Then this is the article for you. If you find yourself in the mood for a bit of movie action when you're out and about, we've put together a list of some of the best apps for watching films on your smartphone.

Netflix
Let's start with a familiar name. Netflix has got thousands of films - as well as hundreds of hours of original programming every month - and it's all available from £5.99 a month, or £7.99 if you want to watch in HD. Or you can sign up free for a month; just don't forget to remind yourself to cancel (unless of course, you're enjoying it and want to carry on).
Amazon Prime Video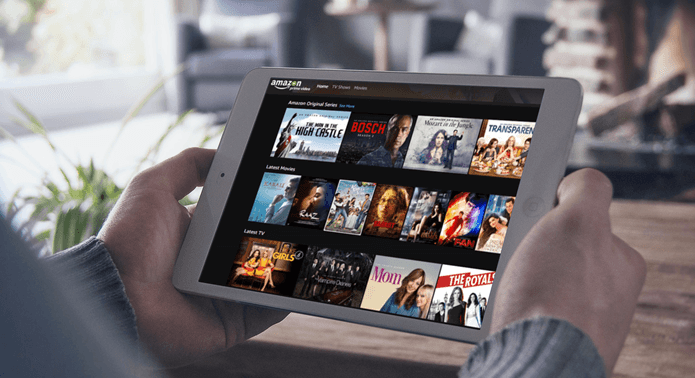 Probably Netflix's biggest challenger, Amazon Prime Video also has an enviable selection of films. If you fork out for Amazon One-Day Delivery at £79 a year, you'll get Amazon Prime Video included (without one-day delivery, it's £5.99 a month). So, if you're a big online shopper, that might be a clincher. Their current movie selection includes Batman v Superman: Dawn of Justice, Logan Lucky and The Death of Stalin.
Now TV with Sky Cinema
Now TV has a good number of premieres every month (It, Blade Runner 2049 and Dunkirk are a few of the latest), so it's well worth a look. It's fairly pricy at £9.99 a month, but one advantage is that you don't have to take out a contract – you can just come and go as you please. All you need to do is download the app and choose the Sky Cinema pass.
BBC iPlayer
Surely the BBC iPlayer is just for TV, right? Wrong. It has some cracking films on there too, including – at the moment – Little Voice, Made in Dagenham and Lara Croft: Tomb Raider. Sure, you'll have to stream these rather than download to watch later, and there aren't loads of movies to watch, but there's enough to fill a wet afternoon. And of course, it's free if you have a TV license.
Mubi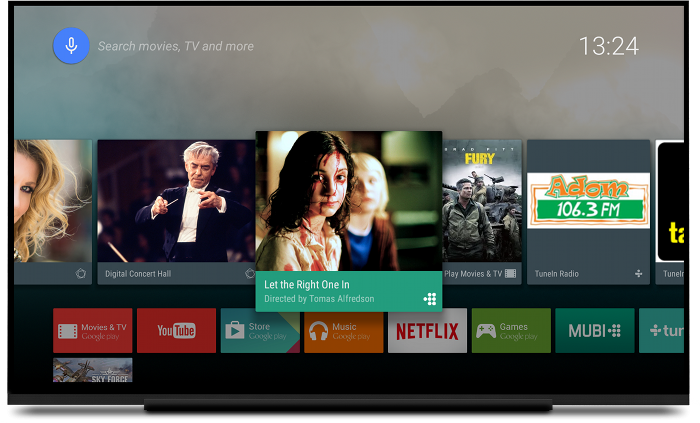 Mubi boasts "cult, classic independent and award-winning films from around the world," and puts up a new one every day (there are always 30 to choose from). It costs £7.99 a month, but you may wish to try it free for a week first. You can download films via their app and watch them offline rather than streaming them, so your monthly data allowance doesn't have to take a hit. In terms of the content, it's strictly off the beaten track and all the more interesting for it. One for the serious film fans.
YouTube
Another surprise, perhaps, but YouTube actually has a huge amount of full-length blockbusters (Black Panther, Justice League, Thor: Ragnarok etc.) available to rent from £3.49. If you're not so keen on the latest superhero flicks, there's also an incredible selection of all-time classics.
Disney Life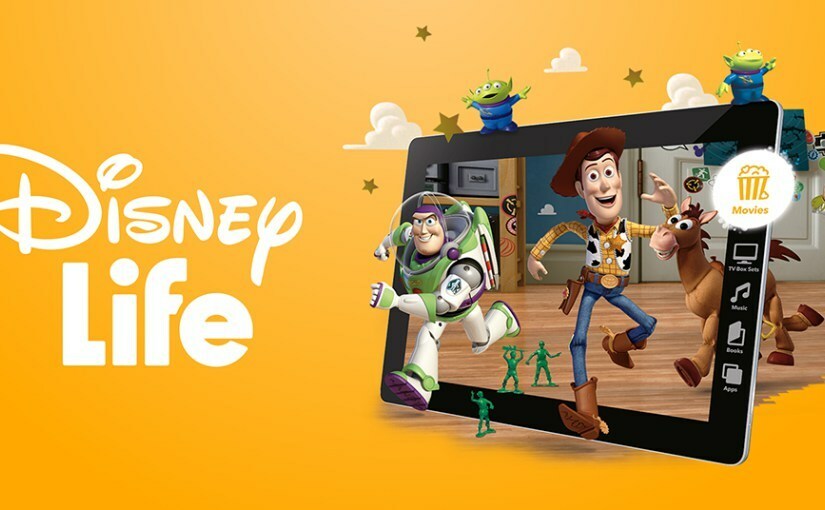 The best of Disney for £4.99 a month? Count us in. It's all here - classic movies that kids and parents can enjoy, plus TV episodes, books and singalong songs. All together now… "I just can't wait to be kiiiiiiiiing".
Did we miss any?
Do you have a favourite movie app that didn't make it onto this list? If you'd like to suggest one, feel free to post a comment below.