As the World Cup rumbles on, stay in the know – and have a laugh along the way – with our pick of the best football-related Twitter accounts.
Football 365 | @F365
F365 is always on the ball with the latest football news, which also comes with some high-quality analysis. Their regular writers – and guest bloggers – provide no-holds-barred opinion pieces, and we particularly enjoy their Mediawatch, where they cast a critical eye over the great British press and the way it covers the beautiful game, but not always beautifully.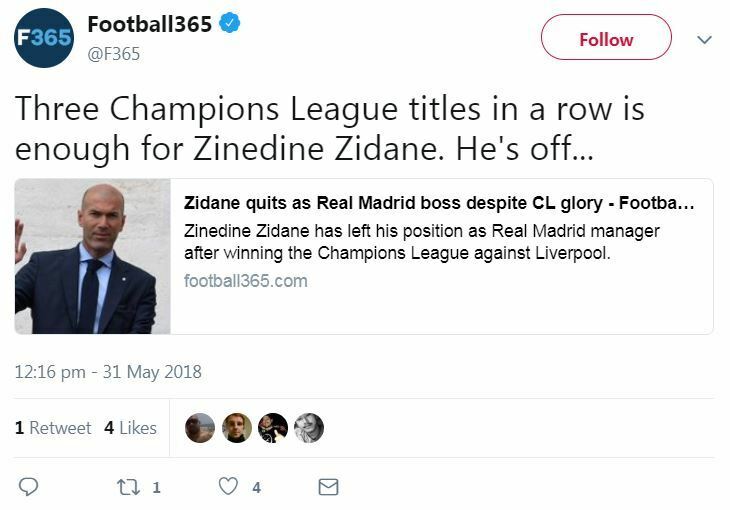 This Twitter account is a great way to pass your time. It's packed with humorous GIFs and loads of funny clips showing things like horrendous goalkeeping mistakes and outrageous timewasting.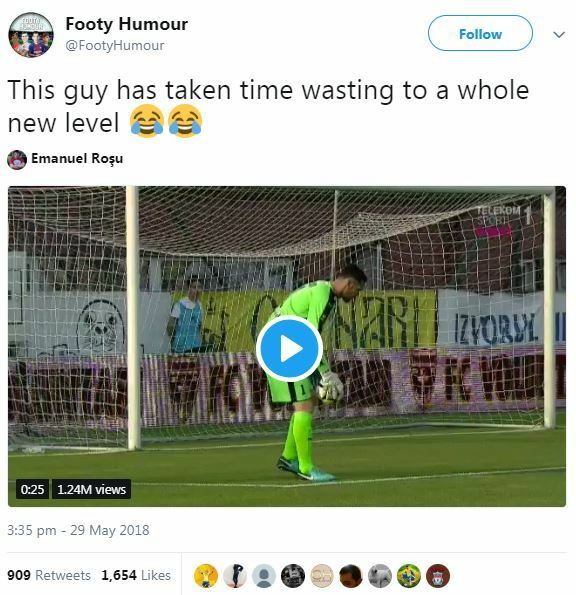 Here's another funny account, but there's more of an edge to this one. It has its say on the big football issues (and the serious ones too) and there's no shortage of personal opinion in there. But there's also plenty to make you laugh. A good all-rounder.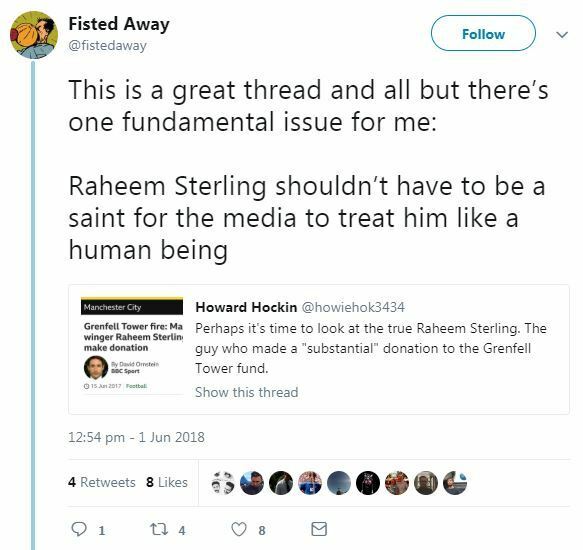 A few years ago, James Milner's understated playing style and his somewhat dour persona off the field led to genesis of the Boring James Milner Twitter account.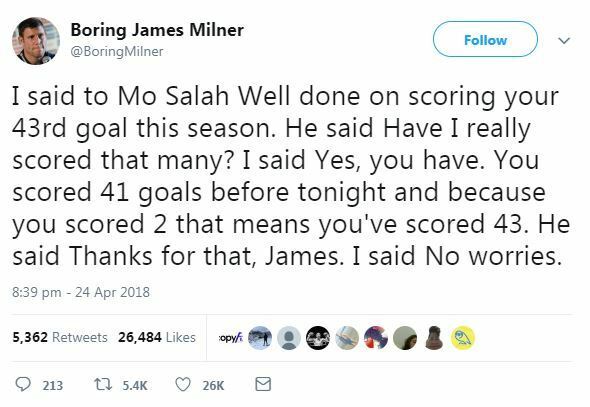 What wasn't in the script was how Milner himself embraced this, and played along with the joke on his own account: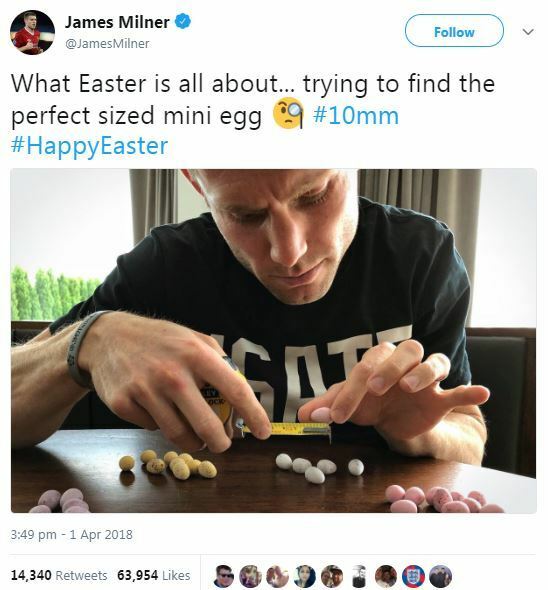 Fair play to him, we say.
Your go-to place for stats, fact and content in illustrated form. There are tactical masterclasses, player profiles and football history. It's informative and fun… and you'll learn a lot.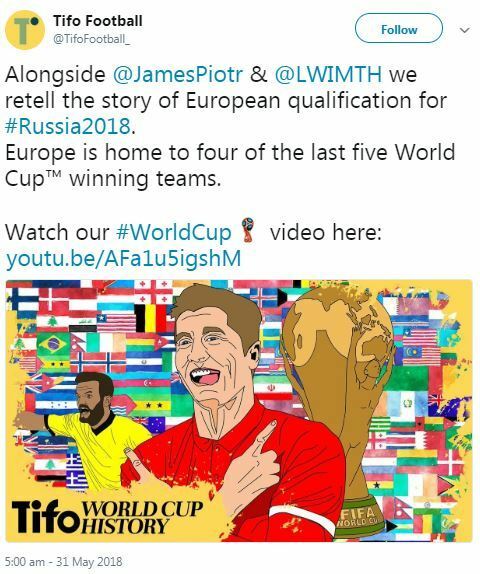 Any more we should be talking about? Let us know below in the comments below.