All UK network providers must offer bill capping, according to a piece of legislation that came into effect on 1 October 2019. But guess what? iD has been offering it from day one. Here's how it works.
What is bill capping?
It lets you cap your monthly spend on your bill so you can avoid any nasty shocks. That way you can spend up to an amount that works for you.
How does bill capping work on iD?
1. You can choose an out-of-plan spend cap between £0 and £25 when you get a new plan.
2. We won't charge you more than your cap, even if you use up all your data allowances. That way you're free to have fun with a little more peace of mind, minus any nasty surprises.
3. Change your cap at any time. You can do this using the iD Mobile app or My Account online.
I want to view and change my current cap
It's easy, login to My Account or your iD Mobile app and follow these simple steps:
1. Select 'My Services' from the bottom menu.
2. To adjust your cap, select 'Edit my capped limit'.
3. Move the slider to the capped limit you want.
4. If you've reached your capped limit, you can move the slider right to increase it.
5. Confirm that you're happy with your chosen capped limit. Easy peasy.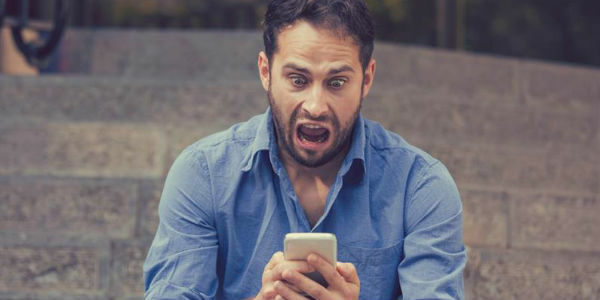 What happens if I reach my capped limit?
1. If you run out of your allowance and keep using it, you will be charged out-of-plan rates until you reach your capped limit.
2. Once you reach your capped limit, you won't be able to do anything you would be charged for, like international roaming, sending picture messages and premium rate calls. That way you won't spend more than you originally planned to.
3. You can still use any allowances you have left. You can also buy add-ons for extra minutes and data, or increase your cap (up to your credit limit) at any time.
And that's it from us. Do you have any more bill capping questions you want answered? If so, then jot them down in the comments below.