No-one wants to wait for their shiny new bit of kit. So we thought we'd answer a few of your questions about when you can expect it to arrive at your door, and give you some tips about chasing it if it's late.
Who'll be delivering my order?
If you've ordered a phone or tablet, the DPD (UK) express parcel delivery service will deliver it to you on our behalf.
Ordered a SIM card? That'll be delivered by Royal Mail, and will usually take between two and three working days to reach you.
When will my order arrive?
For phones & tablets
Here's the good news. We offer FREE next day delivery on all our phones and tablets, so you won't have to wait too long. Result! As long as you order before 5pm (Monday-Thursday) you'll get it the very next day, free of charge. This handy table will give you more details.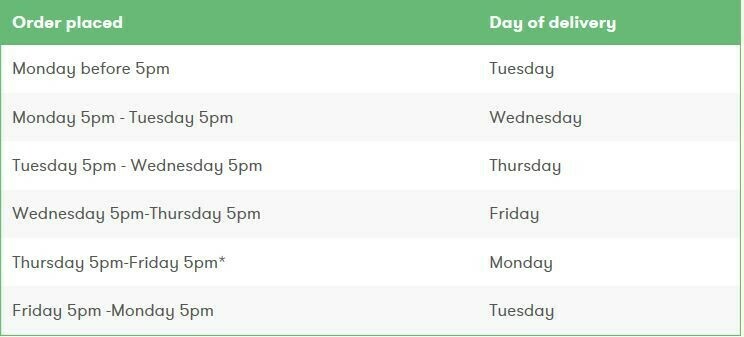 It's worth bearing in mind that if you place an order on Friday, we don't offer free next day delivery for the Saturday. And because DPD doesn't deliver on Sunday, you'll get it on Monday if you met the 5p.m. cut off point on Friday night. Just a couple of days to wait, but it'll be totally worth it.
For SIM cards
If you've ordered a SIM card (SIM Only or DataOnly), it usually takes Royal Mail no more than three working days to deliver.
Can I track the delivery?
For phones and tablets delivered by DPD, the answer is yes. Got your order reference number handy? Great –
just follow this link
. If you need more help, you can
contact DPD here
.
That should answer your burning questions, but if you have any more, feel free to ask us below the line, and we'll do our best to answer them for you.